Is PBX better than VoIP?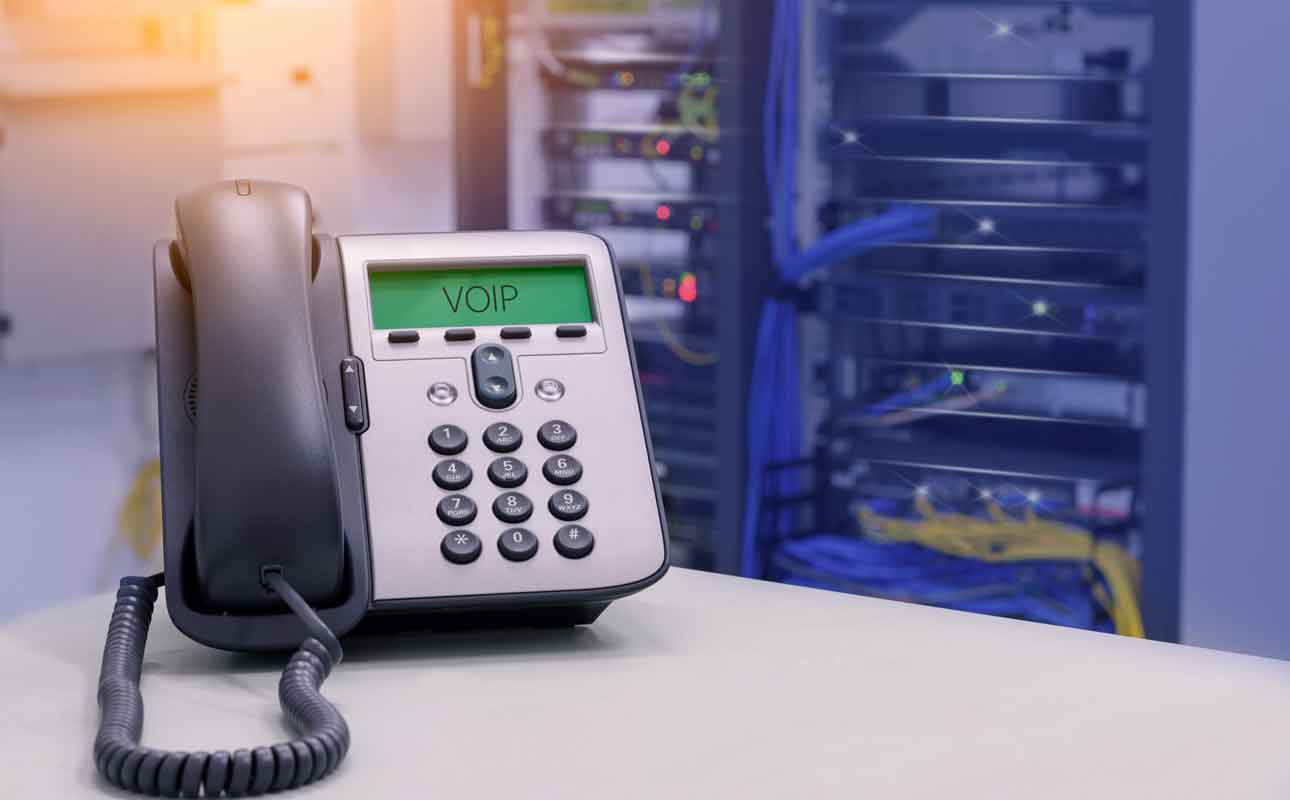 Figuring out the best phone system for your business can be a challenge, especially considering the countless terms that you're bound to run into. Let's take a look at PBX and VoIP, for instance. Both acronyms describe certain types of phone systems, which leads to the commonly-searched question: Is PBX better than VoIP?
The truth is that there's no easy way to answer that question. Why? Because the two aren't meant to be compared.
So, in this post, we'll clear up the confusion around the PBX vs. VoIP debate by breaking down exactly what a PBX is, what VoIP is, and how the two are connected. Let's get started.
What is a PBX?
A PBX, or Private Branch Exchange, refers to a business phone system that has its own private network where employees can receive internal calls from each other, as well as external calls from those outside the organization.
PBX phone systems work by having multiple internal users share a limited number of external phone lines. The phone lines are split into hundreds of extensions and assigned to individual employees or offices. This makes it possible for the organization's employees connect to each other within the private network. It also allows external callers to be routed to a specific person, even though multiple people share one company phone number.
As you might be able to tell, most major businesses have what is considered a PBX. Because of its dominance in the market, the term "PBX" is often used interchangeably with "phone system." Additionally, "PBX" can also be used to refer to the hardware, equipment or software that manages all of the inbound and outbound calls and makes a PBX system possible.
Traditional PBX phone systems vs. hosted PBX
PBX systems have been around for a while, leading to the existence of two essential types of PBX: traditional PBX and hosted PBX.
Traditional PBX systems—also known as on-premise PBX or legacy PBX systems — rely on the Public Switched Telephone Network (PSTN) for connectivity and require physical PBX hardware to be installed onsite. As a business, you have complete ownership over a traditional PBX and are responsible for operating, maintaining and upgrading the phone system.
A hosted PBX, on the other hand, is managed and maintained off-site by a third-party phone service provider. Onsite physical hardware – other than endpoint devices such as desk phones – is no longer required because the PBX is hosted in the cloud, which you can think of as a global network of off-site computers (servers) accessed over the internet. For this reason, a hosted PBX is sometimes referred to as a cloud PBX.
In some cases, hosted PBX are referred to as IP PBX systems, which is a reference to how the phone service is delivered through the internet using Voice over Internet Protocol (VoIP) technology. Let's dive deeper into what VoIP is.
What is VoIP?
VoIP stands for Voice over Internet Protocol and is the modern alternative to analog phone systems. Rather than relying on the PSTN and its analog, copper lines, VoIP phone systems use the internet to transmit calls.
Also referred to as IP telephony, VoIP has become one of the most popular phone service options. Whether it's being delivered as part of a residential home phone system or a business's PBX, VoIP services offer many benefits, such as greater call quality and advanced features.
VoIP solutions work by converting audio into digital signals, which can handle more voice data and maintain call quality across longer distances than analog signals.
Additionally, since the digital signals are transmitted through the internet rather than copper wires, VoIP service is available anywhere with an internet connection. You're not restricted by the location of your physical phone lines. As long as you have an internet connection and an IP-enabled device, which ranges from desk phones and smartphones to tablets and computers, you can make and take VoIP calls.
Can a traditional PBX use VoIP?
When it comes to business VoIP systems, VoIP technology is most popularly paired with hosted systems. However, this doesn't mean that businesses with traditional, on-premise PBXs can't take advantage of internet-based voice communications.
SIP trunking, which is offered by most VoIP providers, is a service that virtually connects your analog PBX to the internet, making it possible for you to make internet-based calls and enjoy some of the countless advantages that VoIP technology makes possible.
Is PBX better than VoIP?
Now that you know what PBX and VoIP are, let's go back to the original question: Is PBX better than VoIP?
It should be clear now that neither is better than the other.
PBX and VoIP refer to completely different aspects of a phone system and can't be compared one-to-one. In reality, a phone system can be a PBX and a VoIP system.
In a sense, comparing the two is like asking if a laptop is better than macOS (the operating system for Apple's Mac computers). The two simply aren't comparable. After all, laptops that run on macOS exist!
Do I need a PBX for VoIP?
Similarly, there's often confusion over whether you need a PBX for VoIP.
The answer is you definitely don't.
Remember that a VoIP system is any phone system in which phone calls are transmitted over the internet. Therefore, your residential home phone system can use VoIP technology just the same as a business with a PBX would.
At the end of the day, VoIP systems can operate independently without a PBX and vice versa.
Get the best of both worlds with Ooma's VoIP PBX solutions
Want to upgrade your business phone system? We offer solutions that have all the classic features of a traditional PBX system plus advanced features made possible by VoIP and cloud technology.
For a free consultation, call us today at (877) 345-8847.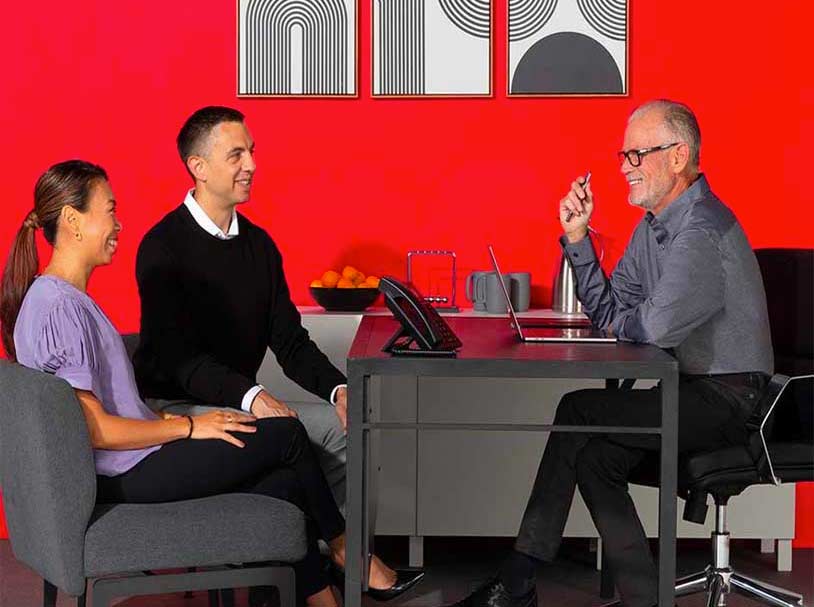 Learn more about how Ooma Office can help your business.
Thank you!
An Ooma Office Sales Representative will be in touch shortly.
866-573-0707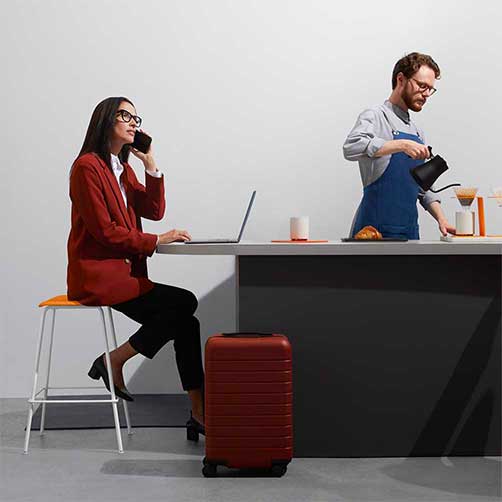 Learn more about how Ooma Office can help your business.
Just call 877-621-0515 or click this to CHAT. Or, fill out this form and someone will reach out to you shortly.