Ooma Business Phone Accessories
Current Deals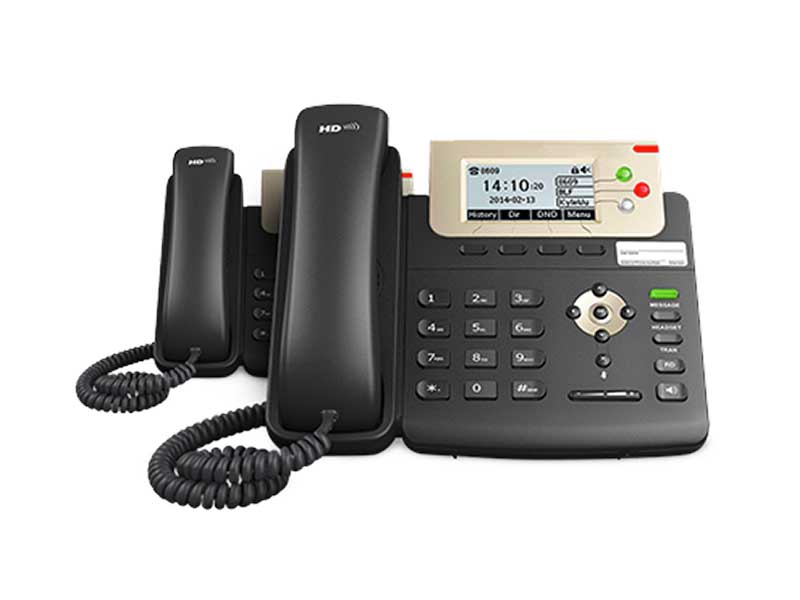 Yealink T23G

-Buy 1 Get 1 Free IP Phone Offer-
$99.99
Mid-level internet phone.

Call volume:

High

Good for:

Startups, law offices, advertising agencies and growing businesses. [..more]
Base Station Pack

-Analog Phone Offer-
$69.98
Comes with:
Ooma Office Refurb Base Station (1)
Wireless extensions (1)
*Compatible with existing analog phones
WiFi Phones
Desk phones with Wi-Fi support allow you to deploy them wherever your wireless network reaches — without an ethernet cable.
Customize Your Phone System
How many employees will use a phone?
Do you have internet ports (hardwired) everywhere you want a phone?
---
Do you need a separate conference phone?
---
Do you want to connect a physical fax machine?