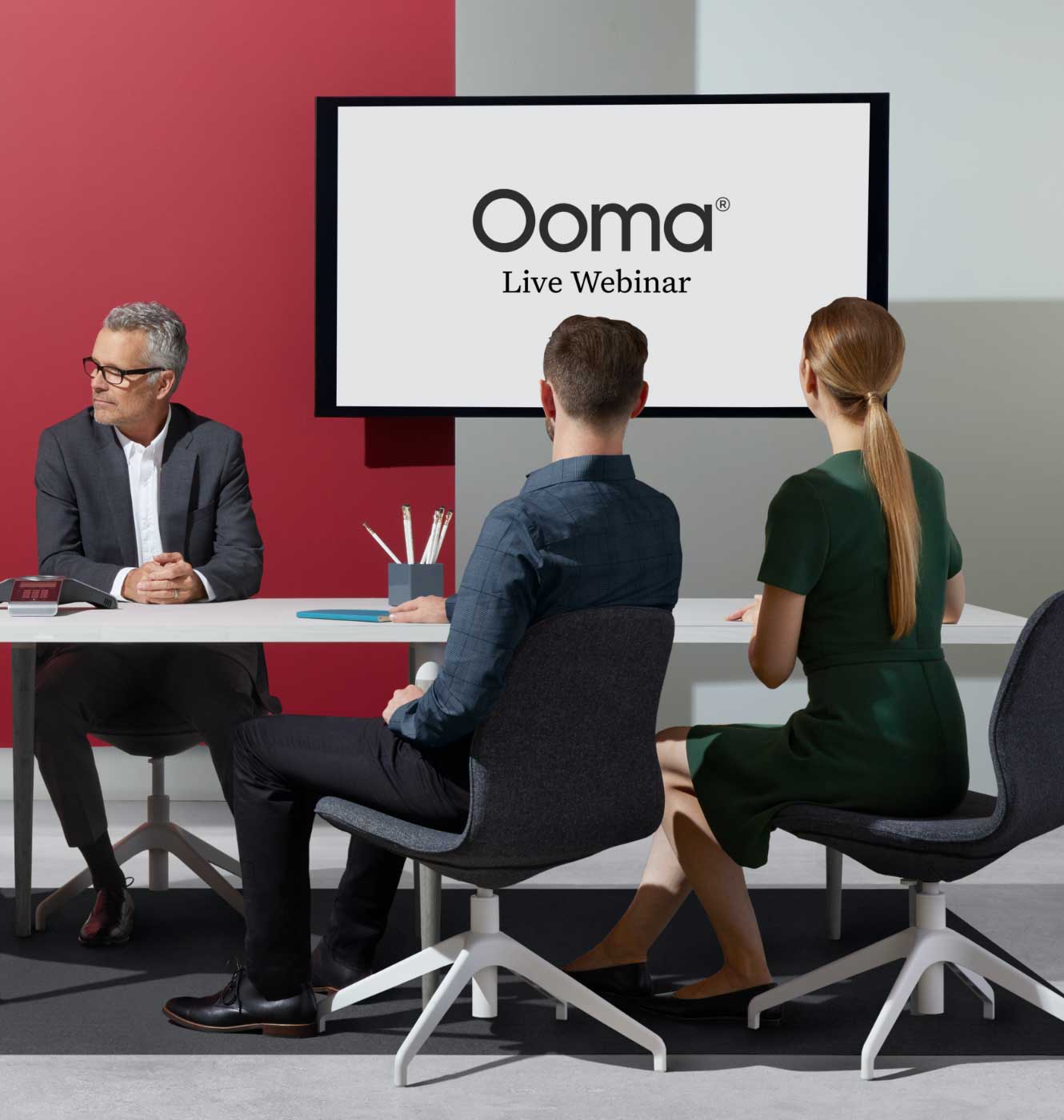 Join our live webinars to gain insight about Ooma products and services.
Run your business like a pro from anywhere with 35+ features that keep your team connected and working together seamlessly. Not to mention cutting your business phone bill in half with no contract!
UPCOMING WEBINARS
ON-DEMAND
Ooma Office Overview
Date: @ 10 AM PT
Speakers: Ken Narita
When you're running a business, having a reliable phone service is paramount. Most small businesses don't realize they are on average paying 50% more than they should for not many features. More than ever, now's the time to not only cut your costs, but to get features to run your business more smoothly.
The business phone service with no contracts.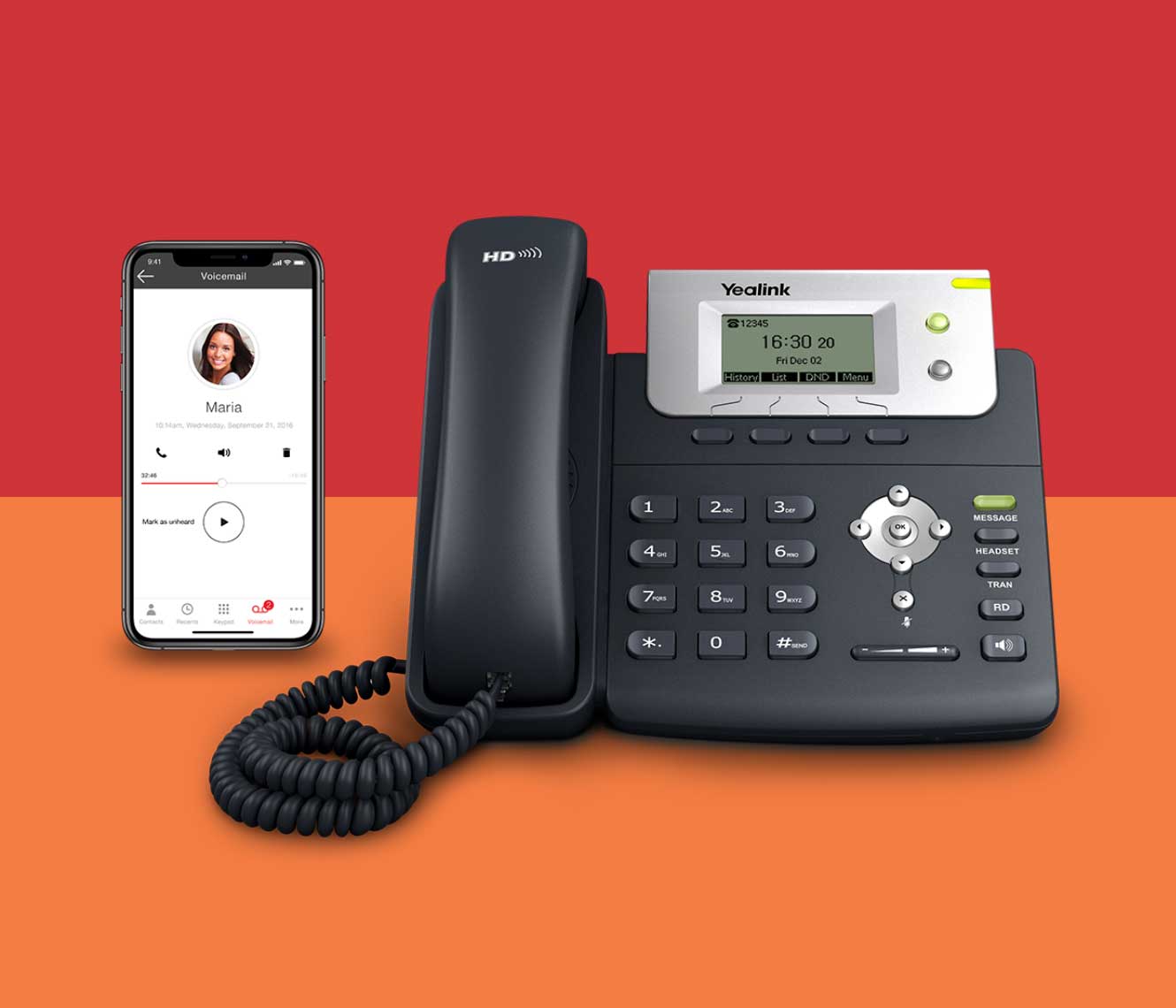 Built for Small Businesses
Whether you have 2, 20, or 200 employees, you Ooma for an effective business phone system. There are no contracts, and you can keep your number. From our virtual receptionist to extension dialing, the features go on and on. All of this and more only costs $19.95/month/user. It's no wonder we keep winning awards.
Call 866-467-6935 today.
GET STARTED
Customize Your Phone System
How many employees will use a phone?
Do you have internet ports (hardwired) everywhere you want a phone?
---
Do you need Wi-Fi cordless phones?
---
Do you need a separate conference phone?
---
Do you want to connect a physical fax machine?