Save now, while building for the future.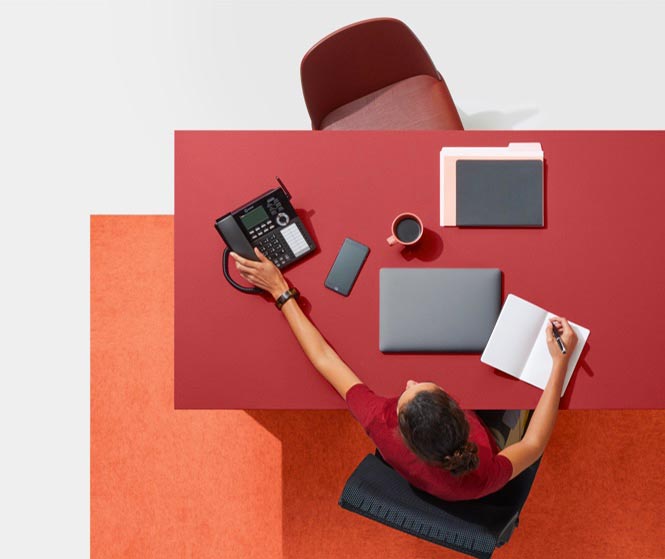 Business
Phone, video, and messaging solutions customizable for
any size business.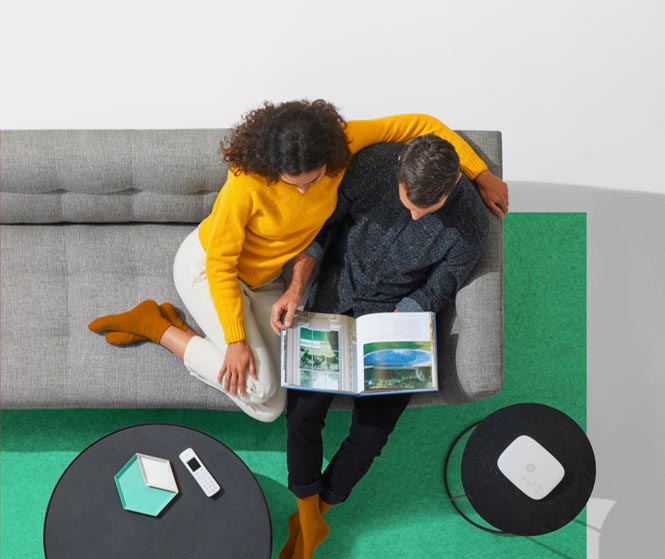 Residential
Home phone service and smart security solutions that keep you connected from anywhere.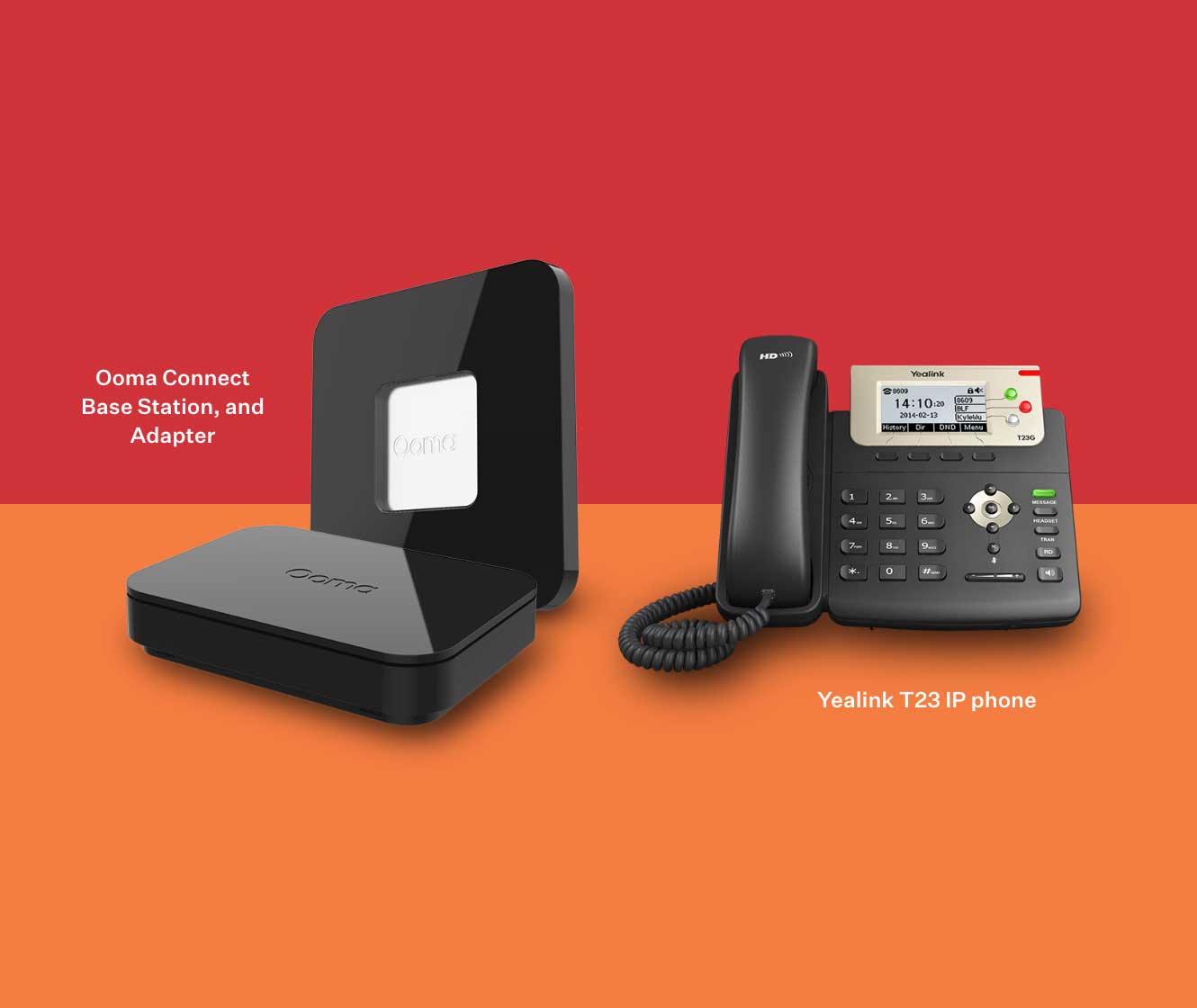 Free equipment with my internet and phone service? Call me a doctor, this deal is hot.
Sign up for Ooma Connect and Ooma Office Pro today and pay zero for your phone, adapter and base station.*
Call 877-621-0515 today to sign up.
*Free equipment includes a Yealink T23 IP phone, Ooma Connect Base Station, and Adapter. Requires 3 users and 1 year rental contract. Hardware must be returned upon termination of contract.
Implementing cloud communications systems can have a multi-level impact on businesses. On the finance side, it can lower costs. Operationally, it expands your phone system to go beyond desk phones. It can provide the tools for better customer relations. […]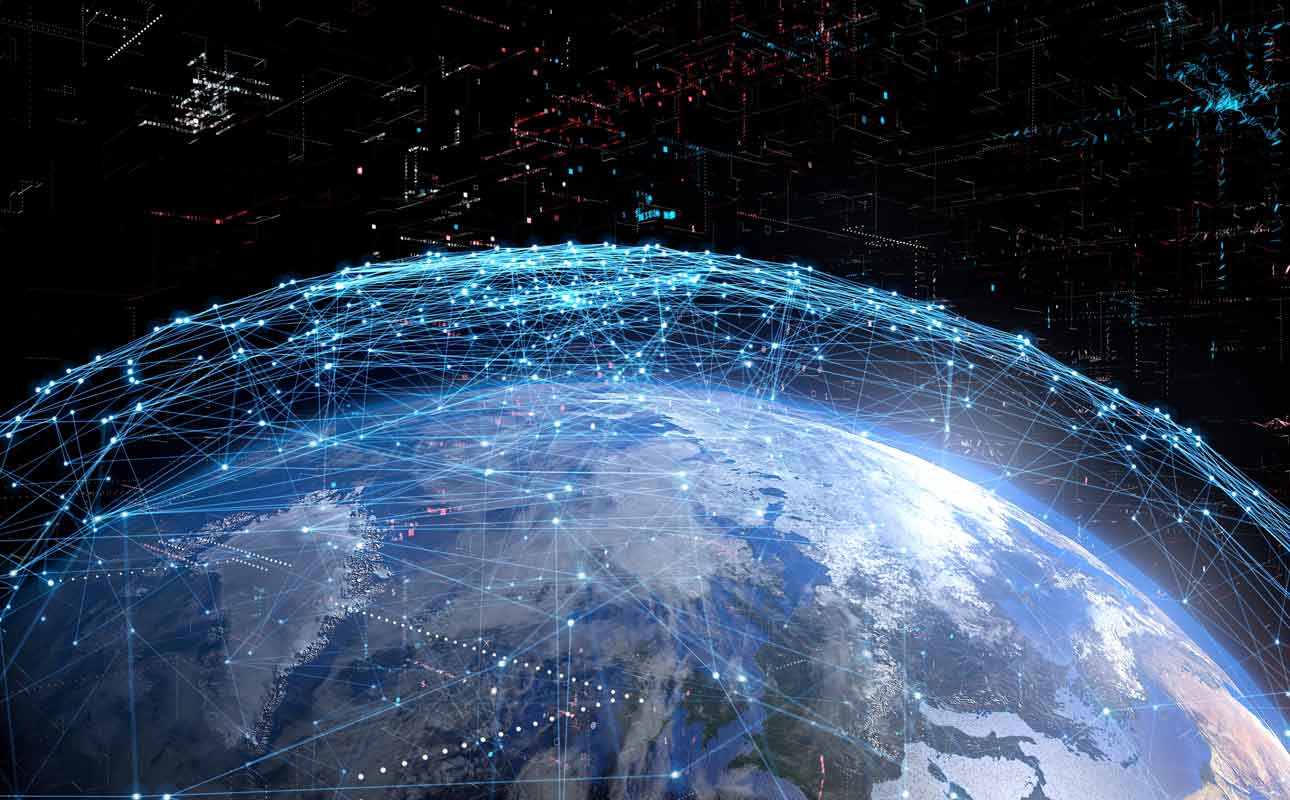 Ooma customers who turn their eyes to the sky and sign up for the new Starlink satellite internet service, an offering from Elon Musk's SpaceX rocket venture, can rest assured that Ooma Telo home phone service is Starlink compatible. […]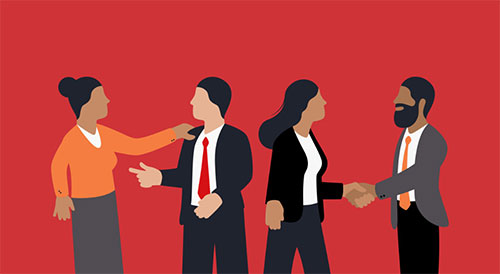 Join a community of people dedicated to helping each other grow their small businesses. Plus, get the help you need for your Ooma communication needs.