Stay connected to what matters,
at the office and at home.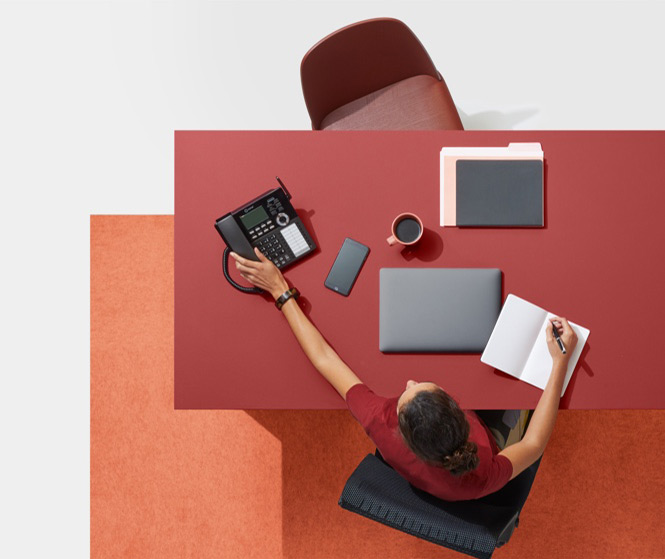 Business
VoIP phone services and communication solutions customizable for
any size business.
Home
Internet phone service and smart security solutions that
keep you connected from anywhere.
Holiday deals are here.
Ooma Office Phone Service: $19.95/user/month
Sale ends December 31st.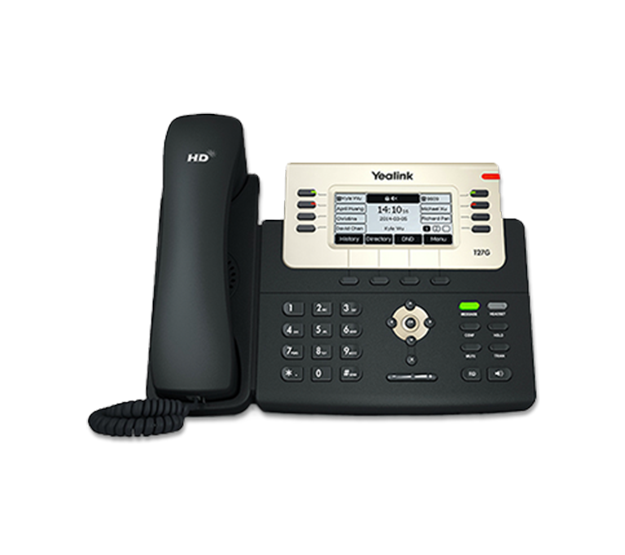 Check out our customer reviews:
John Semanas


Dec 13, 2019
At first, I was skeptical about an almost-free phone service, but once it was set up and ...
Mukund Patel


Dec 13, 2019
You can't find any VOIP based Telephone with excellent features at such a cheap price ...
donald marien


Dec 05, 2019
I am connected on the web thru com wave Frequency varies from 5 mbps to the contracted ...
William Collins


Dec 03, 2019
Service is good. I should not have tried to get an answer during cyber-whatever. My ...
I like the Ooma home phone system, however I understand it uses the Sprint towers and that ...
Michael Cassady


Nov 21, 2019
We like our Ooma and overall it works well. However sometimes we get a distorted noise ...
Douglas Henson


Nov 20, 2019
I purchased the Ooma device about a year and a half ago when I was looking to cut monthly ...
Would definitely recommend Ooma telo! No problems, great connection. We had Time Warner ...
Robert Jones


Nov 11, 2019
So for the cost of a Ooma VOIP device I was able to begin the process of removing myself ...
Robert Casagrande


Nov 05, 2019
So far so good. We have had the new system for about a month and have had no issues. ...