Reduce robocalling with Ooma business phone service.
Get this and 35+ other features, and see our infographic on how robocalls disrupt your business!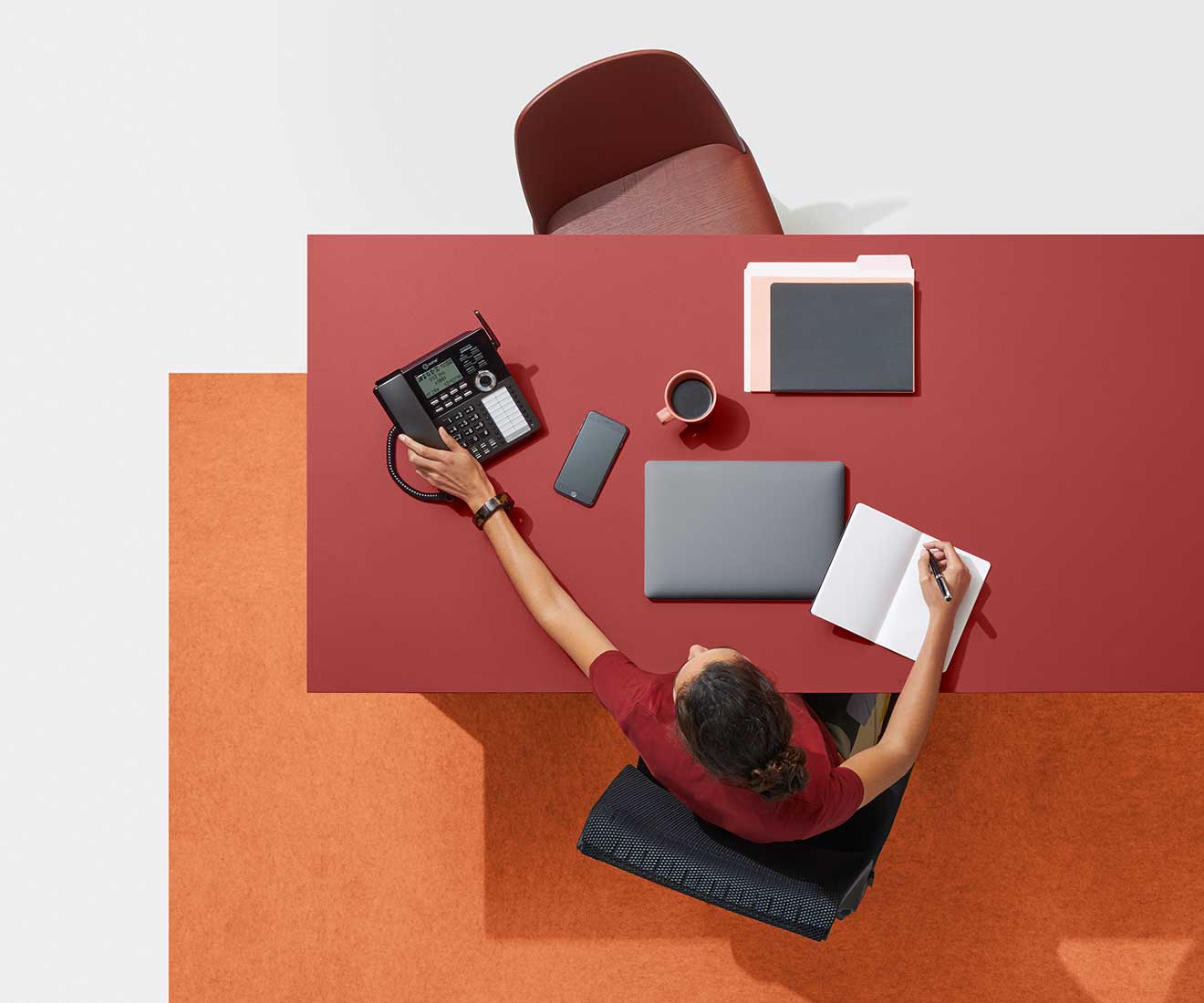 Running your business from home?
Do it like a pro.
Keep a separate business line, sound clear as a bell, and use 35+ features to keep everyone connected and working together seamlessly. [Watch video]
Ooma Office features curated for small business.
Ooma Office Pro provides a convenient desktop app so you can use your business phone system right from your computer.
(requires Ooma Office Pro). […more]
---
Our FREE Mobile App allows all of your on-the-go workers to use and manage their business phone calls from their smart phone. […more]
---
Automate how you manage incoming calls. Route and message callers and set up multiple menus so you never miss another business opportunity. […more]
---
SMS Messaging
Receive and send text messages to customers from your business number through the Ooma Office mobile app.
---
Stop worrying about spam calls. With call blocking, prevent telemarketers and spammers from reaching your business
(requires Ooma Office Pro). […more]
---
Enable your business phone number to ring your office phone, mobile app, and an external device. […more]
---
Easily record your calls so you can play them back for review
(requires Ooma Office Pro). […more]
---
Easily enable callers to reach a group of extensions such as Sales or Customer Service. […more]
---
Call Management Features
Extension Monitoring
Call Transfer
Flexible Numbering
Company Directory
Forward calls during device outages
Call Blocking
Calling Features
Setup
Easy installation
Wireless options available
Ooma Office IP phones
Ooma Office mobile app
Analog phones
User portal
Fax machine port (with Base Station)
Mobility Features
Smart phone app: 2-phones-in-1
Extension dialing to app
Call transfer from app
SMS Messaging
Call flip
Advanced Features (Ooma Office Pro)
Higher usage limits for: Extension Monitoring, Call Park, Audio Conference Room Participants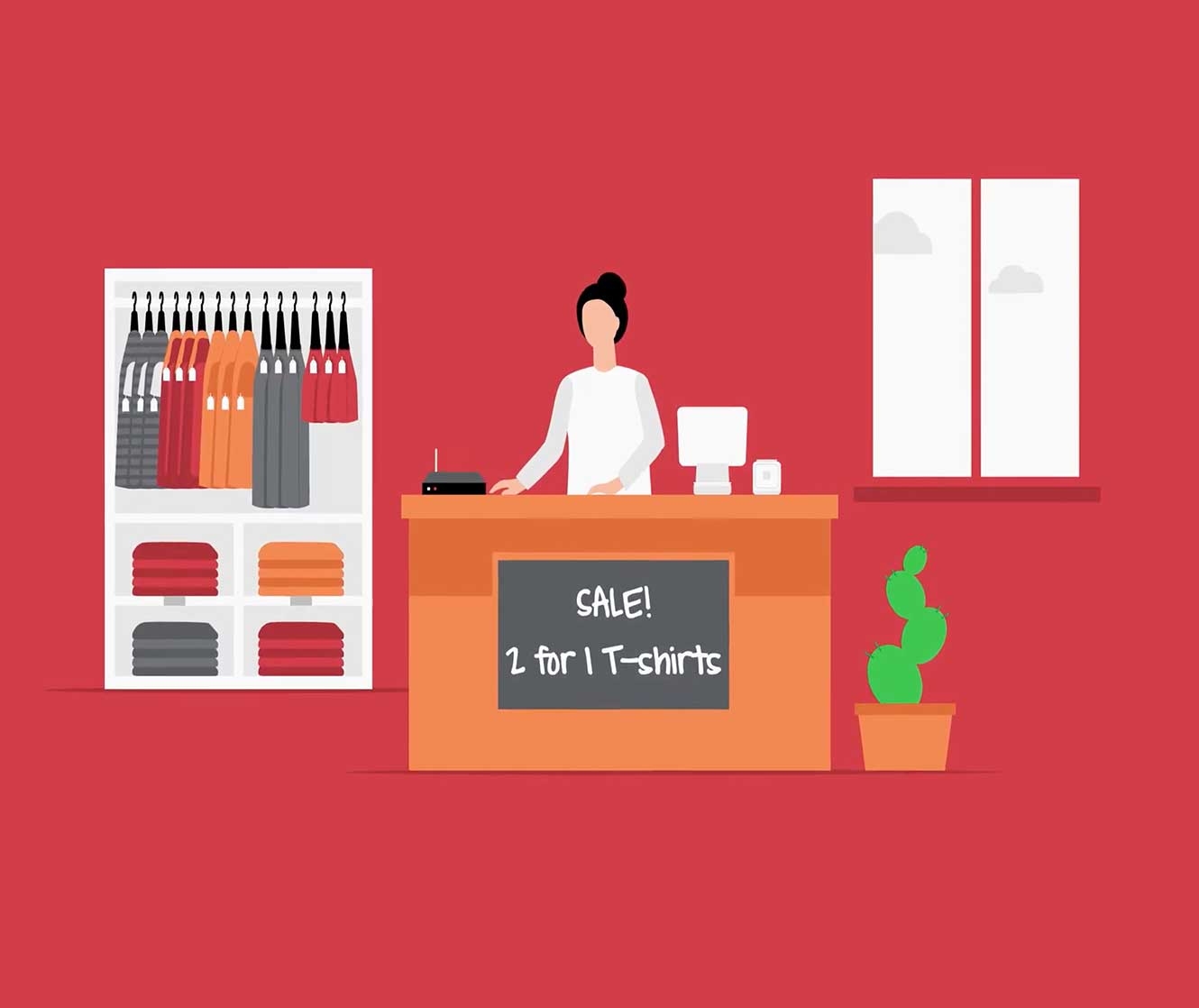 Backup internet service keeps your business going during outages.
DSL, Ethernet, Satellite – none are outage-proof. To minimize lost productivity, lost calls, POS transactions and more, you need a reliable back-up internet connection.
LEARN MORE
See how Ooma Office can help your business.
Customize Your Phone System
How many employees will use a phone?
Do you have internet ports (hardwired) everywhere you want a phone?
---
Do you need a separate conference phone?
---
Do you want to connect a physical fax machine?