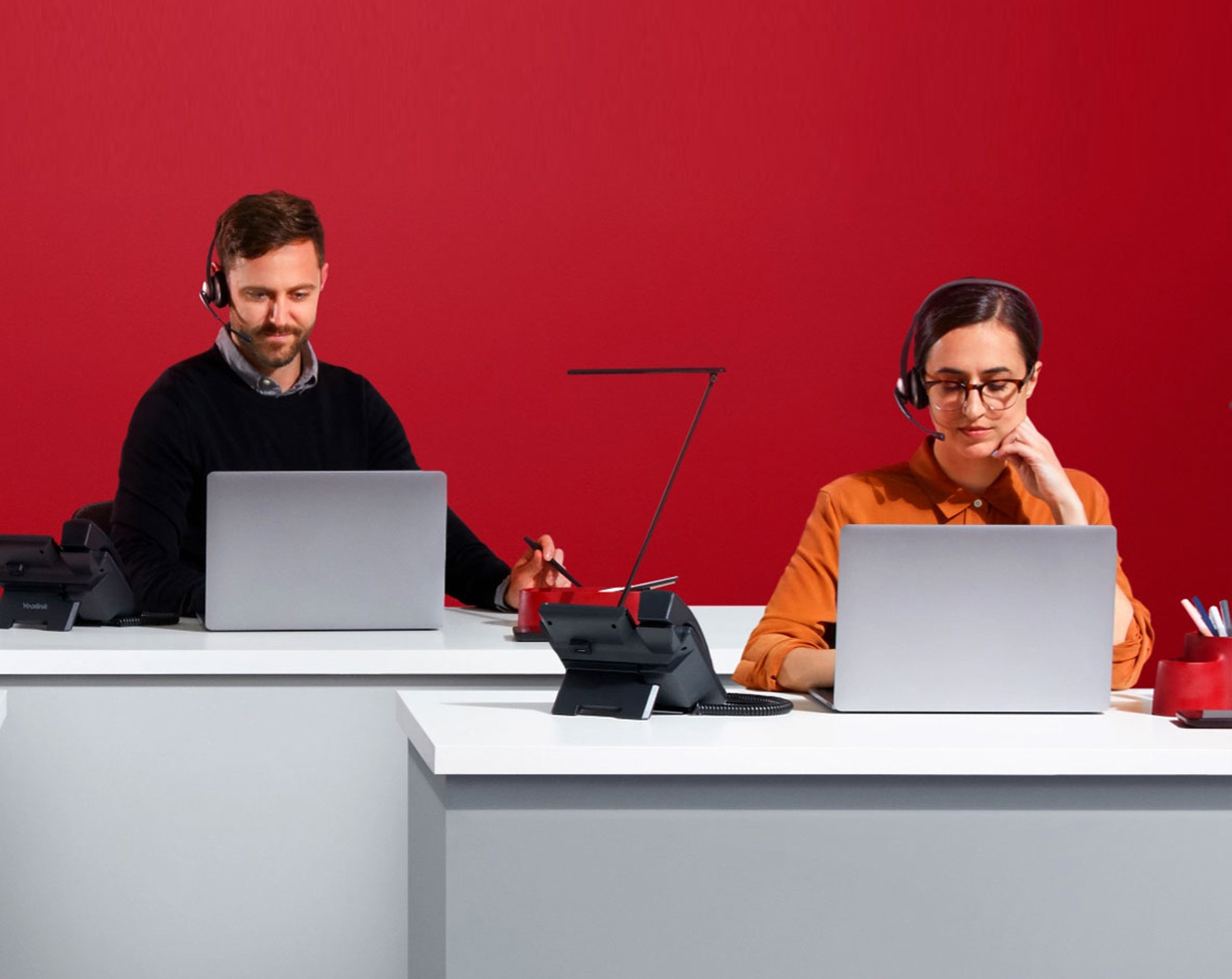 Take your productivity to the next level with Ooma Office Pro Plus.
With advanced hybrid working tools, simple call center capabilities and Salesforce integration, there's no stopping you now.
Or call us at:
877-353-5168
Ooma Office Pro Plus expands your possibilities
with even more advanced features.
Automatically place calls on hold and route to next available agent.
---
Link and use phone system while working in Salesforce.
---
Transform unassigned phones into your business phone
for the day.
---
Find Me, Follow Me
Receive your calls on multiple devices that ring at once or
in sequence.
Call Queuing
Having trouble keeping up with incoming phone calls? Then you're going to appreciate Call Queuing. And so will your customers.
Think of Call Queuing as a simple inbound call center. When everyone on your team is busy, calls are automatically placed on hold and then routed to the first available agent.
LEARN MORE
Salesforce Integration
Is Salesforce your go-to customer relationship management tool? Ooma Office Pro Plus makes it possible to place and receive phone calls within Salesforce, automatically linking to customer records. No more juggling apps—it's right at your fingertips.
LEARN MORE
Hot Desking
Get your office ready for shared workspaces with Hot Desking.With just a few taps, employees can turn an unassigned phone into their own business phone.Their Ooma Office phone features, phone number, voicemails and Caller ID follow them.
LEARN MORE
Find Me, Follow Me
Want clients to reach you during office hours, whether you're in the office, at home or on the go? Then Find Me, Follow Me is the tool for you.
Get started with Ooma Office Pro Plus today!
Or call us at:
877-353-5168
Thank you!
An Ooma Office Sales Representative will be in touch shortly.
866-573-0707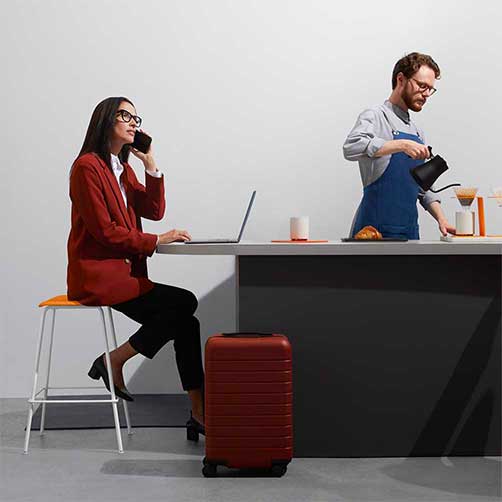 Let's talk!
One of our knowledgeable representatives is standing by to provide recommendations and help you get started. Just call 877-621-0515 or click this CHAT button. Or, fill out this form and someone will reach out to you shortly.