8 benefits of a virtual phone service for small businesses.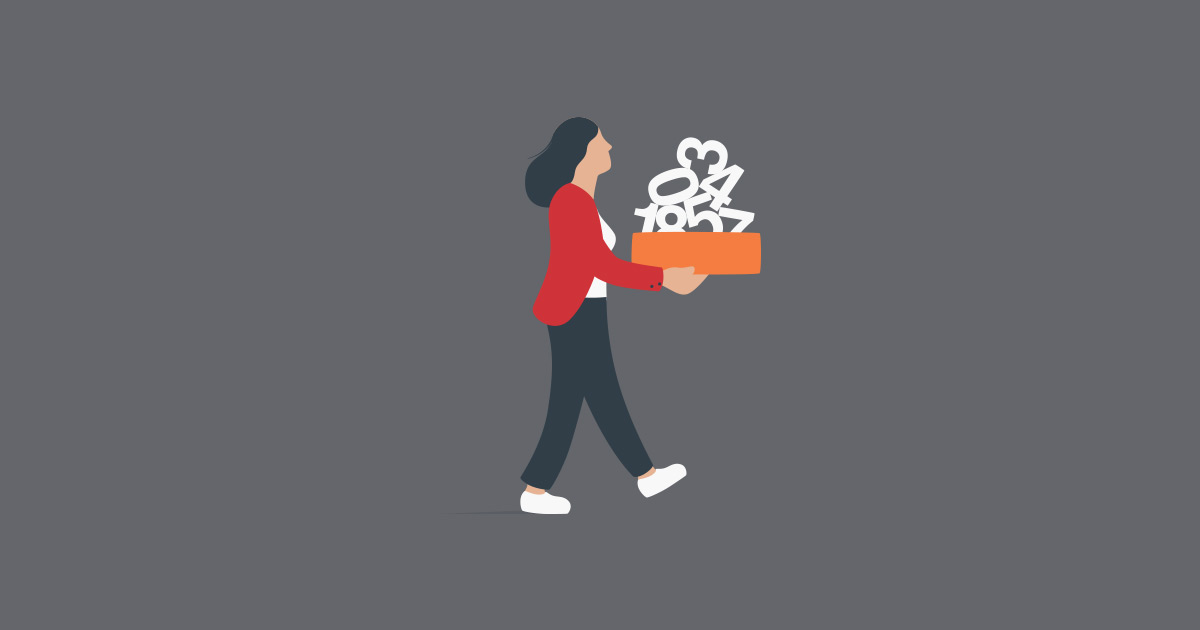 Virtual systems are simple to install and come with a suite of robust features that can be managed from an intuitive, easy-to-use dashboard. These solutions deliver a host of benefits, including enabling you to provide a better customer service experience and increasing your team's productivity. Although virtual phone services aren't the right fit for every business, here are eight reasons they're worth considering — and four pitfalls to watch out for.
Benefits of virtual services for small business

While companies of all sizes use virtual solutions, they can be particularly useful for small, growing businesses that need the flexibility to scale quickly without a significant upfront investment. Let's explore the most significant benefits that small businesses can experience with a virtual service.
1.Fully customizable — pay only for what you need
With a VoIP system, you're in the captain's chair. Many providers offer VoIP packages that are highly customizable, so you'll never end up paying for features you don't need. The difference between a landline-based phone system and a virtual system can be compared to the difference between cable and streaming. With a cable package, you're getting your favorite channels while also paying for a bunch of other networks you'll never watch. With streaming services, you pay less and can view more shows.
2. No expensive hardware required
Landline-based phone systems require up-front hardware investments. In contrast, you can use a phone system with the existing IP phones, smartphones, tablets, and desktop or laptop computers you're already using in your business. Additionally, VoIP-enabled
business
phones are usually much cheaper than traditional office phones.
3. Fast and simple to implement
Getting your phone system up and running is simple. Whether you choose to use your existing equipment or purchase new VoIP phones, bringing your service online is a plug-and-play experience. You don't need to be an IT professional to manage. The process is even easier if you have a good partner that will walk you through the steps.
4. Flexible and easy to scale
As your business grows and adds new team members, it is designed to expand to meet your changing needs. There are no costly expenses to update your phone system's hardware infrastructure, even if your team is distributed across the country. Adding new users is quick, simple, and inexpensive.
5. Supports on-demand phone numbers
Access to on-demand phone numbers is especially beneficial for small businesses with remote workers who spend most of their time out in the field or working from home. If team members currently have different phone numbers and area codes, assigning on-demand local numbers makes it easier for customers to recognize your calls and adds a level of professionalism when conducting calls remotely.
6. Supports a wide variety of devices
Traditional landline phone systems only work in the office. A virtual business phone service makes it possible to take calls from anywhere on a range of different devices. You can make and receive calls from laptops or desktop computers, tablets, an IP desk phone, or a personal or business smartphone.
7. Makes analytics and reporting simple
Knowledge is power. Virtual phone system providers like Ooma offer small business leadership teams actionable insights to enhance customer service and improve their teams' performance. Easy-to-read reports include big-picture data like the busiest days and times for customer call-ins and average customer hold times. Fine-grained data on individual employees can be used for coaching and performance reviews.
8. Improves collaboration (with video)
With a traditional phone system, communicating with team members requires a handful of separate apps such as a messaging service and a video conferencing tool. These systems have these collaboration tools built-in. Internet messaging, SMS texting, and video conference capabilities make it easy to keep your employees connected and your customers supported.
Potential downside and how to address them
There's no such thing as a perfect business phone service, and virtual solutions come with a few downsides. Here are the four potential issues you may encounter and how to avoid them.
Dependence on Wi-Fi availability and connectivity
One of the most frequently-cited weaknesses of those systems is their reliance on the internet to operate. While a strong internet connection is essential, some VoIP companies (including Ooma) offer backup internet connectivity in the event your internet service provider experiences an outage. The backup service engages automatically to keep your phone system operating smoothly even if your primary internet provider isn't always reliable.
Potential security vulnerabilities
Anything connected to the internet is vulnerable at some level to malicious intrusions. That's why choosing a reputable system provider is essential. High-quality
VoIP providers
like Ooma offer multiple layers of security, including encrypting phone calls to ensure privacy.
Lengthy contracts
Some virtual providers attempt to lock customers in with fixed-length contracts. The good news is that others don't. The best service companies offer contract-free, flexible monthly plans. (And you guessed it — there are no contracts with Ooma!)
Upcharges for add-ons
An inexpensive plan can quickly become anything but after you've been nickeled and dimed for all the add-ons you need. Look for a provider with simple, easy-to-understand service tiers that include all of the features you're looking for at a set price.
Choosing the right phone system for your small business is a big decision. Making the wrong choice can be frustrating, time-consuming, and expensive to reverse. Although no phone system is 100% perfect, they have plenty to offer at an affordable cost. They're simple to use and completely customizable. A virtual service can open up a variety of opportunities for small businesses.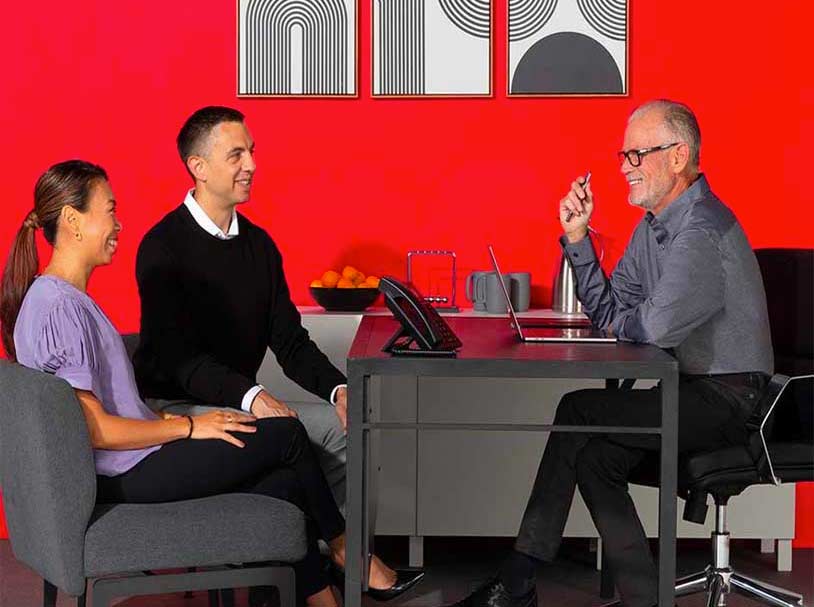 Learn more about how Ooma Office can help your business.
Thank you!
An Ooma Office Sales Representative will be in touch shortly.
866-573-0707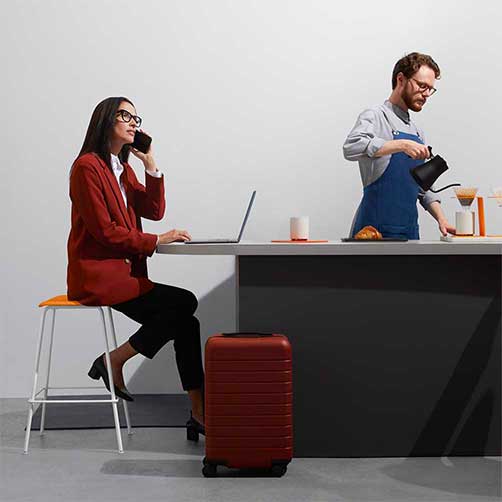 Learn more about how Ooma Office can help your business.
Just call 877-621-0515 or click this to CHAT. Or, fill out this form and someone will reach out to you shortly.