Simple, straightforward business phone setup.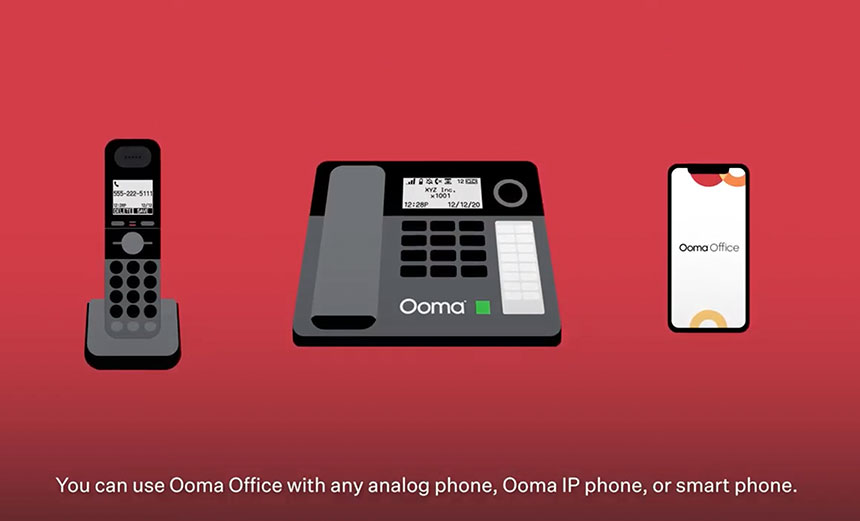 Every business is different. Ooma Office gives you flexible options to accommodate your business needs. Ooma Office's easy, DIY setup will have your office phone system up and running in minutes.
Ooma Office Setup Options
Whether you use your existing analog phones, our smart phone app, or our IP Phones, Ooma Office can be set up in a variety of ways to fit the unique situations of your business.
Grow your business
for half the price.
Buy 1 Ooma 2602 IP phone,
get 1 free.
More about Ooma Office:
Ooma Office Brochure
This two-page brochure provides key information about Ooma Office and answers frequently asked questions.
Join Our Live Webinar
Gain insight about Ooma products and services.