Easy, do-it-yourself business telephone setup.
Setting up your business phone with Ooma Office is simple and quick.
Call 877-959-6662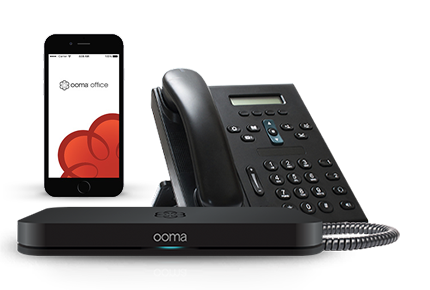 Ooma Office Setup Options:
Ooma Office
Brochure
The 2-page brochure provides the information you need to know about Ooma Office. Find out how much you can save.
Top 6 Things to Look For When Choosing VoIP Business Phone
Make a smart buying decision on the best VoIP phone service with knowledage of these six top points.