The Business Phone Service with No Contracts. Ever.
Ooma Office is built for small businesses. Whether you have 2, 20, or 200 employees, you can rely on Ooma for an effective office phone system.
There are no contracts, and you can keep your number. From our virtual receptionist to extension dialing, the features go on and on. All of this and more only costs $19.95 per month per user. It's no wonder we keep winning awards.
Call 877-959-6662 today.
Get Started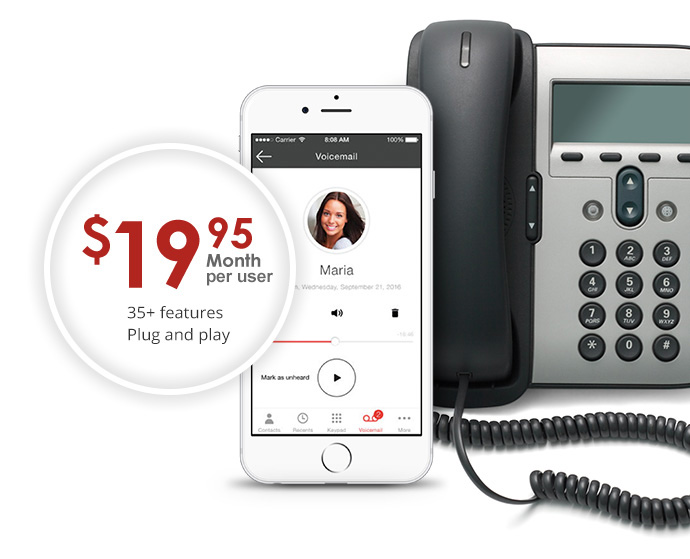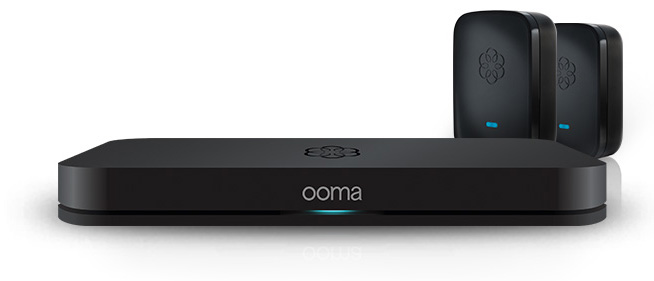 Ooma Business Phone Starter Kit [Base Station + 2 Linx]
Get our VoIP phone adapter with 2 wireless extensions. It is compatible with any analog phone.
Risk-free 30-day returnFree Shipping
BUY NOW
Front Desk Starter Kit
Comes with:
Yealink T27G Receptionist Phone (1)
Yealink T21P IP Phone (2)
Risk-free 30-day return
Free Shipping
BUY NOW

For New Businesses
Everything you need without the fluff. Sound like an established business without paying for the costs of one.
Powerful, robust system
Flat rate user pricing of $19.95 user/month
No Contracts!
For Existing Businesses
Get more features and pay less with the Ooma Office business phone system.
Switch easily
Free number transfer
No contracts
Ooma Office is Ranked Highest Among Competitors.
For an unprecedented sixth year in a row, the readers of PC Mag ranked Ooma Office out of a field of over 200 competitors as the best VoIP service for business.
Call 877-959-6662 today.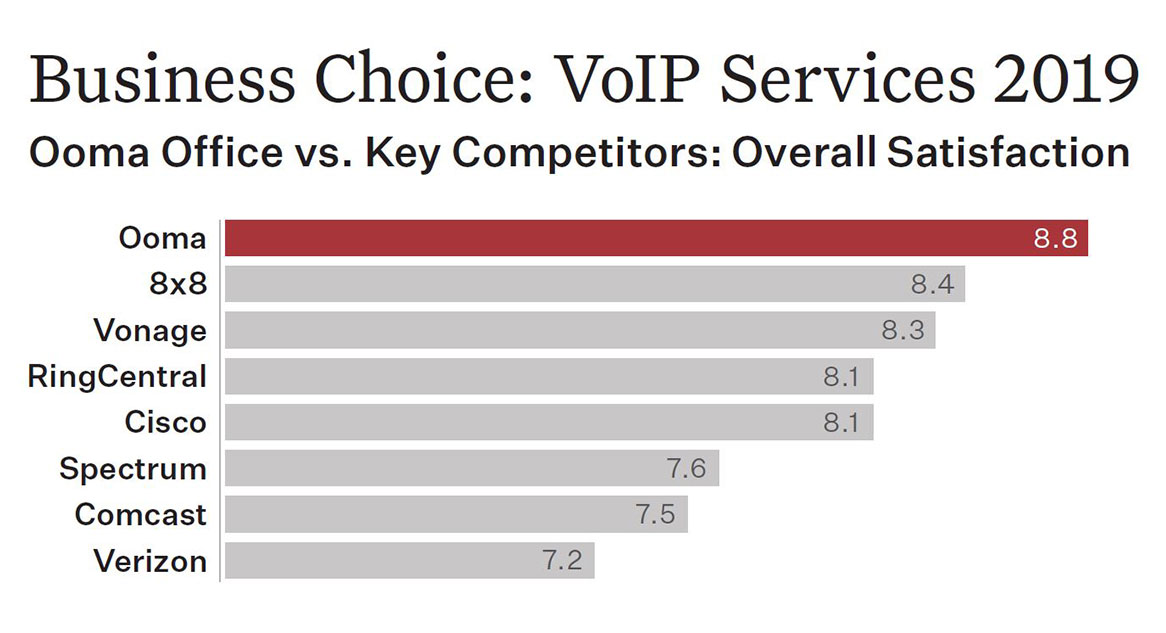 Projected savings on your office phone system over 3 years:
Your estimated costs:
Monthly costs
Users:
3
Cost per user: $19.95
Total monthly cost: $

59.85
* Hardware costs, monthly applicable taxes and fees are not included. Telephones purchased separately.
Enterprise-grade phone service built for small business.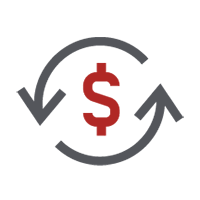 All-inclusive price
Each Ooma Office account includes a local and toll-free phone number of your choice, a virtual fax extension, and a conference extension line.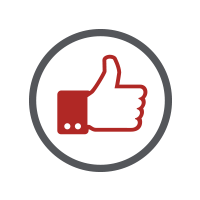 Easy Setup
Do-it-yourself installation sets up in minutes. If you need help, we're here with 24/7 customer support.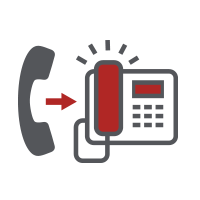 Call Park
Move an active call to another Ooma Office phone. Transferring a call to another user or phone has never been easier.
Multi-Level Virtual Receptionist
Manage inbound calls with more automation and routing options.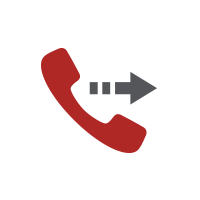 Forward calls on Device Outage
Never miss a call because of a connection issue. In an outage, calls will auto-forward to a specified number.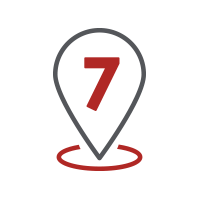 7-Digit Dialing
Within your own area code, make calls without having to dial your area code.
Enterprise-grade phone service built for small business
Calling Features
Unlimited calling in U.S., Canada, Mexico and Puerto Rico
Low international rates
911 service
FREE number transfer
One FREE toll-free number (includes 500 minutes of inbound calls per month)
Main line company number
One direct dial number per user
Setup
Easy installation
Wireless options available
Ooma Office IP phones
Ooma Office mobile app
Analog phones
User portal
Fax machine port (with Base Station)
24/7 customer support
Office Features
Virtual receptionist options:

Multi-level
Business modes for open and closed hours
Dial by name
Route callers
Custom messages

Call park
Ring groups
Music on hold
Transfer music
Extension dialing
Voicemail
Call transfer
Call log
One conference bridge per user
Extension-to-extension dialing
Forward calls during device outages
One virtual fax per user
7-digit dialing
Mobility Features
Smart phone app: 2-phones-in-1
Call forwarding
Multi-device ring
Virtual extensions
Voicemail audio email attachments

Call me now
Speak directly to a salesperson about Ooma Office.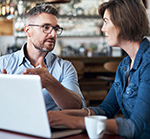 Refer and receive up to
$5,000!
Do you have friends or colleagues that could benefit from Ooma for business?
Refer Now