Forwarding voicemail to email with Ooma Office.
Ooma Office users can access voicemail a number of ways, but forwarding voicemail to email is a convenient way to ensure that you're always connected to colleagues and clients.
Thank you!
An Ooma Office Sales Representative will be in touch shortly.
866-573-0707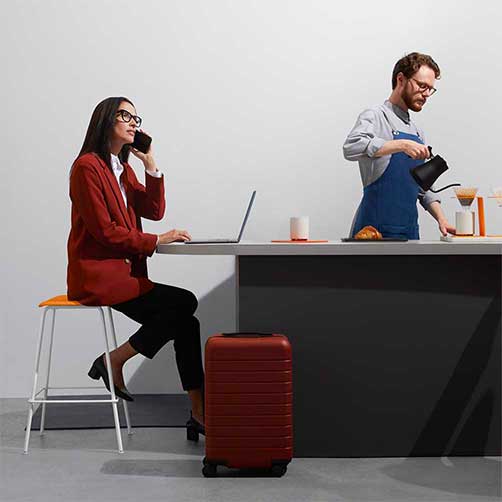 Get Ooma Office Pro
Get additional features, block unwanted callers, do call recoding and more for just $24.95 per user/mo
Affordable price
40+ Features
No contracts
Get Ooma Office Pro
Upgrade to a smart business phone for only $24.95 per user/mo.