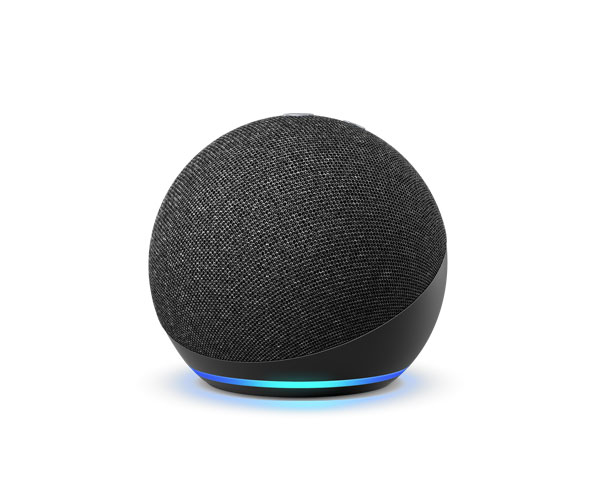 Ooma + Amazon Echo:
Voice-activated access to your Telo.
With Amazon Echo and its voice-enabled smart home assistant, Alexa, initiate phone calls by number or contact name, and check voicemail through Ooma's cloud-based platform.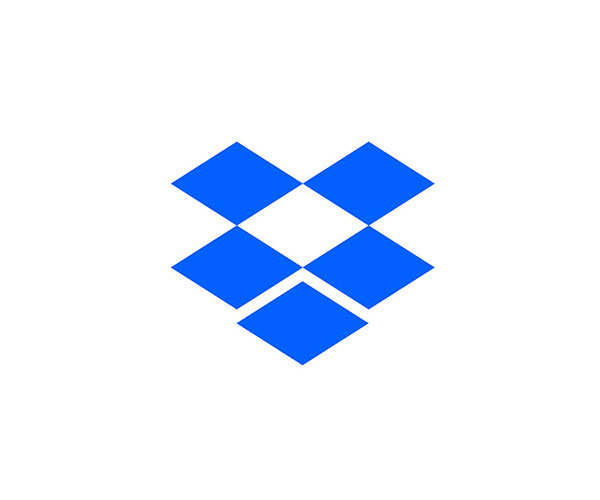 Ooma + Dropbox: Save your voicemails to Dropbox.
Use the efficiency of Dropbox to keep your voicemails backed up in the cloud. Automatically upload new voicemails to your Dropbox, and easily archive your old ones. Use your smart home phone configuration to ensure you never miss an important message.
Ooma + Google Voice
Streamline the use of Google Voice at home with Google Voice Extensions. Make phone calls using your Google Voice number as the caller-ID, use auto-answer to hear the caller's name announced over the speaker, and get one-touch access to your Google voicemail.