Smart Home Security for Next to Nothing
24/7 protection
No contracts
Get do-it-yourself home security with the ability to call 911 remotely from your home phone number even when you are not at home.
Ooma Home Security Highlights
Remote 911 calls
Call 911 from anywhere as if you were at home. Automatically transmit your home address to emergency responders.
Control from anywhere
Monitor and control your home from anywhere with the free Ooma Home Security mobile app.
No hidden fees or contracts
Try Ooma Home Security FREE for 30 days and pay month-to-month thereafter. Protect your home at the unbeatable low cost of $5.99/month.
Instant Alerts
Real-time alerts on your iOS or Android smartphone. Check the status of your home 24/7 from anywhere.
Easy do-it-yourself installation
Wireless installation of sensors anywhere in your home. No installation fees or set-up charges.
Includes phone service
Get unlimited nationwide calling, voicemail, caller-ID, call waiting, and 911 calling and text alerts.
Real-time alerts
Get alerted when power or Internet is down. If we detect that your system has lost connection for any reason, we alert you immediately.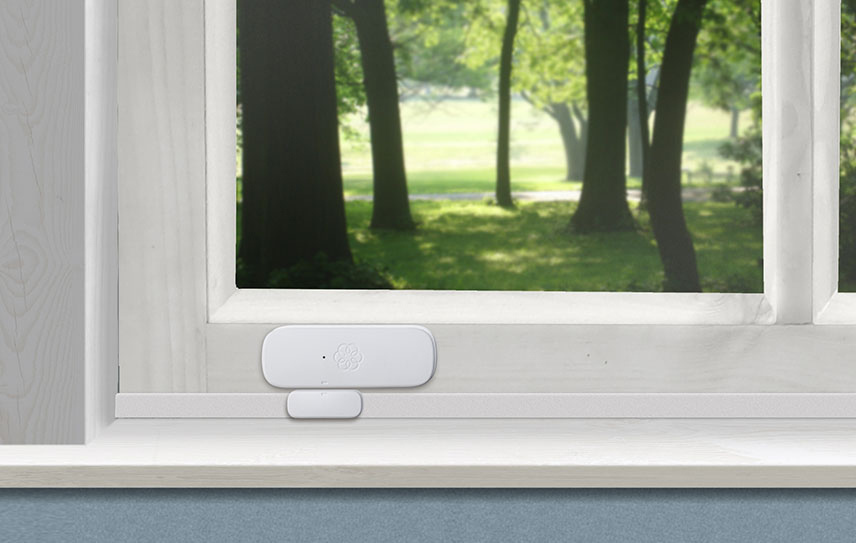 Take anywhere
Take Ooma Home Security with you when you move. Your wireless sensors can easily be remounted. Perfect for home owners and renters alike.
Includes phone service
Ooma Home Security connects to the Ooma Telo, providing you free home phone services and other advanced calling features.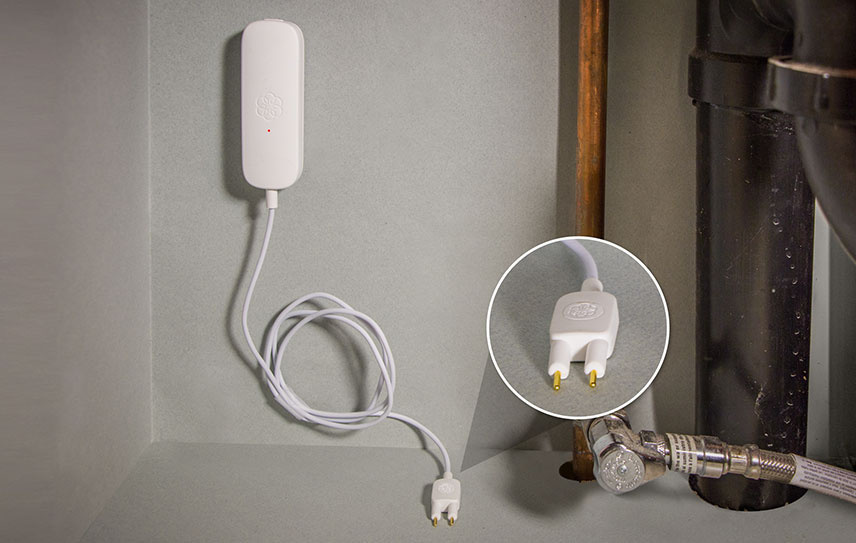 High-quality products
Our water sensor is gold plated to ensure reliability.
Full protection for all parts of your home
Shop and add sensors as you need them.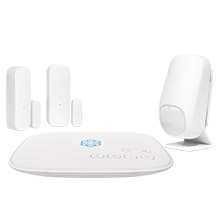 Home Security Starter Pack
Get started with Ooma Home Security with a Telo, motion sensor, and two door or window sensors.
$149.98
BUY NOW
Watch Video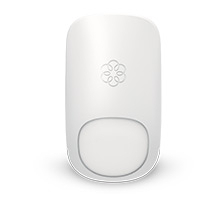 Motion Sensor
Get alerts when there is unexpected motion sensed in your home.
$34.99
BUY NOW
Watch Video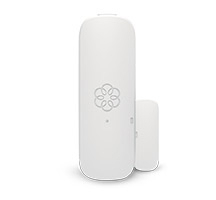 Door and Window Sensor
Get alerts if your door or window opens unexpectedly or is left ajar.
$24.99
BUY NOW
Watch Video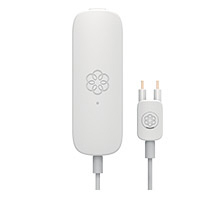 Water Sensor
Get alerts before water damage happens for damaged pipes, leaky roofs, water heater problems, and more.
$29.99
BUY NOW
Watch Video
Our blog posts you might like...