Twice the business for one low price.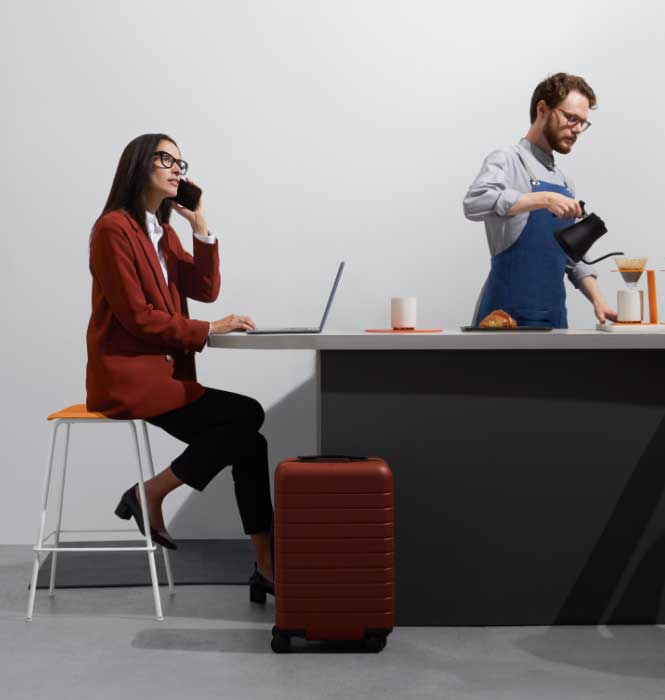 Huddle up over video conference, use the softphone from your laptop, record calls, and more.
All for just $24.95/month/user.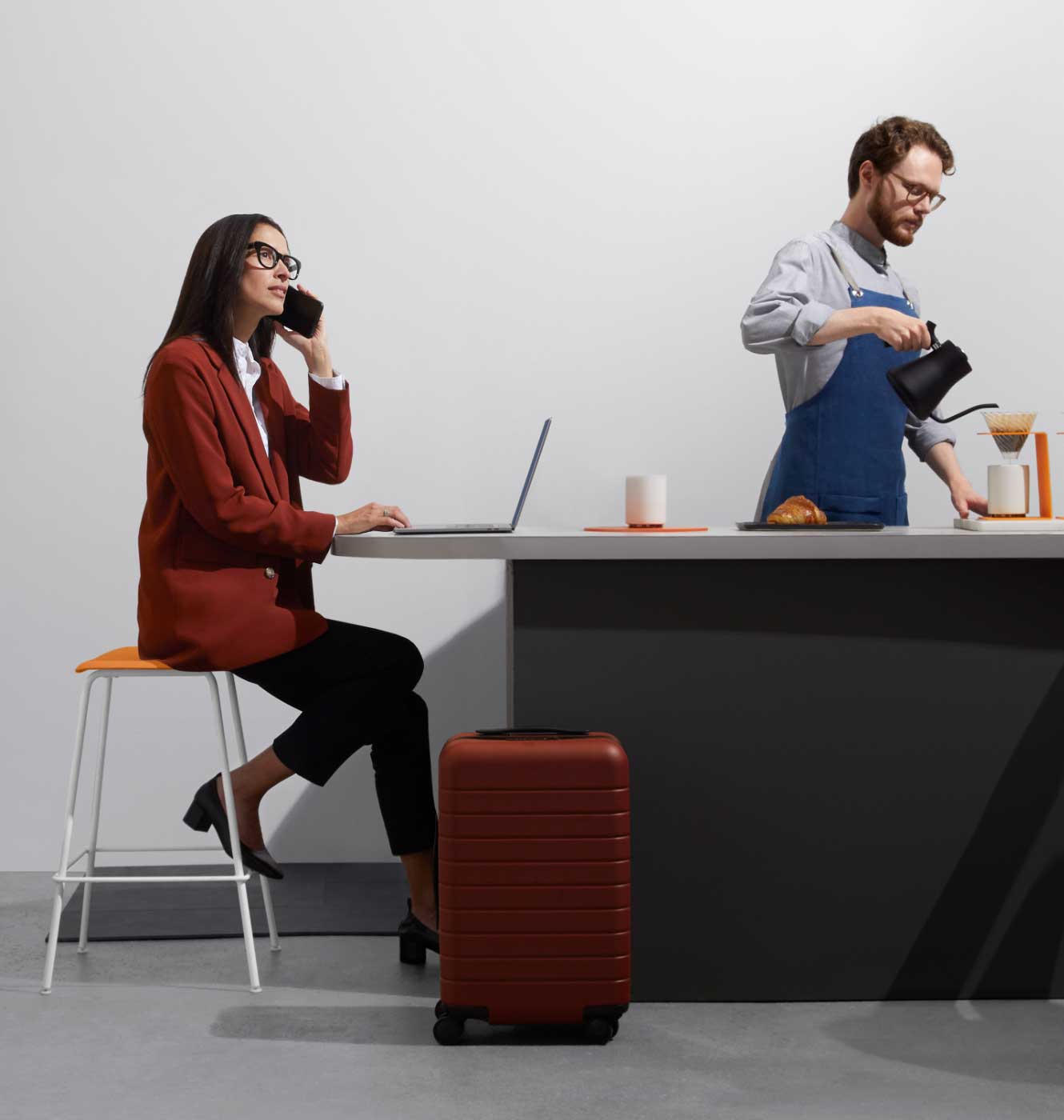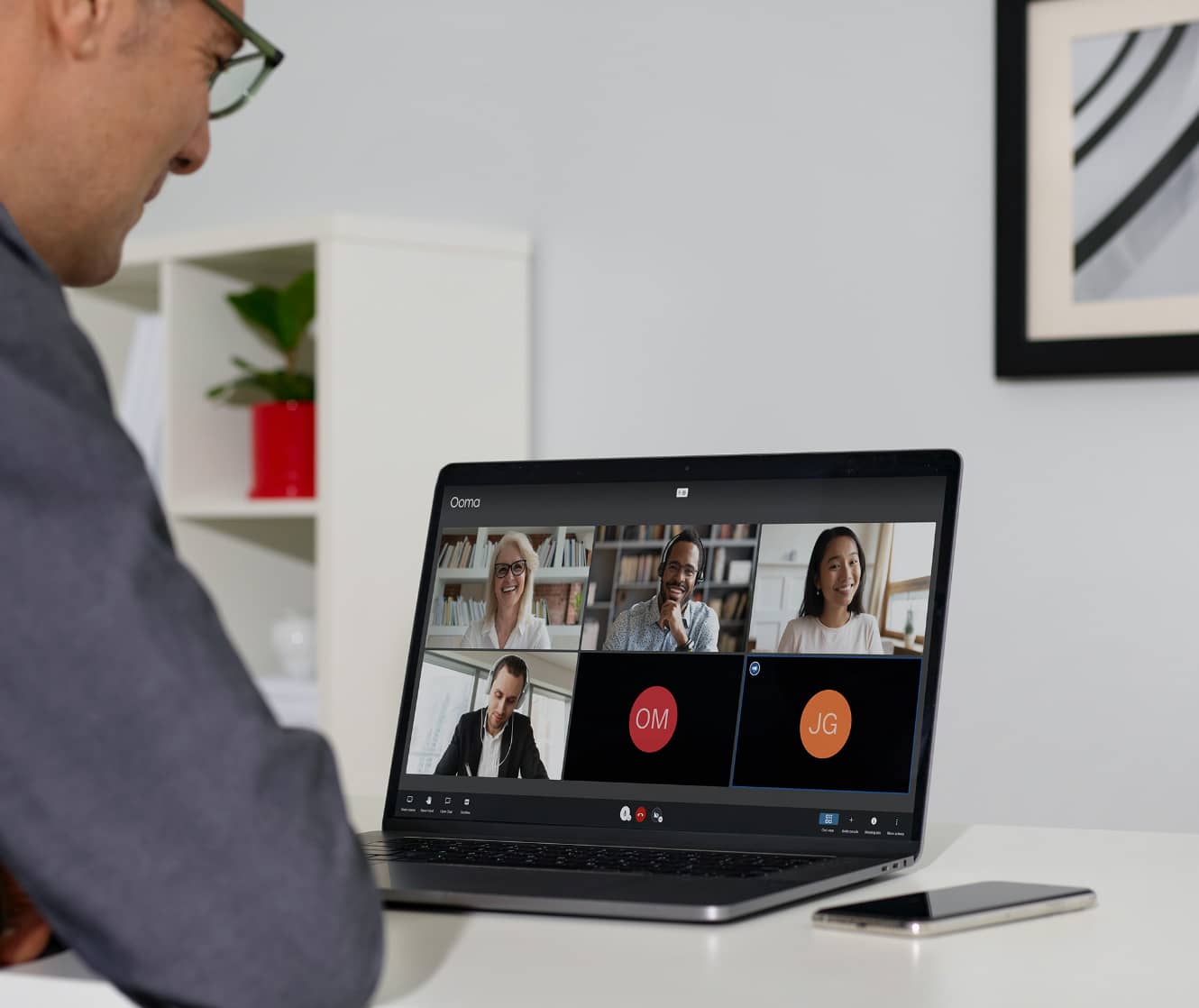 Experience a more intuitive and well-designed virtual meeting place. Not your average video conferencing platform, Ooma Meetings doesn't require an app and makes collaboration more fluid with features like Simultaneous Screen Share and a handy dashboard to help keep your meeting schedule organized.
LEARN MORE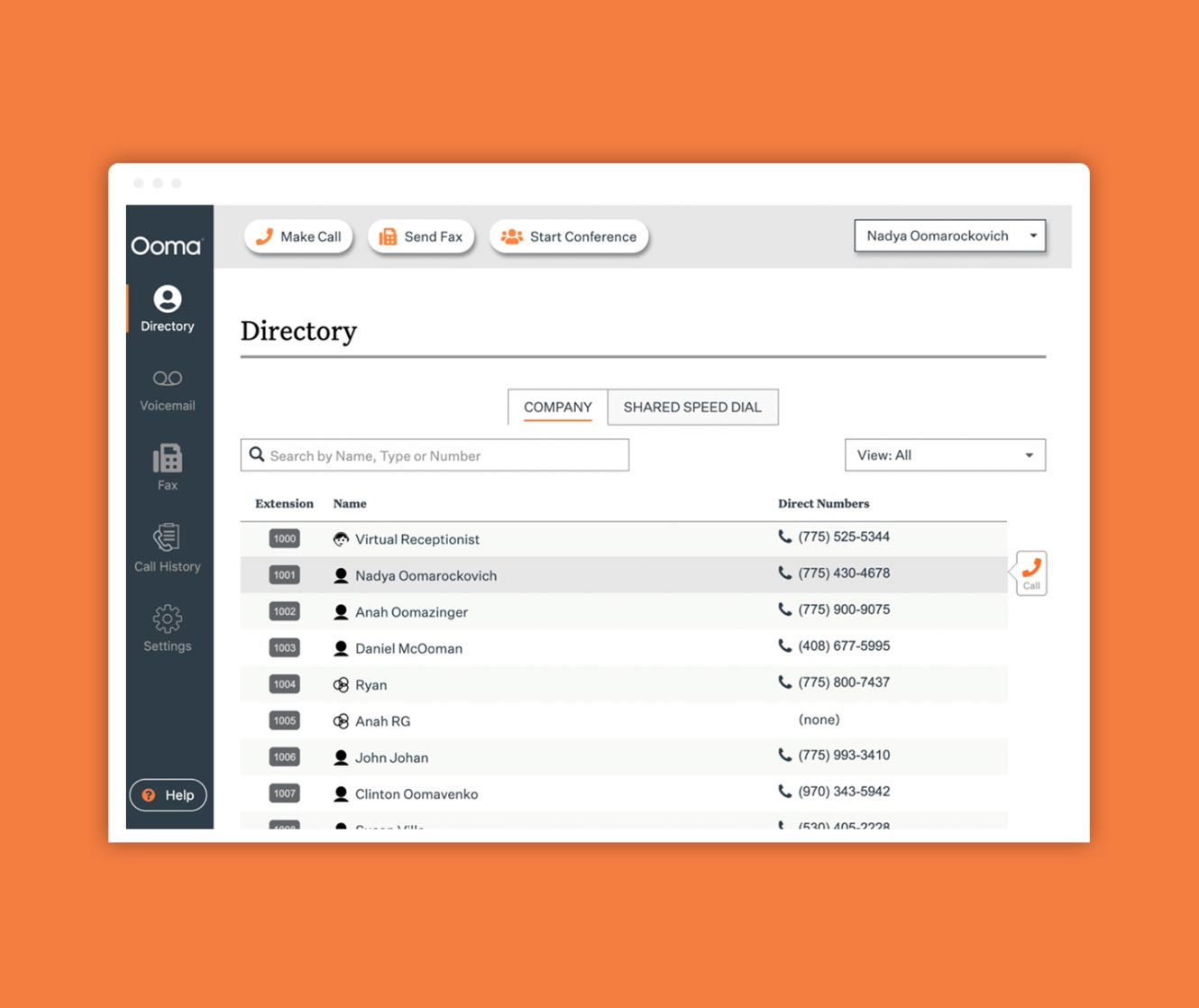 Work from anywhere using our convenient and intuitive desktop app. Access your company directory, manage calls, set up ring groups and more, all with just the click of a button. Almost anything you can do with your desk phone, can also be done right from your computer. […more]
Tired of hearing from telemarketers? We've got their number. Ooma can block more than 2 million confirmed telemarketers, robocallers and phone spammers. That way, there's less to distract you from focusing on your business. […more]
Perfect for businesses that deal with legal, medical or customer service matters, this new feature helps you comply with industry legislations, improve customer service and training, and record orders and transactions. […more]
Now you can receive your voicemails by email. Ooma converts your audio voicemails into text format automatically, making it more streamlined and simple to review and prioritize your messages. […more]
Business Phone Plans
We offer three service plans, designed to suit a variety of business needs. Ooma Office Pro includes extra perks like Video Conferencing, Desktop App and Call Recording in addition to Ooma Office's 35+ business features. For forward-thinking business communications features, choose Ooma Enterprise where we will also assign an expert to guide and support you throughout the entire process.
Get Your Business Phone Number