The award for Best Business VoIP Phone Service in 2023 goes to… Ooma Office for the tenth year in a row!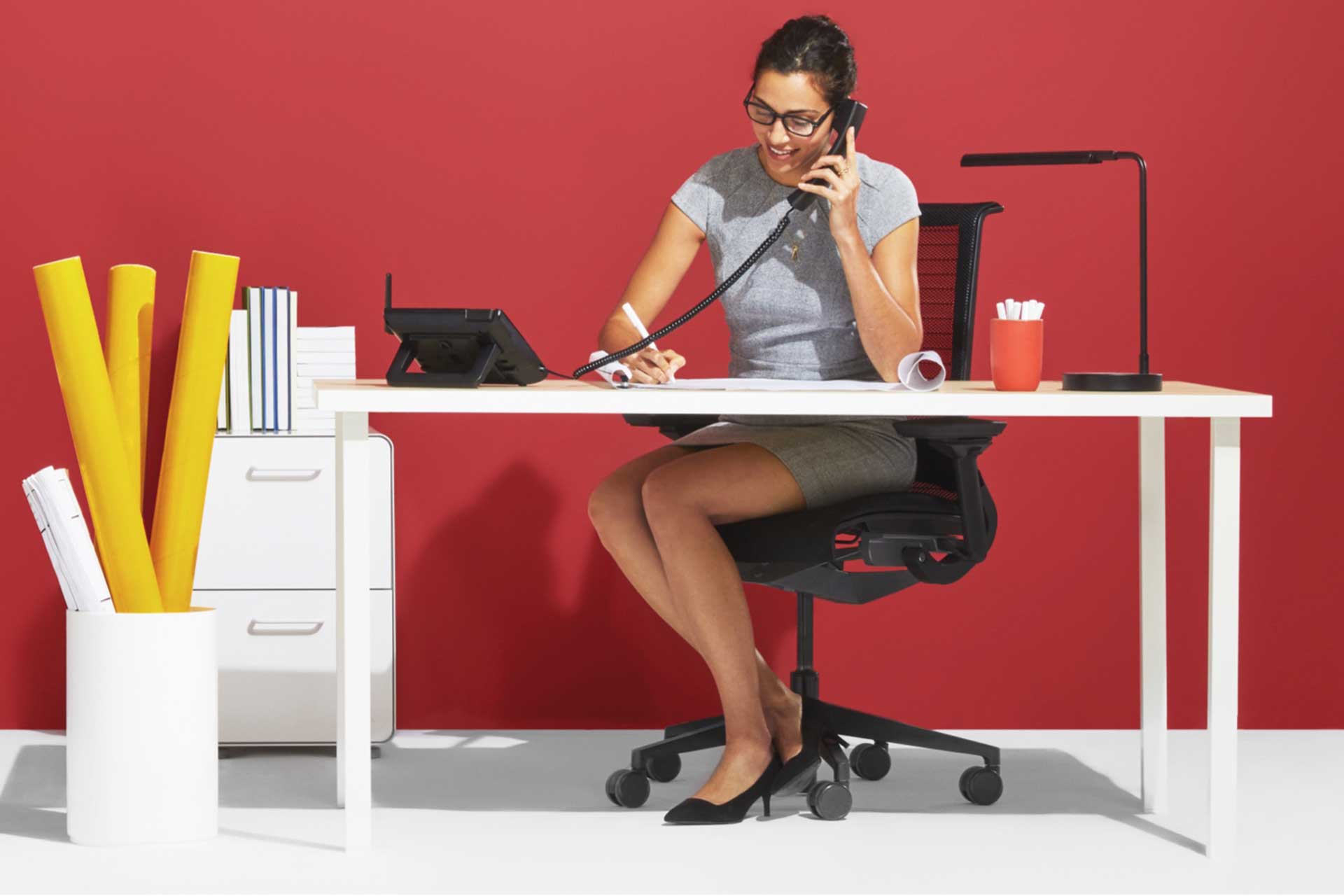 PC Magazine readers called it once again. Every year, PCMag polls its readers for their Business Choice awards and Ooma Office took top honors as the Best Business VoIP Phone Service for the tenth straight year. "The service remains far ahead of most of the competition in almost every metric," wrote PCMag in its story about the award.
Ooma had some stiff competition—a record high of 18 services were surveyed in the Best Business VoIP Phone Service category. PCMag explained, "While we do see some services that are new to our list, and some companies earn more-than-respectable overall scores … , none of them topple the leader: Ooma is the top-rated VoIP vendor with our readers—for the 10th year in a row."
Now that's what I call a ringing endorsement!
And this year PCMag measured 15 categories, up from 10 in 2022. The one we're especially proud of is "likelihood to recommend."
It's truly an honor to win PCMag's Business Choice 2023 Award for business VoIP because it comes from the people who trust us every day to provide a dependable communications system. We are committed to continually improving Ooma Office to keep the loyalty of our valued customers.
We love when our customers are excited to share their experiences. Here are our scores (10 is the highest) in the PCMag categories.
Overall Satisfaction 8.6
Install 8.8
Cost 9.0
Reliability 8.8
Ease of Use 8.7
Tech Support 8.6
Call Quality 8.8
System Management 8.8
Mobile Support 8.9
Likelihood to Recommend 8.8
Softphone Support 8.5
Security Features 8.9
Fax Features 8.9
Email Integration 9.0
CRM Integration 8.2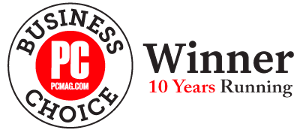 And since we don't know who participated in the PCMag survey, here are a few reviews from Ooma Leaders—Ooma Office business customers.
Everything works
"It was really easy to just order it, get it out of the box, have a number assigned, create an account, plug it in, and everything works. And I must say out of all the IP phones that I've ever dealt with, this one actually just works. As long as you have an internet connection to power, I haven't had an experience of it failing or not working mysteriously. It was basically if the internet's not working, cycle that power, cycle the power on the Yealink phone. Everything works again magically. That's exactly how modern technology should work. It should just work without having to fuss with it constantly."
Elario Dalmas, II, R&D engineer at Quest Engines
No worry of missing a connection
"We have used Ooma Office for over 5 years now and I can't think of a better service in our repertoire. Ooma Office connects us to our customers in the easiest way. With the aid of the virtual assistant directing our calls, I can be on the road or working remote with no worry of missing a connection. And clear voicemails directly to my email right when they're left and this allows me to forward to the right people in my organization. Ooma Office connects me to my customers and my co-workers in the best way possible and I'm excited to continue to use it for years to come."
Jeremy, Key Account Manager at 4XEM
A great solution
"One of the problems many small business owners face is that they seem too small. A great solution is Ooma Office because it allows you to have an auto attendant that is going to answer the call when somebody calls you. And you also look much bigger than a one-or-two person shop when you have the right kind of system in place. So, if you're like me and you want to be playing with the big boys, look at Ooma Office, try them out and let me know what you think. You'll be grateful you did!"
Jennifer Glass, CEO of Business Growth Strategies International
A lot of value
"I am an absentee owner—so that's where we have seen a lot of value from Ooma Office solutions. So we have 3 different phone lines that we use with them. And on top of it, there is this Ooma website that does allow us to download the voicemails—to occasionally review what kind of calls came in, at what times they came in. We are able to send and receive faxes online, so even if our operator is not online, it gives us a built-in redundancy that … we have a different fax line that we are able to use. So, in a lot of ways it helps us, even if I'm not at my business, I can still see the calls coming in, I can still review the voicemails, I can answer them, I can receive and send faxes and stuff–it has been very helpful with us."
Vineet Handa, Owner, Out of the Box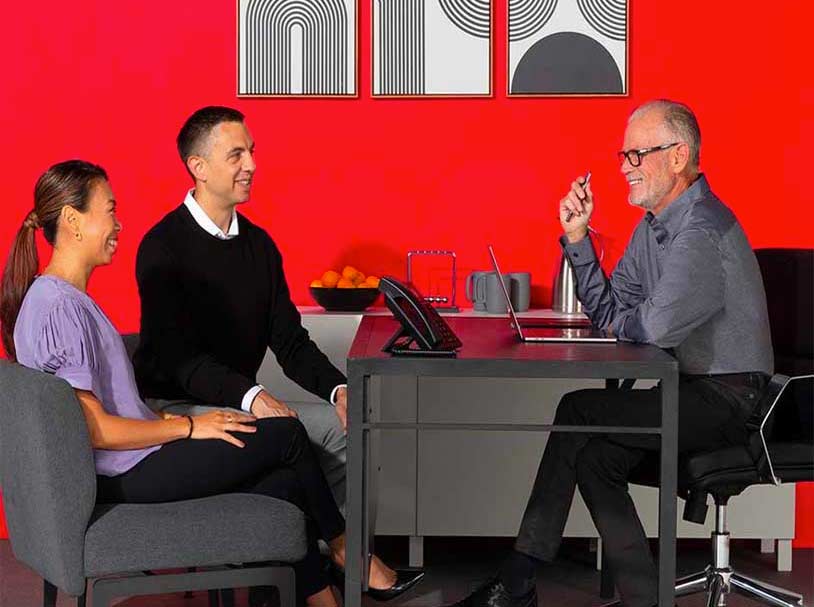 Learn more about how Ooma Office can help your business.
Thank you!
An Ooma Office Sales Representative will be in touch shortly.
866-573-0707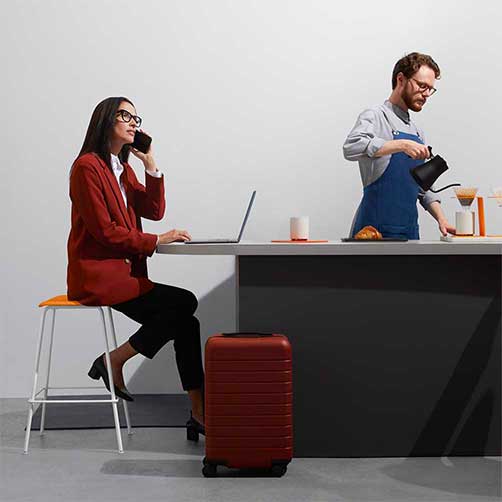 Learn more about how Ooma Office can help your business.
Just call 877-621-0515 or click this to CHAT. Or, fill out this form and someone will reach out to you shortly.