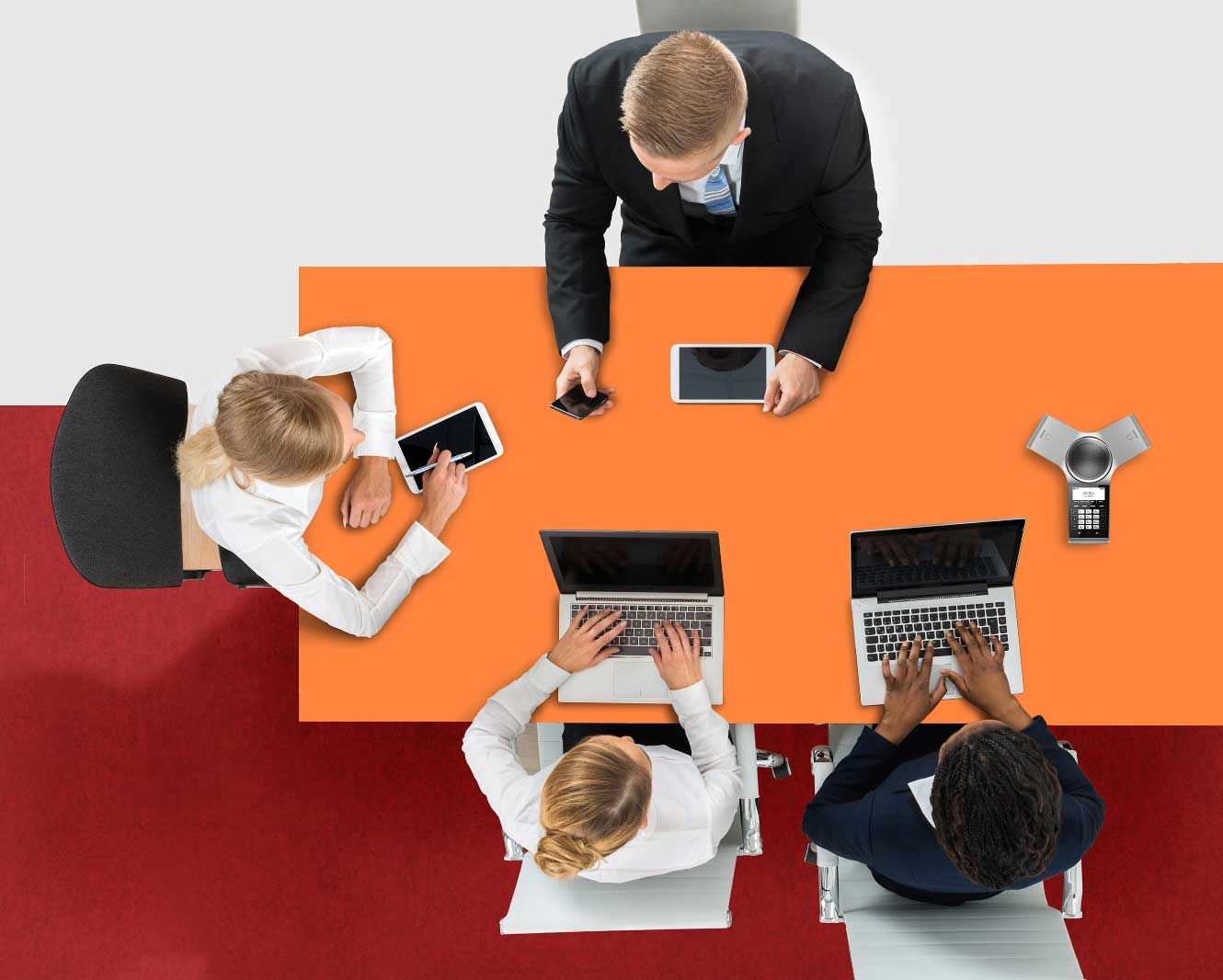 Resellers 
Guide customers to the business solutions that deliver enterprise-grade communications at a small business price. Reseller partners have the option of full ownership of billing and support.
Founding Principles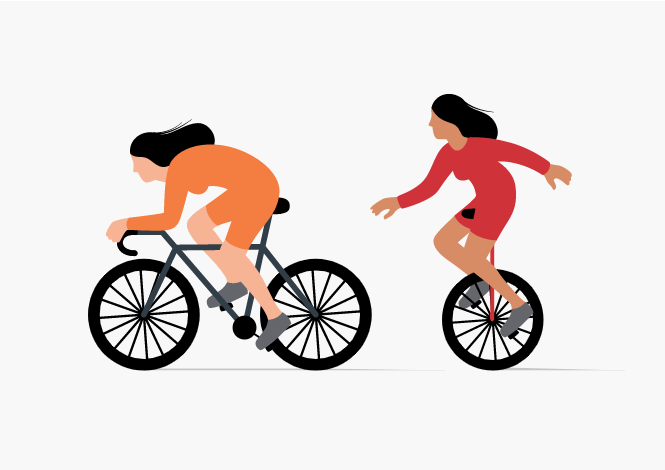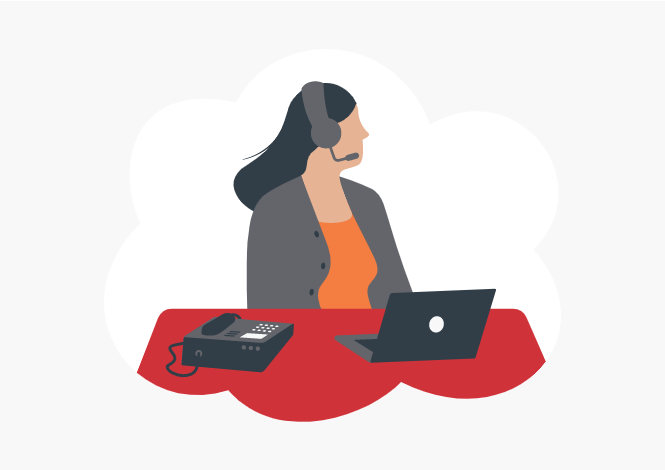 Engage us as much or as little as needed.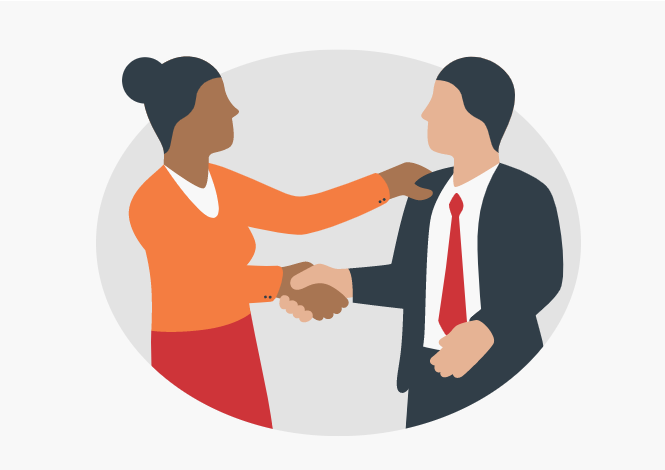 Partner support that aligns with your goals and business requirements.
Key Solutions
Ooma AirDial
®
Help customers save money and remain in compliance by migrating alarm, safety phones, building access and fax systems off expensive analog phone lines to an award-winning, all-in-one, POTS replacement solution that runs on a wireless network.
Ooma Office
®
Quickly grow your business by selling Ooma Office, the number one rated business phone service for 10 consecutive years, to small and mid-market customers.
UCaaS Solution
Create the best enterprise employee and customer outcomes using a personalized UCaaS solution that caters to your customer's business.
Ooma Direct Routing
Ooma Direct Routing for Microsoft Teams enables Microsoft Teams users to make and receive crystal-clear calls. Multiple layers of redundancy and secondary Microsoft Teams call paths help ensure customers receive the highest levels of reliability for their end-to-end voice solution.
Ooma Hospitality
Ooma hospitality solutions help hotels, resorts and senior living organizations deliver amazing guest and employee experiences by modernizing to a leading phone and communications cloud solution.
Ooma Connect
®
Ooma Connect enables organizations to experience a faster, more reliable and cost-effective internet and phone service powered by an Advanced LTE Nework.
Ooma Telo
®
Ooma Telo is an internet home phone service that replaces your traditional landline and includes crystal-clear voice quality and advanced calling features.
All the Support You Need
Technical training certification that equips your team to provide the very best customer experience.
---