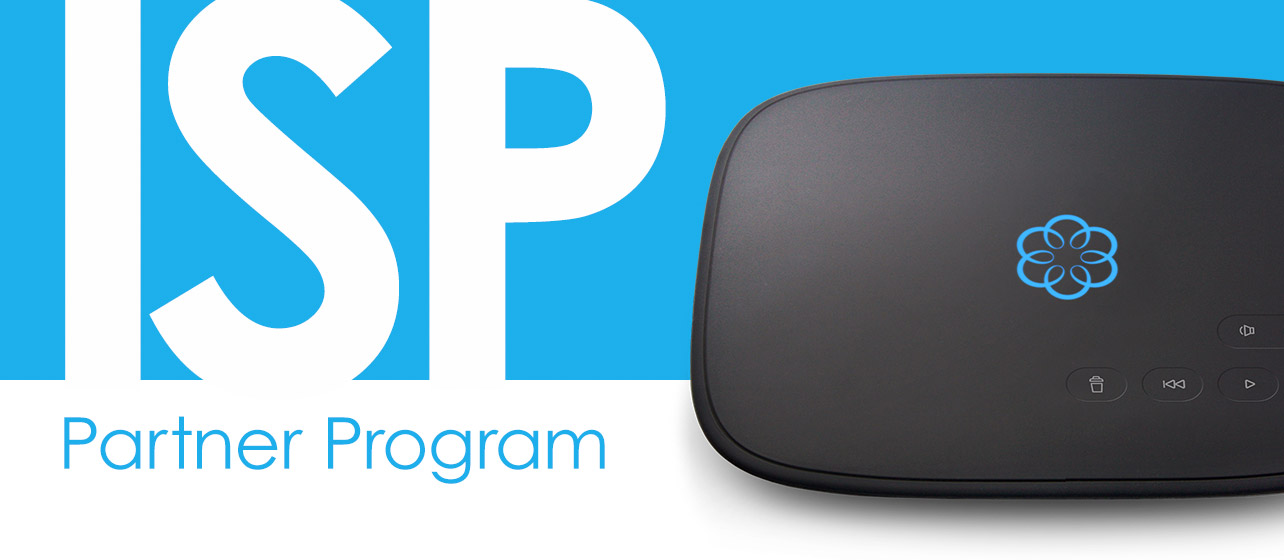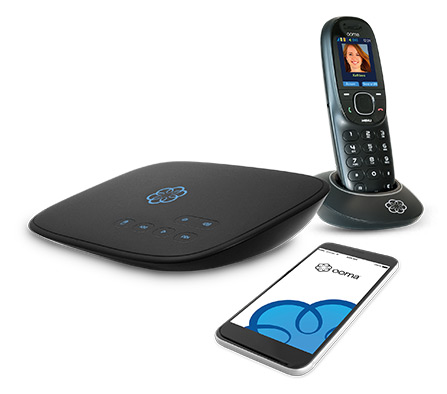 The Ooma ISP Partner Program is an easy way for ISPs to add voice to their suite of services. Ooma provides a turnkey VoIP solution for homes or businesses that's both affordable and high-quality. The option of consolidated billing eliminates the need for government filings and service includes a free number port and a co-branded user portal.
APPLY NOW

Our subscribers are extremely pleased that we are able to provide best-in-class phone service at an affordable price."
—Dan Burke, SVP Rock Island Communications
ISP Partners: Revenue Opportunity
Home Phone Service
Ooma Telo device is offered at a substantial discount to ISPs.

ISPs can offer a two-for-one value as all subscribers in this plan are eligible for a second line and DID (phone number) at no additional service cost. A subscriber who wishes to have a dedicated second line (fully functional with a unique DID and all the features of the first line) can purchase an Ooma Linx or HD2 Handset and set up the second line to route to this device.

All ISP partner subscribers get a free number port and Ooma Premier service, including call blocking, home security, connected home integrations and so much more:

Free calling to the US, Canada, and Mexico

Home security monitoring with no additional monthly fee

Connected Home integrations
Business Phone Service also available
Service is offered to the subscriber at $19.95/ month (plus applicable taxes and regulatory fees).

Perfect for very small businesses.

Powerful, flexible cloud-based phone system that uses analog or IP phones. Features include virtual receptionist, music-on-hold, conferencing, virtual fax, ring groups, extension dialing, and more!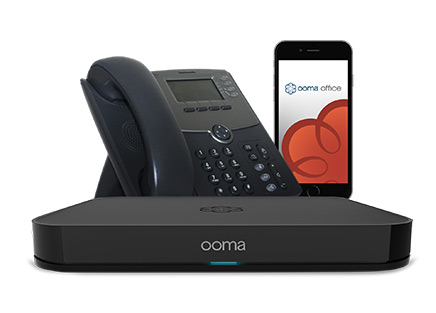 Additional Program Benefits
Flexible billing options.

ISP Partners are able to offer superior phone service without any of the hassles involved in tax filings and paperwork. Ooma is the provider of record.

ISP earns generous margin on any Ooma hardware accessories purchased by the subscriber without having to hold and distribute inventory.
Customer Support
Ooma will provide online training to Buyer's installers and customer service agents to enable them to provide Tier 1 Customer Support if needed.

Tier 1 Customer Support is defined as the first level of customer support, addressing the most basic customer issues that can generally be resolved with reference to Ooma's customer support web pages, including password recovery, website navigation assistance, and basic procedural "how-to" questions.

Ooma will provide its standard customer service to all subscribers with a dedicated service line, and will assist ISP as requested.