How do virtual business phone solutions work?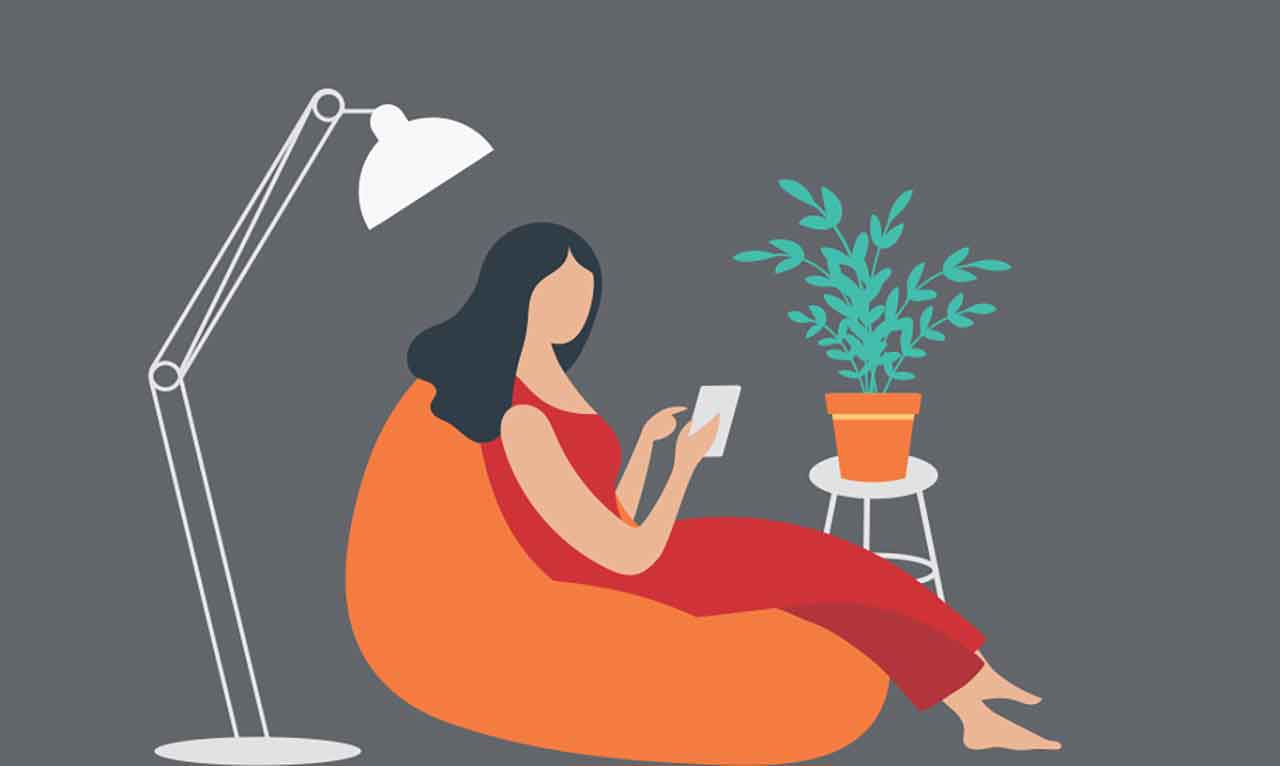 More companies are switching from traditional landline phone systems to internet-enabled options, and small businesses are leading the way with 15% growth projected by 2025. And for good reason — virtual phone solutions offer a host of meaningful benefits. But how does a virtual business phone solution work exactly? And how do you know if a virtual solution is the right choice for your business?
Advantages of a virtual business phone solution
Virtual business phone solutions come with plenty of perks. Here are a few of the most significant.
Explore the full list of advantages in 8 Benefits of a Virtual Phone System for Small Businesses!
Conduct calls from anywhere
Virtual phone system solutions allow you to send and receive calls from any location, whether you're working from the office, home, or out in the field. As long as you have a cellular or Wi-Fi internet connection, you're all set.
Compatible with a range of devices
With a virtual solution, you have flexibility. Stationary workers can use their laptop or desktop computers or existing office phone hardware. Using an app, remote workers can use their personal or business smartphones or tablets to make calls.
Create customized menus and simplify call forwarding
Business virtual phone systems are easy to tailor to meet your company's needs. You can create customized phone menus from an intuitive online dashboard, using a virtual receptionist so callers can self-select the reason for their call. After passing through the auto attendant, your team members can see the reason for the incoming call displayed on a screen, so they're better prepared to help. Individual users have the flexibility to set their own availability, forwarding calls to voicemail or a colleague when they're not available.
More for less
Typically, virtual office services cost significantly less than traditional landline systems. They're easy and affordable to scale for accommodating new team members. They're compatible with existing phone hardware, so you won't face steep up-front costs to get started. And some providers (like Ooma) will allow you to move up or down tiers of service as needed, with no change fee for doing so.
How to know if a virtual solution is right for your business
While there's no magic metric that tells you it's time to explore switching to a virtual phone, here are a few clues that it may be time to consider it.
If much of your business happens outside of the office
The trend toward remote work has been growing, and it looks like this trend will continue. Beyond call forwarding, traditional landline-based phone systems are limited, creating challenges for businesses with team members working from home or out in the field. With a virtual system, you can make or take calls from any location where there's a Wi-FI or cellular connection.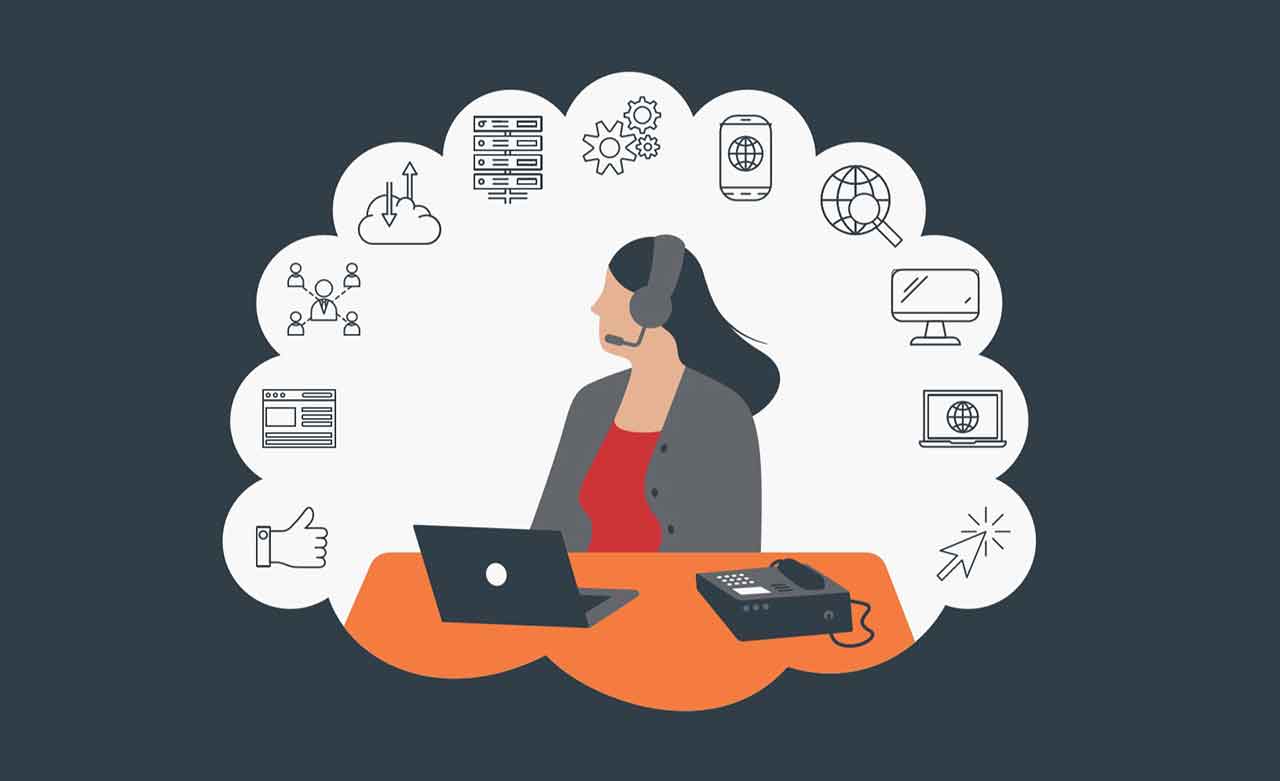 If you're currently using a variety of communication apps and software
A traditional landline phone system allows you to make and receive calls, and that's about it. Today's businesses rely on a constellation of other technology to fill in the gaps. Communicating with internal teams means using a messaging app or texting. Hosting video meetings requires the use of a video conferencing platform. And managing data from the sales pipeline involves separately logging into your CRM.
A virtual solution is an all-in-one solution that brings these capabilities into a central location. Internal messaging systems for teams, texting capabilities, and audio/video conferencing come built-in to the platform. Many VoIP systems integrate with various CRMs, making it possible to access business metrics from a single, easy-to-use dashboard.
If your business phone costs are growing
Virtual phone solutions are especially useful for businesses experiencing rapid growth. Growth spurts tend to bog down a business's telecommunication infrastructure, resulting in long hold times and lost sales from customers and prospects who can't get in touch with the right people in a reasonable amount of time. Expanding a traditional business phone system can be quite expensive and result in system downtime as new equipment is ordered and installed. On the other hand, these systems are designed to scale quickly and affordably, with no downtime.
How does a virtual solution work?
You may be curious about how a phone call can happen over the internet. Let's look at how this phone system works and contrast it with a traditional landline phone system.
PSTN
Public Switched Telephone Network (PSTN) is the technical term for the traditional landline phone system we're all familiar with. When you pick up a landline-based phone, you're accessing a dedicated network of phone lines. In the U.S. alone, there are over 100 million fixed telephone lines. After you dial a number, you're routed through this network to your intended recipient.
VoIP
Internet-enabled phones work differently. A virtual solution takes your voice data and converts it into digital signals transmitted in tiny packets of data over the internet. This information is transferred to a data center where it's converted back to an analog format and sent through the traditional phone line system to the recipient. All of this happens in fractions of a second. As long as your cellular or Wi-Fi internet connection is strong, you'll experience crystal-clear voice quality.
Level up with virtual solutions
Virtual business phones offer many benefits for businesses ready to cut the cord on the traditional landline-based phone service. For companies in need of a more flexible method for communicating with customers and internal teams, a VoIP-based phone system is a convenient, cost-effective way of leveling up.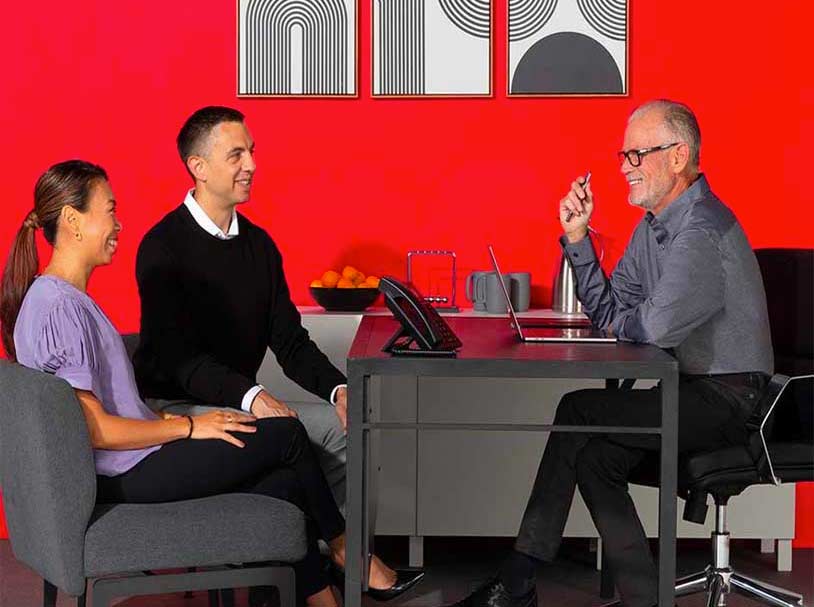 Learn more about how Ooma Office can help your business.
Thank you!
An Ooma Office Sales Representative will be in touch shortly.
866-573-0707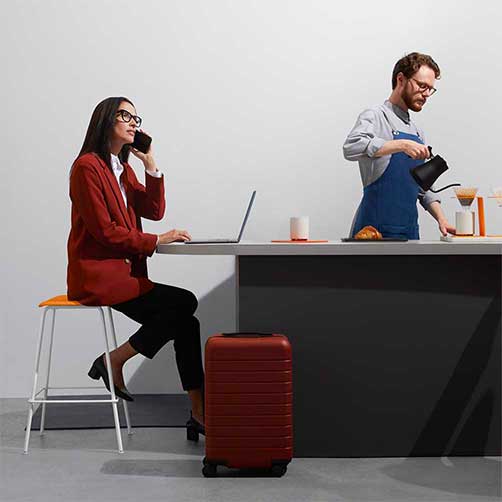 Learn more about how Ooma Office can help your business.
Just call 877-621-0515 or click this to CHAT. Or, fill out this form and someone will reach out to you shortly.