What is a virtual receptionist and how to get a 24/7 receptionist that never takes breaks or makes mistakes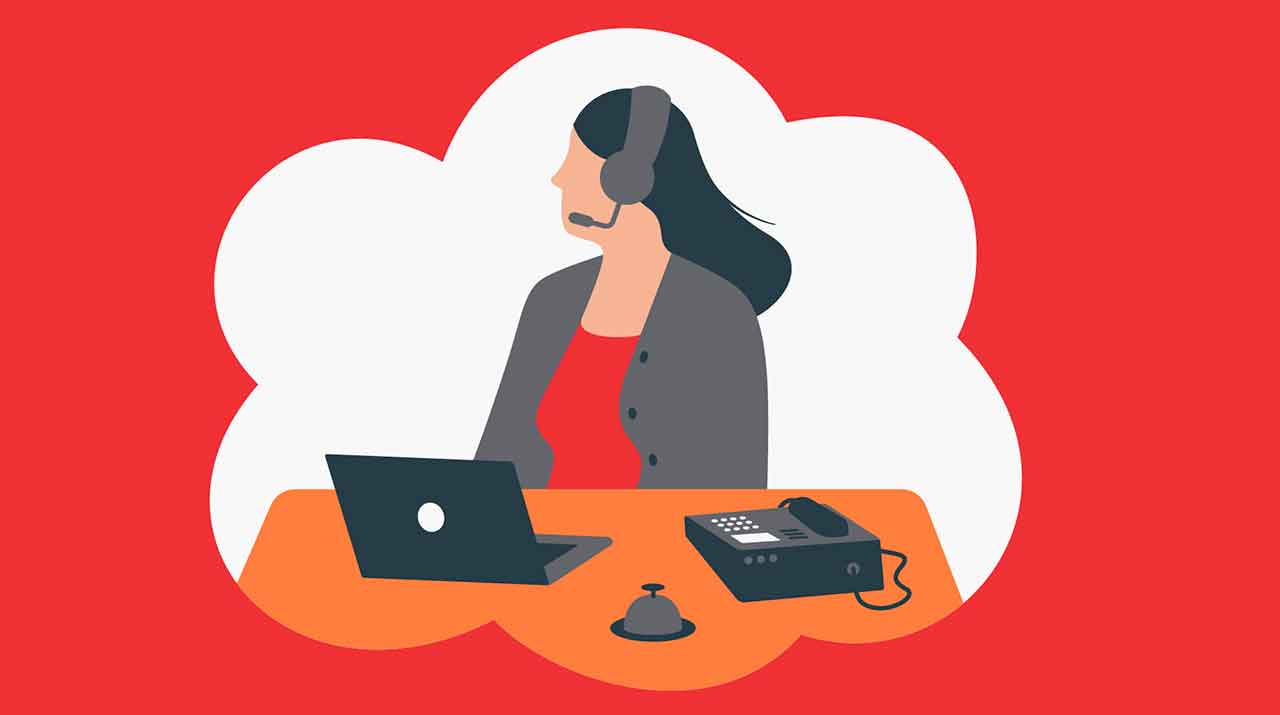 When a customer calls your business, the way you answer makes a lasting impression. With remote work here to stay, businesses must find online and virtual ways to impress customers. Enter a virtual receptionist. A virtual receptionist will give your business a polished, expert feel and help your customers when no one is in the office or available to answer their call.
Making the switch to a virtual receptionist was once a feature only big businesses could afford. Thanks to VoIP phone services, like Ooma Office, a virtual receptionist is available for any company to use, no matter the size. Let's explore virtual receptionists and how they can help your business.
What is a virtual receptionist?
A virtual receptionist is an automated call answering service that greets your callers, communicates essential information about your business, and gathers details from your callers to direct them to the correct department or operator. Customers can choose to connect with a specific department or employee without waiting to be prompted. All this frees the humans on your team to deal with more complex calls, while you have more time to focus on the bigger picture.
What does a virtual receptionist do?
Ooma's Virtual Receptionist benefits you and your callers. You can create custom greetings about anything you want to communicate to your callers. Include hours of operation, locations, current promotions and even basic customer service issues like your return policy. Ooma's Virtual Receptionist can route calls to specific extensions or ring groups. Callers can also use a directory to select the person they want to speak to.
The Ooma Virtual Receptionist can be set up to operate in different modes—one during office hours and another after hours or on holidays. You can also create several menu options. For example, callers can select different languages to use. Bonus—using a virtual receptionist blocks a good portion of robocalls from reaching a human and wasting that person's time.
Ooma's Virtual Receptionist is compatible with Ooma's Mobile App, which makes it possible and easy for remote employees to stay connected on the go.
How to set up your Ooma Office Virtual Receptionist
Personalizing your Virtual Receptionist is easy. Just follow these steps:
1. Sign in to the office.ooma.com as an administrator and go to SETTINGS and select the Extensions tab.
2. Select your Virtual Receptionist from the list of extensions.
Enter the information in the BASIC tab to give this Virtual Receptionist a name and select a time zone and SAVE.
Go to the BUSINESS HOURS ACTIONS tab or the AFTER HOURS/HOLIDAY ACTIONS to select how calls to the Virtual Receptionist should be handled during those periods.
If sending calls to a menu, type in your greeting with up to 10 numbered options, like Press 0 to leave a message.
Select the plus icon under your greeting to assign an action to each numbered option. For example, if your greeting says to press 1 to check on an order, choose Transfer call to voicemail and select which person or Ring Group should receive that call.
If you want your caller to be able to access the company directory, Ooma Office automatically provides it. Simply select Company directory as the action for that press key number and save it.
3. Enter your business hours and after hours (including holidays)
Select the SCHEDULE tab.
Choose the default 24 hours a day schedule (All Day Every Day) or create a new business schedule.
Click on Add New Business Schedule, then set your hours. Anything left blank on the schedule is considered after hours or holiday hours.
 Name your schedules and save them.
If you don't want to use the text-to-speech option for your greetings, you can upload audio files as long as they aren't copyright protected. Go to the box where you can type in your greeting and select Edit. Select Audio File as your announcement option and upload an MP3 or WAV file up to 10 MB.
Learn more about Virtual Receptionist with Ooma Office.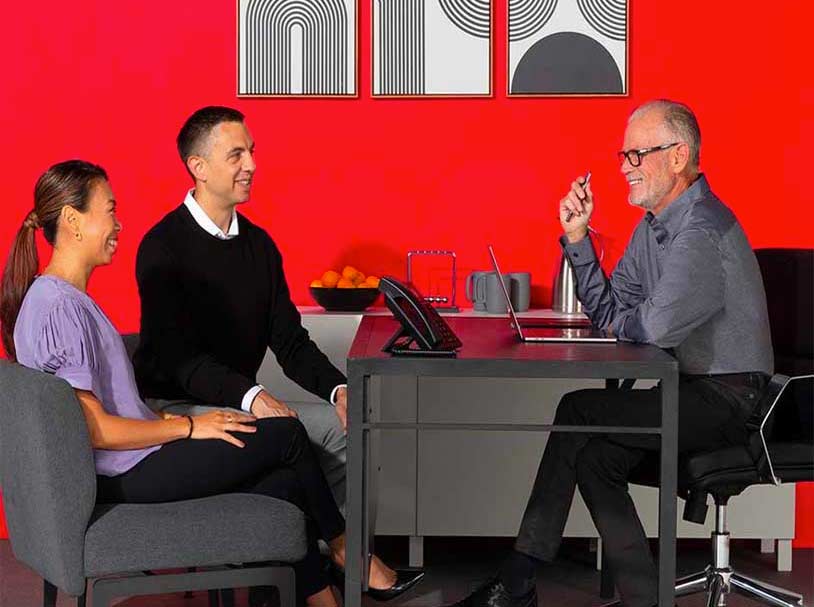 Learn more about how Ooma Office can help your business.
Thank you!
An Ooma Office Sales Representative will be in touch shortly.
866-573-0707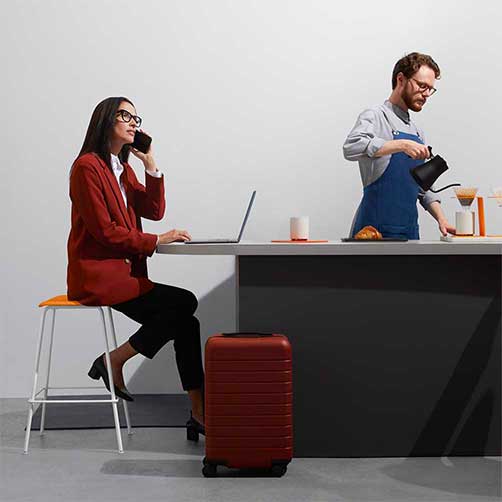 Learn more about how Ooma Office can help your business.
Just call 877-621-0515 or click this to CHAT. Or, fill out this form and someone will reach out to you shortly.