Local business search engine optimization (SEO) in 5 hours per week.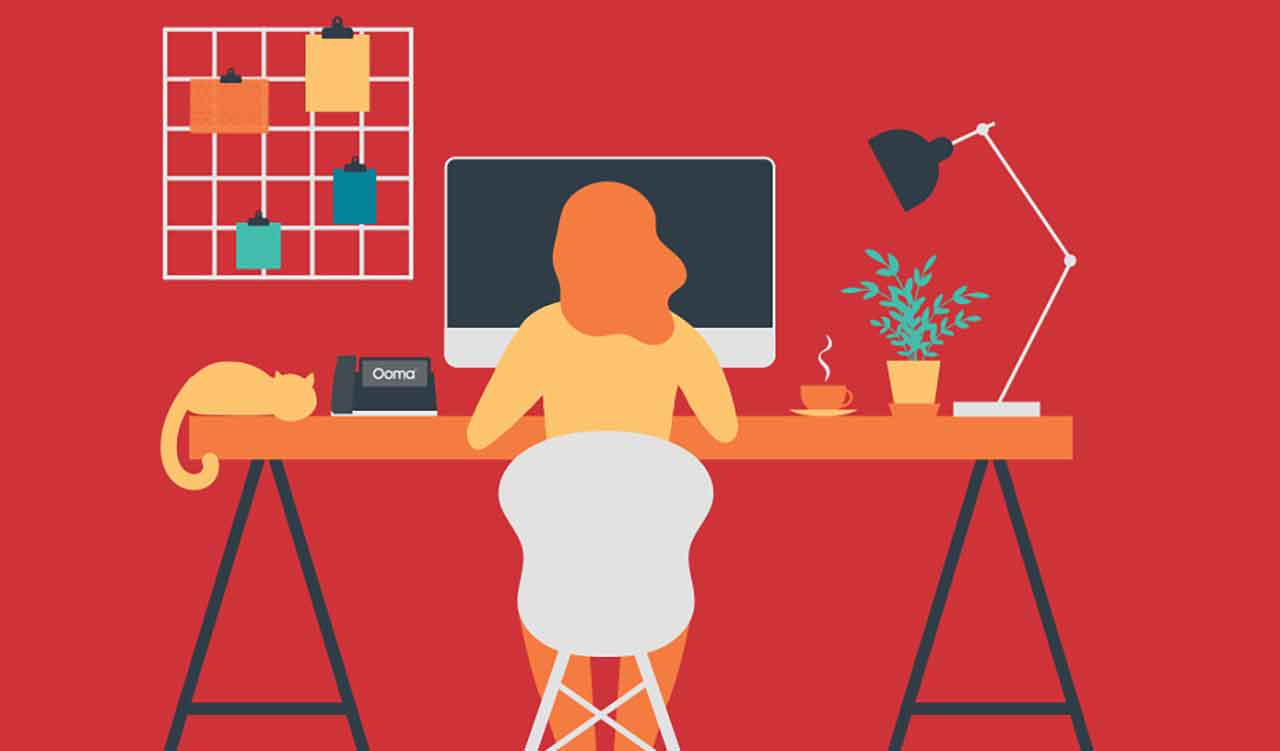 Improving your local business Search Engine Optimization (SEO) isn't rocket science. It's the art and science of getting customers to find your business through search engines like Google. For example, if you appear on page 1 of the search results when somebody searches for "New York tax accountant," you are going to get more clients. Even if you only have five hours per week to get more local customers, you could get a lot more traffic. If you have more time to spend on social media, voice search, and other techniques, you could get even better results.
Your weekly local business SEO plan in 5 hours
Hour 1: Start with keyword research: How do potential customers search for your small business?
To get started, you need up-to-date information on how your potential customers may find you through search engines. Let's start with keyword research. Open up your web browser and do a few searches as if you were a potential customer. In addition, use voice search to search for companies like yours. For example, open your smart phone and ask a question such as, "what is the closest dry cleaning business?"
Let's say you offer massage therapy service. Start by doing keyword searches like "massage therapy CITY" and "massage therapy near me." Run through at least five different searches and take note of the first three to five small businesses that appear in the results.
If your business does not show up anywhere in the top results, you will have a lot of local SEO work to catch up on. Effectively, the leading international search engines can operate as a local search engine, so you need to make it easy for search engines to showcase your products or services to potential customers.
You can also use free tools such as Google Trends to find out when keywords are getting more popular over time. For example, searches for "wedding planner" tend to peak around New Year's Day and February, so it makes sense to increase your local SEO efforts in the months leading up to those peak periods.
Tip: You can do keyword research anytime and anywhere! If you and your employees are working from home, you can do this SEO work right now.
Hour 2: Get your local SEO quick wins (i.e. local citation)
Now that you understand the SEO landscape, we can work on getting some quick wins. In about an hour, you could probably get one or more of these tactics implemented.
Maps. Search for your business on Google Maps and MapQuest. Check your address and phone number for accuracy. Once that is clear, make sure you have up-to-date photos on your listing and make sure there is a link to your website.
Business Directories. Most cities have a chamber of commerce or business association. These organizations are great for encouraging networking. If you are a member of these organizations, you can generally also get a link to your website. To find some business directories in your area, do a search like this: "CITY business directory" and replace the word CITY for your location (e.g. Chicago).
Local Citation. In addition to mapping apps and business directories, there are also places where you can get a link and help your potential customers to discover you. As a starting point, add your business to Yelp, the Yellow Pages, and the Better Business Bureau.
Tip
: Does your business have multiple locations? If so, run through the above three steps for each location.
Hour 3: Reach out to your customers and ask for feedback
Talking to your customers regularly to ask for their feedback is one of the best ways to improve your marketing. That includes improving your local SEO. Pick up the phone and call one of your local customers today.
During the call, ask for their feedback on the services you offer and your products. If they say anything negative, apologize and offer to improve the situation or provide a gift card. If they say something positive, ask your customer to leave a five-star rating for your business on Google or Yelp. If your local customers need help, offer to walk them through the review steps.
By reaching out and asking for reviews each week, you will gradually stand out compared to other local businesses. If you find a few customers that love your company, write a case study blog post about them for your website. However, be sure to ask for their permission before you write a case study. Reviews, case studies and comments from customers can help others to find your small business.
Hour 4: Check your social media for citations and SEO options
Did you know that many people treat social media as a local search engine? For example, you can create company pages to promote your small business on Facebook and LinkedIn. On each of these profile pages, make sure your physical location and address and phone number are correct.
To make sure you never miss a call from a potential customer, use these tips:
Train your employees about the importance of excellent phone skills. Each phone call you receive promptly and professionally can mean more business.
Use Multi-Ring to stay on top of calls. What if a customer calls in and your main phone line is busy? Ooma Office Pro's multi-ring feature will send that call to cell phone or other phone numbers so that you never miss it.
Track phone calls to your small business. Each week, track all of the phone calls you receive. For example, you might have a remote customer service employee. Ask them to report on the phone calls they receive each week and what questions potential customers are asking. For the best results, you should also track follow up calls to customers who leave a voicemail message.
Hour 5: Publish content about your small business
Creating content like a blog post is something many small business owners avoid. It feels like a lot of work, and they may not like the idea of sitting down to write. Fortunately, there is a shortcut. Use these following steps to come up with content.
Write down the last five questions potential customers asked you. For example, your small business might get questions about services to offer for homes vs. consumers.
Choose one question from the list.
Set a timer for 15 minutes.
Write up a quick answer to that question while the timer counts down.
Now, where do you publish this content? You can post it to social media sites like your business's Facebook page. If your website has blogging features, you can also post it there. When posting to your blog, be sure to add your city to the title and tags on the page. For example, your blog title + CITY, similar to what you did with the keyword search steps above.
For instance, If you're a local law firm in Dallas, you may have a post "5 questions to ask your Dallas Attorney before hiring." You can create several posts using common questions tagging them with your city and nearby towns. Keep the content high-quality and you could be ranking for more local search phrases in no time.
For the first few weeks, posting answers to the most common questions you get from customers accompanied by your local town keywords is all you need to get started.
Resource
: Do you have a bit more time to put in your local SEO? Check out our
Tips for Optimizing Online Presence
article. For example, offering a live chat feature on your website makes it easy for customers to ask a question while they're viewing your website.
Local business SEO: You can do it in just a few hours
Getting potential customers to come to your physical location through SEO is possible. You just need to make it easy for customers to find you when they do local searches. In only five hours per week, you could start to get more calls and leads for your small business.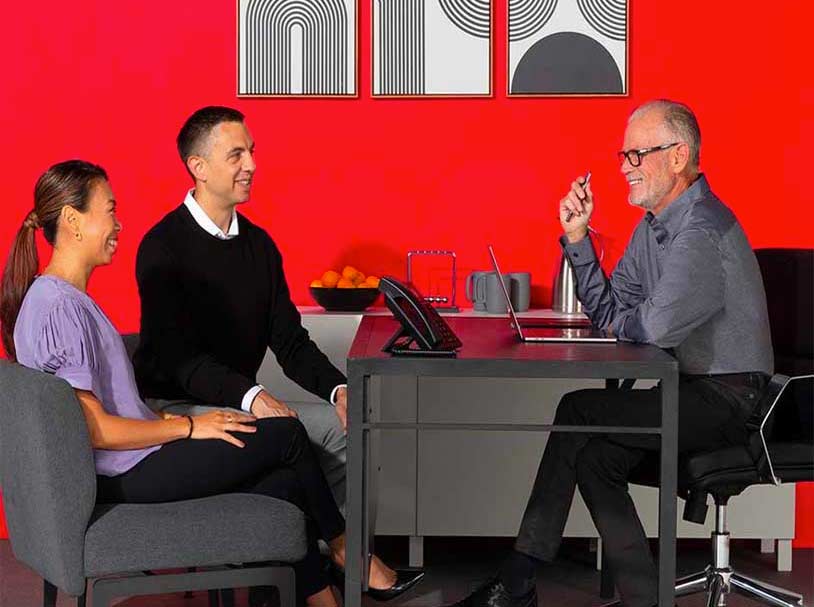 Learn more about how Ooma Office can help your business.
Thank you!
An Ooma Office Sales Representative will be in touch shortly.
866-573-0707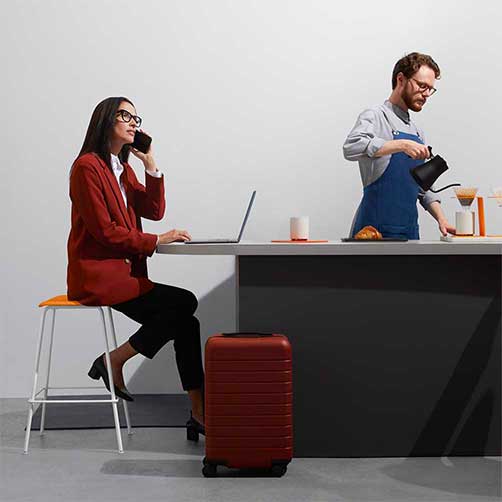 Learn more about how Ooma Office can help your business.
Just call 877-621-0515 or click this to CHAT. Or, fill out this form and someone will reach out to you shortly.