Wonderfully wireless phone extensions.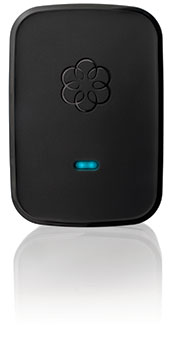 The Ooma Linx with DECT 6.0 technology allows you to wirelessly connect phones with dedicated extensions or fax machines to the Ooma Office base station. Connect up to 4 Ooma Linx devices to each Ooma Office Base Station.
Features supported:
Caller ID
Call Waiting
Message waiting indication light
DECT 6.0 technology
Supports Standard Phones Standard RJ11 jack
FAX / Data Mode Clear channel mode
Customize Your Phone System
How many employees will use a phone?
Do you have internet ports (hardwired) everywhere you want a phone?
---
Do you need Wi-Fi cordless phones?
---
Do you need a separate conference phone?
---
Do you want to connect a physical fax machine?