Communicate like a pro with Ooma Office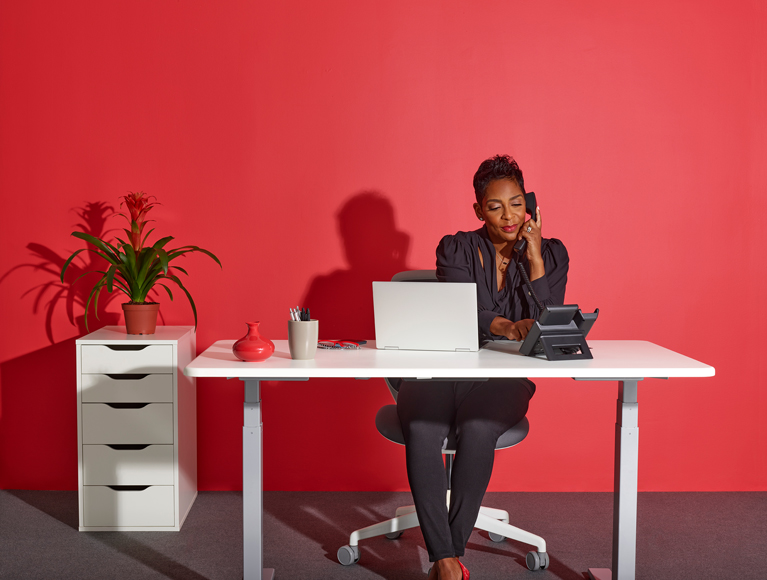 Virtual receptionist, multi-device ring and call park are just a few of the many Ooma Office features to help you manage your business. Because Ooma Office is a cloud-based service connected to the internet, it's easy to unlock new features. Just download new software updates as they become available.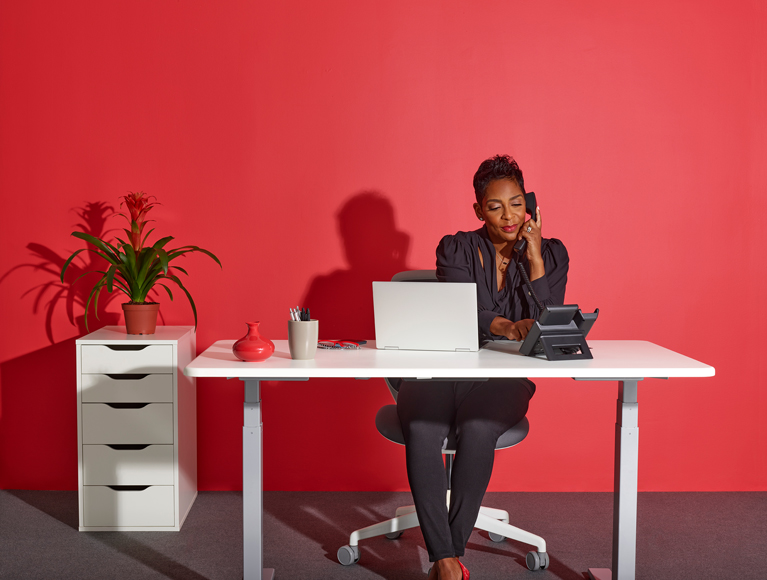 A business phone system with advanced features that help you get ahead.
HD Audio
Video Conferencing
Messaging
Fax Online
Virtual Receptionist
Mobile App
Free Toll Free Number
Free Local Phone Numbers
Access Ooma Office anywhere you want to work
Use your office desk phone at home.
Use the mobile app anywhere.
Use the desktop app on your computer.
LEARN MORE
Highest rated VoIP business phone system by PC Magazine readers
For an unprecedented eighth year in a row, the readers of PC Mag ranked Ooma Office as the #1 office phone system for small business.
Among PCMag's 14 highest rankingVoIP Phone service companies, Ooma led in every category that was measured. Here are our scores (10 is the highest) in the PCMag categories:
Installation/setup: 9.2
Cost/value: 9.3
Reliability: 9.1
Ease of use: 9.3
Tech support: 8.9
Call quality: 9.1
System management: 9.1
Likelihood to recommend: 9.1
Business Choice: VoIP Services 2022
Ooma Office vs. Key Competitors: Overall Satisfaction
What our customers say:
"Our monthly expenses dropped over $100/month with no loss of functionality or features."
– Rick Norris, First Presbyterian Church
"The service is much better and the features Ooma offers are more flexible than we ever got from Comcast."
– IDEM Safety Switches USA
"So easy it was hard to believe. And upgrades and help is just a call away."
– Santa Fe Art
Call Management Features
Extension Monitoring
Call Transfer
Flexible Numbering
Company Directory
Forward calls during device outages
Call Blocking
Calling Features
Setup
Wireless options available
Ooma Office IP phones
Ooma Office mobile app
Analog phones
User portal
Fax machine port (with Base Station)
Mobility Features
Smart phone app: 2-phones-in-1
Extension dialing to app
Call transfer from app
SMS/MMS Messaging
Call flip
Advanced Features (Ooma Office Pro)
Higher usage limits for: Extension Monitoring, Call Park, Audio Conference Room Participants
More about Ooma Office:
Ooma Office Brochure
This two-page brochure provides key information about Ooma Office and answers frequently asked questions.
Join Our Live Webinar
Gain insight about Ooma products and services.
Starting Ooma Office is as easy as 1, 2, 3
1. Choose Your Free Number
Get the perfect number for you. Choose between a local number and a toll-free number or even port over your existing phone number.
2. Choose Your Plan
Our standard Ooma Office plan has over 35 great business features, while Office Pro includes advanced features like Call Recording, Desktop App and Video Conferencing.
3. Choose Number
of Users
How many of your employees will make and receive calls from a specific location, like an office or a reception desk?
4. Confirm Your Choices
Review your picks to make sure they're correct.
1
CHOOSE YOUR FREE NUMBER
Business Phone Plans
We offer two service plans, designed to suit a variety of small business needs. Ooma Office Pro includes extra perks like Video Conferencing, Desktop App and Call Recording in addition to Ooma Office's 35+ standard features.
Thank you!
An Ooma Office Sales Representative will be in touch shortly.
866-573-0707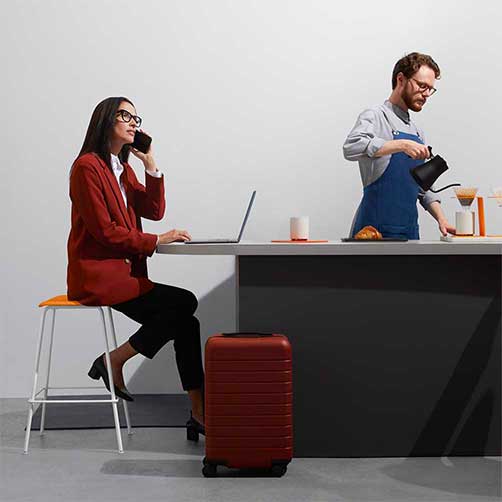 Shop three free phone offers!
Risk-free 30-day return
Call 877-621-0515
Get a Quote
Upgrade to a smart business phone for only $19.95 per user/mo.
Thank you!
An Ooma Office Sales Representative will be in touch shortly.
866-573-0707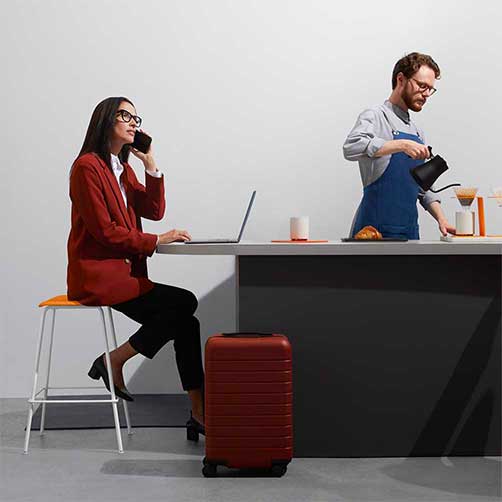 Get Ooma Office Pro
Get additional features, block unwanted callers, do call recording and more for just $24.95 per user/mo
Affordable price
No contracts
Video Conferencing
Desktop App
Mobile App
Call Recording
40+ Features
Get Ooma Office Pro
Upgrade to a smart business phone for only $24.95 per user/mo.
Your phone number –
:
FREE

monthly fee, for

user

:
$

19.95

24.95

One-time activation fee:
$29.95