Should your local business sell on Amazon?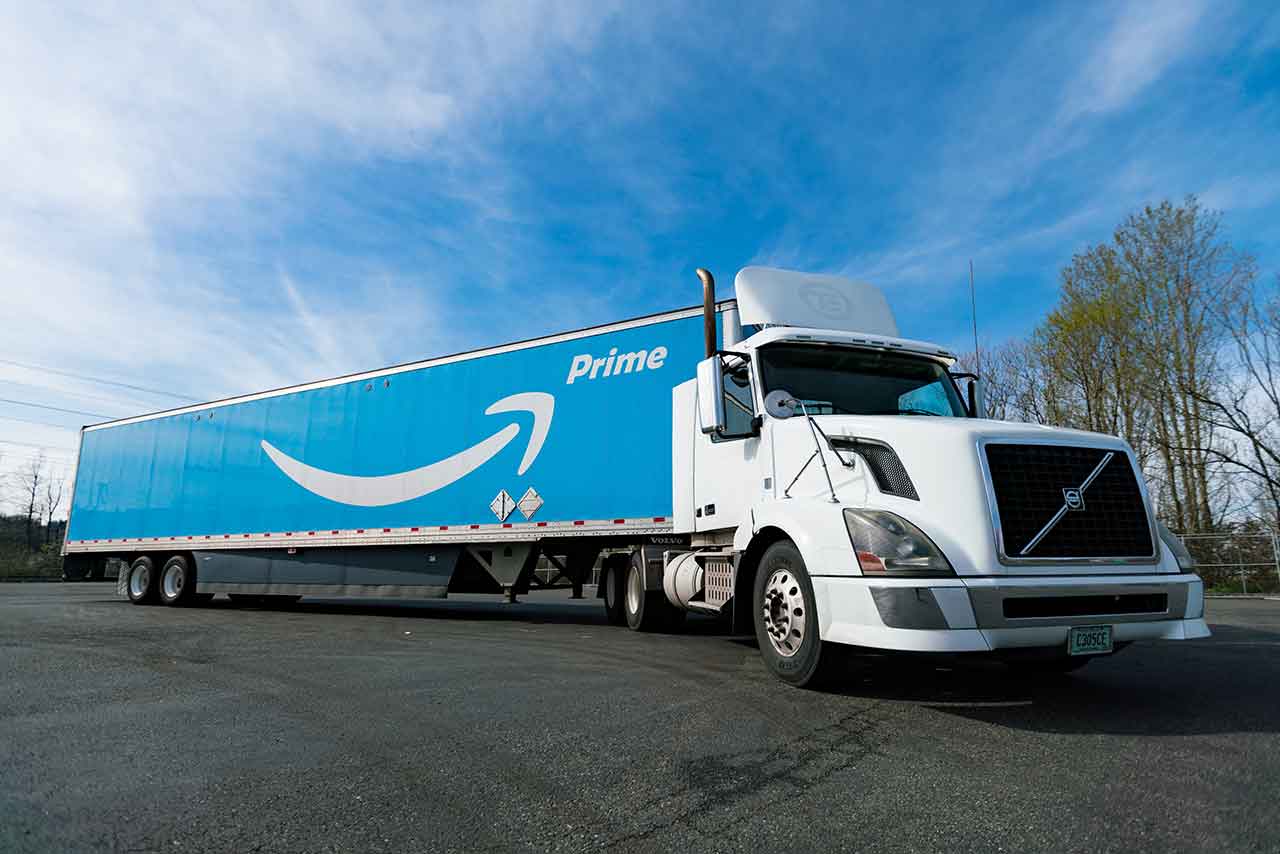 Adaptability is the key to business survival during a disruption. For many brick-and-mortar retailers, this could mean turning to the internet giant Amazon for an online sales venue.
When considering becoming an Amazon seller, local small business owners have a complex system of variables to weigh. There are tight profit margins versus instant access to billions of consumers. There is the issue of maintaining retail independence versus doing what it takes to stay afloat.
While each retailer will have their circumstances to consider, let's consider the pros and cons of local businesses selling their products on Amazon.
Can local businesses use Amazon to increase sales?
The numbers behind Amazon's massive marketplace show how selling on the platform can potentially be profitable for small local businesses.
Amazon accounts for nearly half of all eCommerce in the United States. That represents a potentially very large audience of prospective customers. Also, some businesses say that having an Amazon presence adds legitimacy to your company. "It is where people first look when they want to shop," said one NJ business owner.
There are more than 1.9 million US businesses using Amazon as a marketplace, and as of 2019, 58 percent of Amazon's total sales were by small and medium-sized businesses.
On average, small businesses in the US made $90,000 per year by selling on Amazon. The cost to be a seller is $39.99 per month plus selling fees. This means that your potential ROI could be very high.
As you adapt to online sales, there are smart ways to take your local business to Amazon.
How can local businesses use Amazon to sell more products?
Product categories: According to Amazon, small businesses see the most success by selling products related to Health & Personal Care, Home, and Beauty.
Fulfillment: Small businesses in the US have seen their export sales double when they started using Fulfillment by Amazon (FBA), a service where the company ships products directly from their warehouse. Amazon's algorithm is highly skewed to favor products that are fulfilled by Amazon, and using this service can increase sales volume and margins.
Reviews: Selling a quality product that matches the description means you'll get satisfied customers and good reviews. About 20 percent of sales are driven by customer reviews, and Amazon's reviews can have the most impact because they're seen as the most trustworthy.
Service quality: Top sellers can earn an Amazon Buy Box for their products so that shoppers can add products to their cart without having to click through the Other Sellers section. The competition for this is steep, but the potential benefits are significant. Because 82 percent of all Amazon sales go through the Buy Box, only the merchants with great customer service and strong product rankings are eligible.
SEO: Simply having Amazon listings can help your brand's direct-to-consumer eCommerce on your website. In addition to the link potential, Amazon shoppers could look up your company to discover additional products or review user guides. Your Amazon sales could then dovetail with your search engine optimization efforts, improving how your brand ranks in Google.
Is selling on Amazon the right choice for your business?
Now let's consider the other side of the equation.
Amazon and local businesses haven't always been on the same side. You may be wondering how your business can fend off the "Amazon effect," a term that refers to the digitization of commerce and the disruption Amazon has caused retailers.
If you have a physical retail store that's been disrupted, you don't necessarily have to become an Amazon merchant in order to thrive. In fact, there are some reasons you might not want to sell on Amazon.
Local companies that do sell online through Amazon face challenges. Sales may go up, but "We have no idea who our customers/readers are because they are Amazon's customers," said one retailer. This can create an issue of business sustainability if there's no customer retention or loyalty.
Amazon also competes with the third-party merchants that sell on its site. In summing up one point of view of the complicated relationship, the New York Times said: "Amazon competes with other companies to make and sell goods, and then dictates the terms by which those competitors find their customers on Amazon's platform and controls how they ship their wares to market."
There are effective strategies that local businesses can take to maintain independence or find digital venues that can grow their business without selling on Amazon.
How can local businesses battle the Amazon effect?
Find a niche: Rather than trying to fight Amazon at its game, a small, well-curated collection of products is valuable to shoppers. This gives the local business the role of a tastemaker or local version of an Instagram influencer.
Hybrid eCommerce: Models like click-and-collect or curbside pickup let customers shop online and then pick up at your store. Implementing a blended approach on your website's online store can give you the benefits of the online marketplace while also offering customers fast access to product and community value of brick and mortar.
Build local affinity: Unlike Amazon, local businesses can support communities in a personalized way. "There is a business opportunity there," said eCommerce analyst Andrew Lipsman. "Humanity matters and that's something that local businesses can provide that large retail businesses cannot."
How can your local businesses adapt to an Amazon world?
Selling on Amazon isn't the right solution for all businesses. However, as you consider the future of your company in an Amazon-dominated retail world, it's important to evaluate your options.
Use these tactics to understand what it would take to sell on Amazon, whether it's right for you, and your potential business gains.
Review Amazon's guide to selling for an overview of how the selling process works and to see if it's the best solution or your business.
Consider if your products are a good fit for the Amazon marketplace. For example, handmade items could potentially do better on Etsy, and high-priced products could potentially be better suited to a luxury marketplace. You may also prefer to focus on direct-to-consumer sales on your website and use tools like Google Shopping and social media to attract new customers.
Look at the online sales logistics for each eCommerce option. This includes managing your product feed on the Amazon marketplace, procurement and shipping costs.
Understand your potential profitability by using an ROI calculator such as the Amz Scout FBA Calculator extension for Chrome. Juggle the numbers to understand how your margins stack up against the fees to use the Amazon services. This will reveal what metrics you would need to hit each month.
Evaluate if becoming an Amazon Seller would require additional business support or if you can shift existing resources. If part of your business is shifting from in-store to online retail, your current team may be able to take on new roles, and they could even use technology to work from home.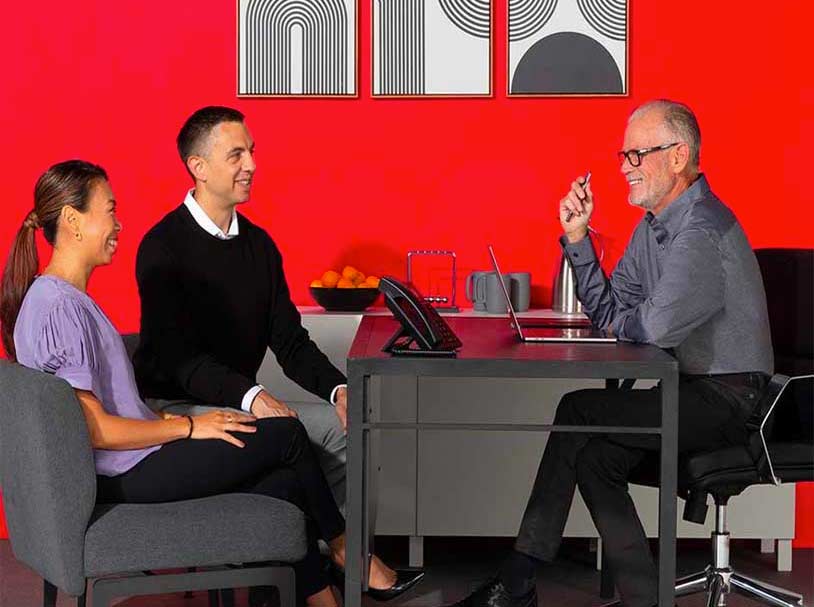 Learn more about how Ooma Office can help your business.
Thank you!
An Ooma Office Sales Representative will be in touch shortly.
866-573-0707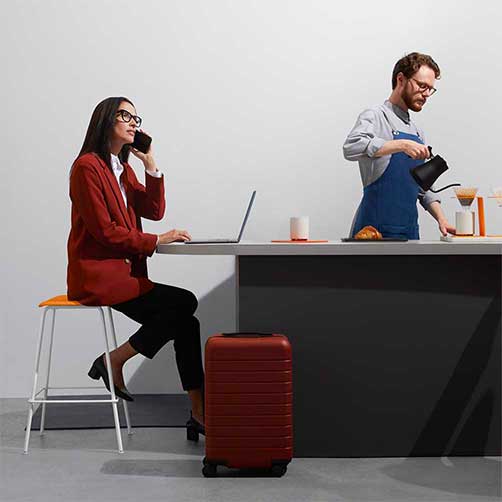 Learn more about how Ooma Office can help your business.
Just call 877-621-0515 or click this to CHAT. Or, fill out this form and someone will reach out to you shortly.