How your business can use free Google Shopping listings.
As your company shifts to digital venues, there is an increasing number of available services to help you to connect with new customers and increase your sales. One of the biggest changes to the eCommerce landscape is that Google Shopping now lets businesses list products for free.
Find out how local businesses can take advantage of free Google Shopping listings.
What is Google Shopping for business?
Google Shopping is an online product directory that you can use by clicking over from a Google search to the Google Shopping tab.
Google Shopping isn't a storefront, but instead, acts like a product search engine. Users can search for items across different retailers and can review relevant listings. There's also the option to filter by price, brand, product details and other factors such as what's available nearby.
Clicking on one of these listings redirects the shopper to the business's self-hosted online store or other sales venues like Etsy or eBay. Product feeds auto-populate inventory information so users can find what's in stock and ready to ship. The listing can also help shoppers know what's available for curbside pickup, an important factor for those who are looking to limit their time in stores.
In 2012, Google changed the platform from free listings to a collection of advertisements. Even though the platform looked like a neutral product directory, businesses were paying to get their items showcased in Google Shopping. As you'll read below, this has changed again.
Google Shopping listings are now free.
In April 2020, Google announced that any business can now list its products on Google Shopping for free. This is a significant change that will allow many more businesses a chance to connect with new shoppers.
By listing in Google Shopping, you'll have an opportunity to get your products matched with millions of shopping searches each day. Whether your company has slashed its advertising budget or your small business is just starting to go digital, free Google Shopping listings can be a game-changer.
"What we're seeing is that there are many, many retailers and small businesses that stand ready to serve shoppers, but don't yet have a great way to connect with them digitally," Google's president of commerce, Bill Ready, explained to The Verge. "We think that by doing this, it helps many more shoppers find what they're looking for, but it also helps bring some quite needed relief to the retail and small business ecosystem."
Existing users of Merchant Center and Shopping ads don't need to do anything to take advantage of free listings. Initially, the free product listings program only applies to US merchants. However, it will be rolled out globally over the next several quarters. Plus, a partnership with PayPal will be coming soon.
What are the advantages of listing your products on Google Shopping?
For sellers using Google Shopping, the primary benefit is to "make your products discoverable."
For example, a company that sells razors directly to consumers on their website needs to help people to discover their products while also driving shoppers to their product pages. By listing their products on Google Shopping, they're creating another traffic pathway that could lead to more sales.
Now that listings are free, businesses can add their full inventory of items to achieve maximum potential visibility.
Free Google Shopping listings can help retailers to stay afloat during changing business circumstances. It can also help small businesses to play a role during supply chain gaps where they may have inventory available even when major stores are sold out.
How will Google's product ads differ from free listings?
Even as Google Shopping changes to offer free product listings, there are still options for paid ads that look similar to product listings but are prominently displayed.
Google says, "Paid listings will continue to appear in ad slots and will operate in the same way as Shopping Ads do today." This means that even though the Google Shopping tab will consist primarily of free listings, paid listings will likely be on the top and bottom of search results and could be scattered throughout too.
For local businesses, paid listings can be a way to augment free listings to help get prioritized visibility. As the number of items listed continues to grow, there will be an increased incentive to showcase your items that people are shopping for.
How can your business make the most of free Google Shopping listings?
For users, Google Shopping is a comparison tool. They can easily see which products are lower-priced, which have better reviews, and which products match their needs.
This means that the first consideration for merchants is the items themselves. If you offer a quality product at a good price, you'll have a better chance of earning more customers.
The second consideration is the search algorithm that powers Google Shopping. The product listings may be free, but search engine optimization (SEO) will become a key factor as to how often your products are displayed to shoppers.
As products from more stores are listed with Google, use SEO principles to increase your chances of being one of the top listings for a shopper's search. This includes using keywords, metadata, helpful descriptions and high-quality photos.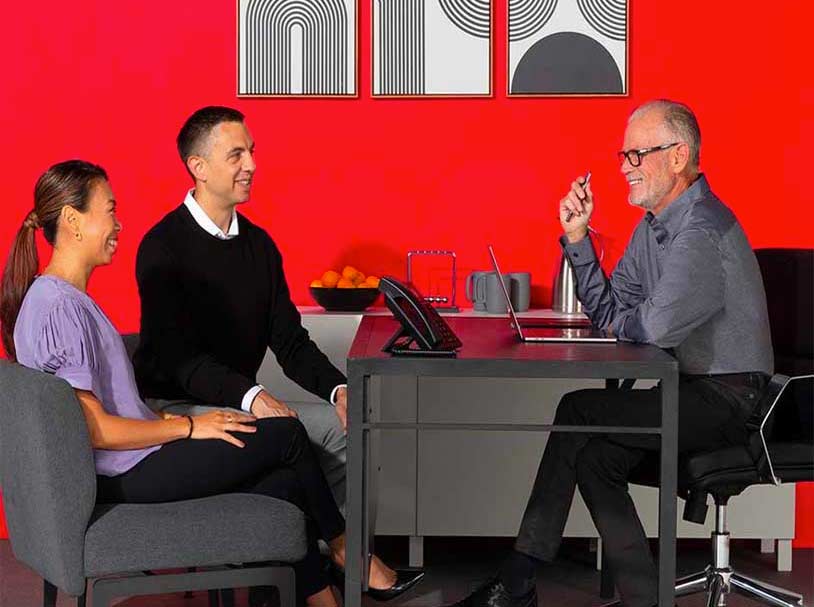 Learn more about how Ooma Office can help your business.
Thank you!
An Ooma Office Sales Representative will be in touch shortly.
866-573-0707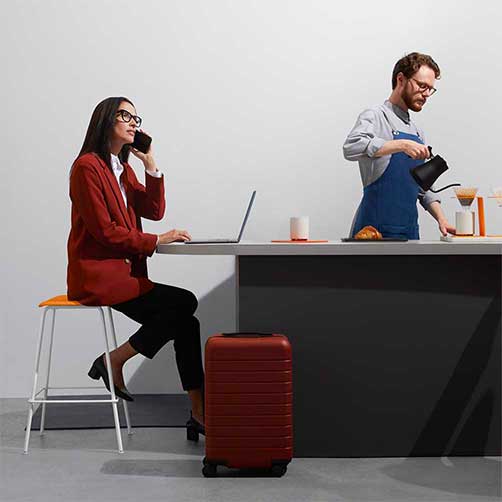 Learn more about how Ooma Office can help your business.
Just call 877-621-0515 or click this to CHAT. Or, fill out this form and someone will reach out to you shortly.