Why businesses must support remote workers to stay competitive.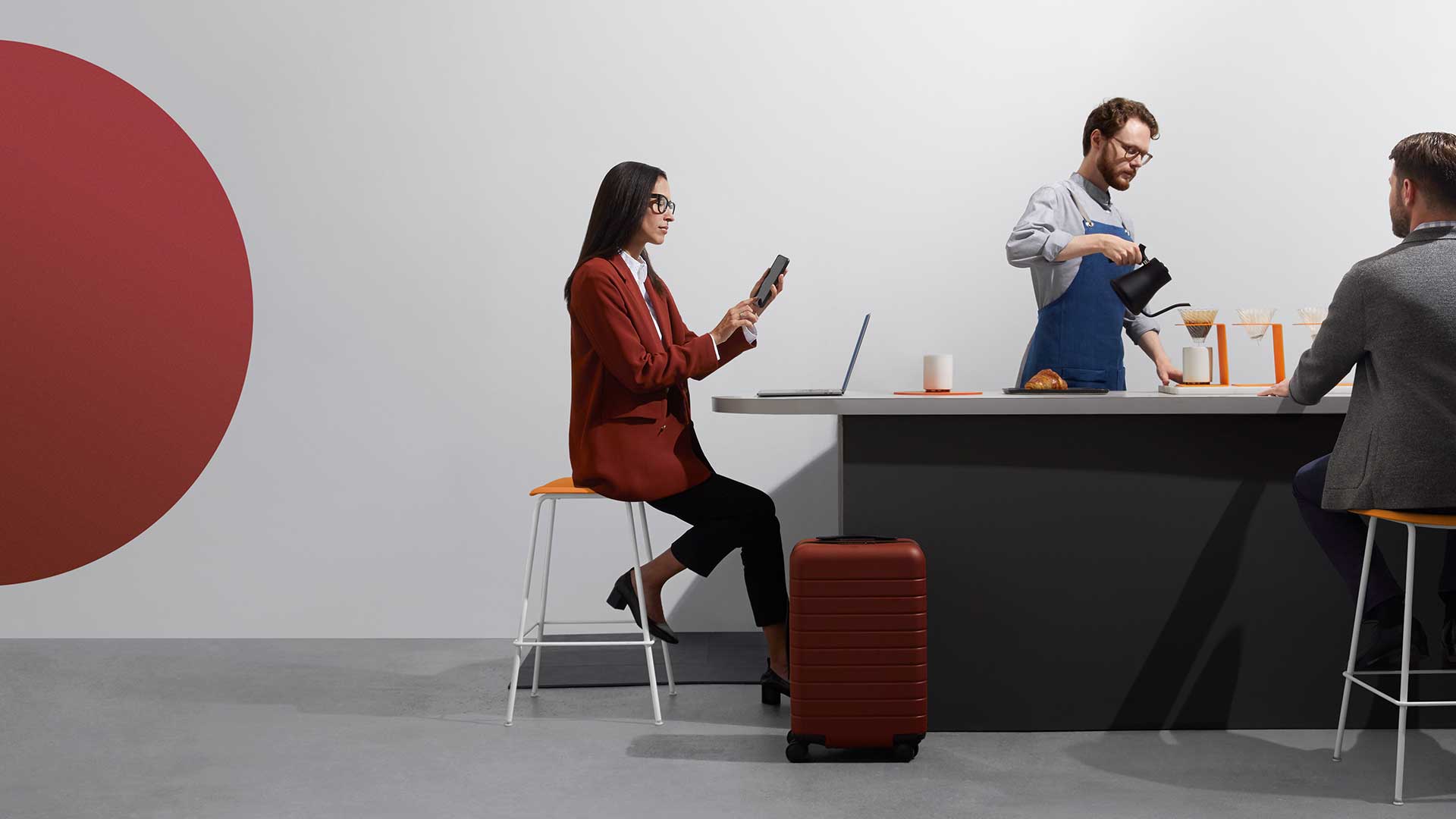 Among today's workforce, the flexibility to work from home is highly desirable, and 80 to 90 percent of the U.S. workforce would like to telework at least part of the time. This is such an important priority, 80 percent of workers prefer positions that offer work-from-home options over higher paying positions without teleworking policies, according to the Harvard Business Review.
Yet, as businesses begin to explore telecommuting arrangements, various myths, including productivity and financial implications in addition to the technology impact to businesses, still persist.
This white paper reveals the trends and dynamics of supporting remote workforces to help you understand what businesses must do to stay competitive.
Does your business have the remote work advantage?
It's easy to dismiss telecommuting as something that might not add much value to your business. However, in taking a close look at successful telecommuting practices, we found that it provides companies with several strategic advantages.
The first advantage is how it can change the composition of your workforce. Enabling telecommuting helps businesses attract top talent. For businesses that are willing to support employees working from home, it widens their hiring pool to candidates in all regions, which mitigates market variables in your city.
Moreover, businesses see additional benefits once employees start working from home. By eliminating water-cooler distractions and a daily commute, about two-thirds of managers saw increased productivity among their remote employees. For some remote workers, productivity increased by as much as 45 percent.
Plus, telecommuters have fewer unscheduled absences and are more loyal to their employers. These human resources benefits are further compounded by savings in office space. For example, Aetna was able to cut 2.7 million square feet of office space, saving $78 million annually.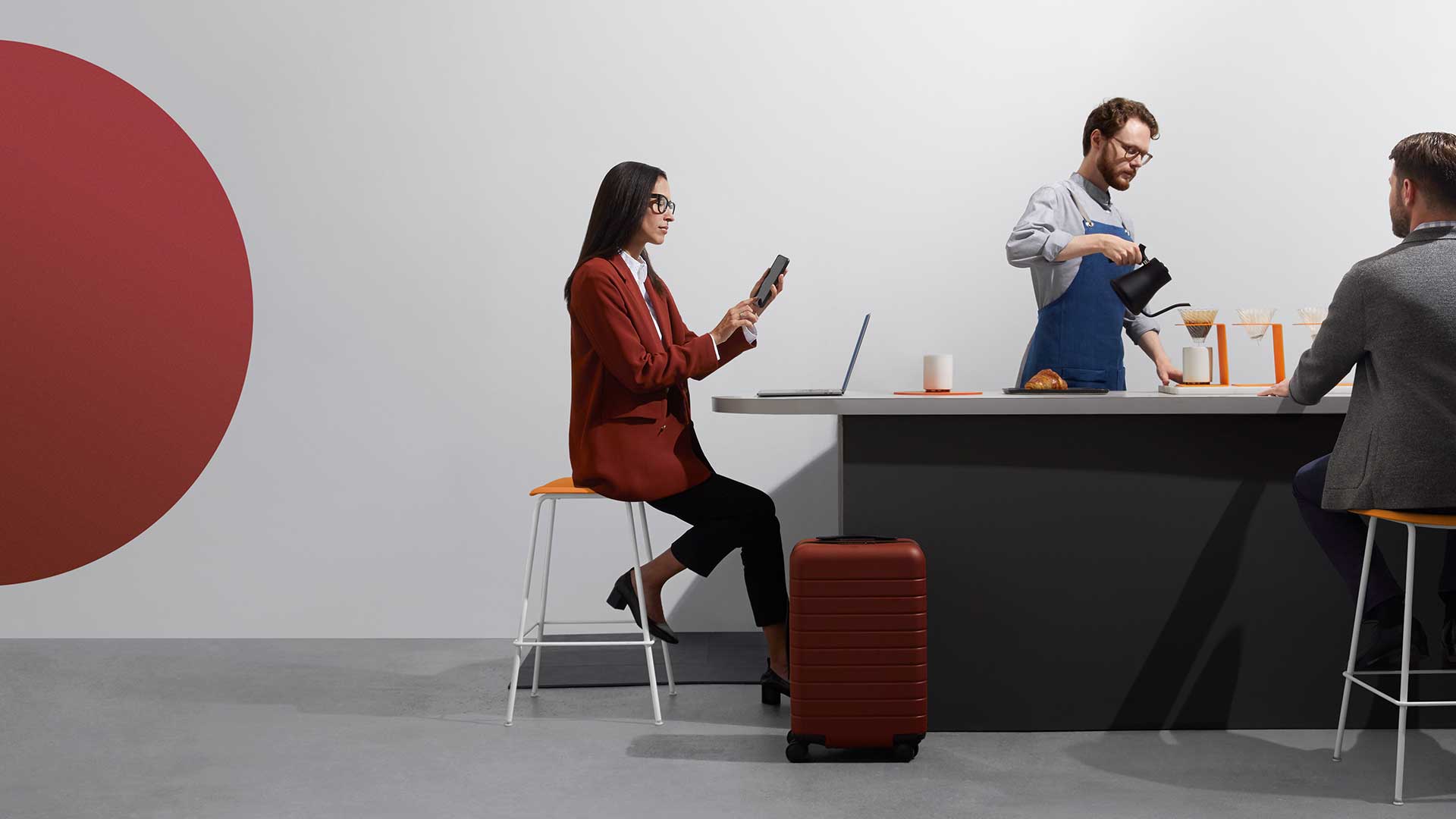 How important is technology to a distributed workforce?
The remote work trend is only possible because technology can now support anywhere access to business communications systems that enable digital collaboration from any location with internet access. Previously, information access was only available through on-site servers, and to be in the know, you had to be in the room.
The current shift to cloud computing and digital communication has been a game-changer for businesses, allowing workers to have the same level of connectivity from their home office or from a coworking space.
Just as technology makes telecommuting possible, it's also a roadblock for businesses that are unsure about how to deploy the right solution to provide seamless connectivity. With the right system in place, a distributed work environment won't result in a disjointed staff. However, 54 percent of businesses say that technology is the main barrier to workstyle advantages such as telecommuting.
With Ooma, organizations of all sizes have access to an easy-to-use business communications platform that provides connectivity for just about any configuration. Consider how smoothly your business could function if it had a centralized main phone line with the ability to transfer calls to a salesperson in Santa Fe, a programmer in Boston, or a customer service team in Asia.
With Ooma Office, small organizations can use business-class, high-quality voice and collaboration solutions and a mobile app that works on personal devices, all at an affordable price. For medium- and large-sized businesses, Ooma Enterprise avoids the pitfalls of one-size-fits-all platforms by offering concierge-style support and customized communications and call flows that fit each business perfectly.
Not only does this support remote workers including call center agents, but it also helps businesses deliver a stellar experience to their customers by integrating into back-end systems and streamlining workflows, such as order processing so that each customer interaction is smooth, fast, and easy.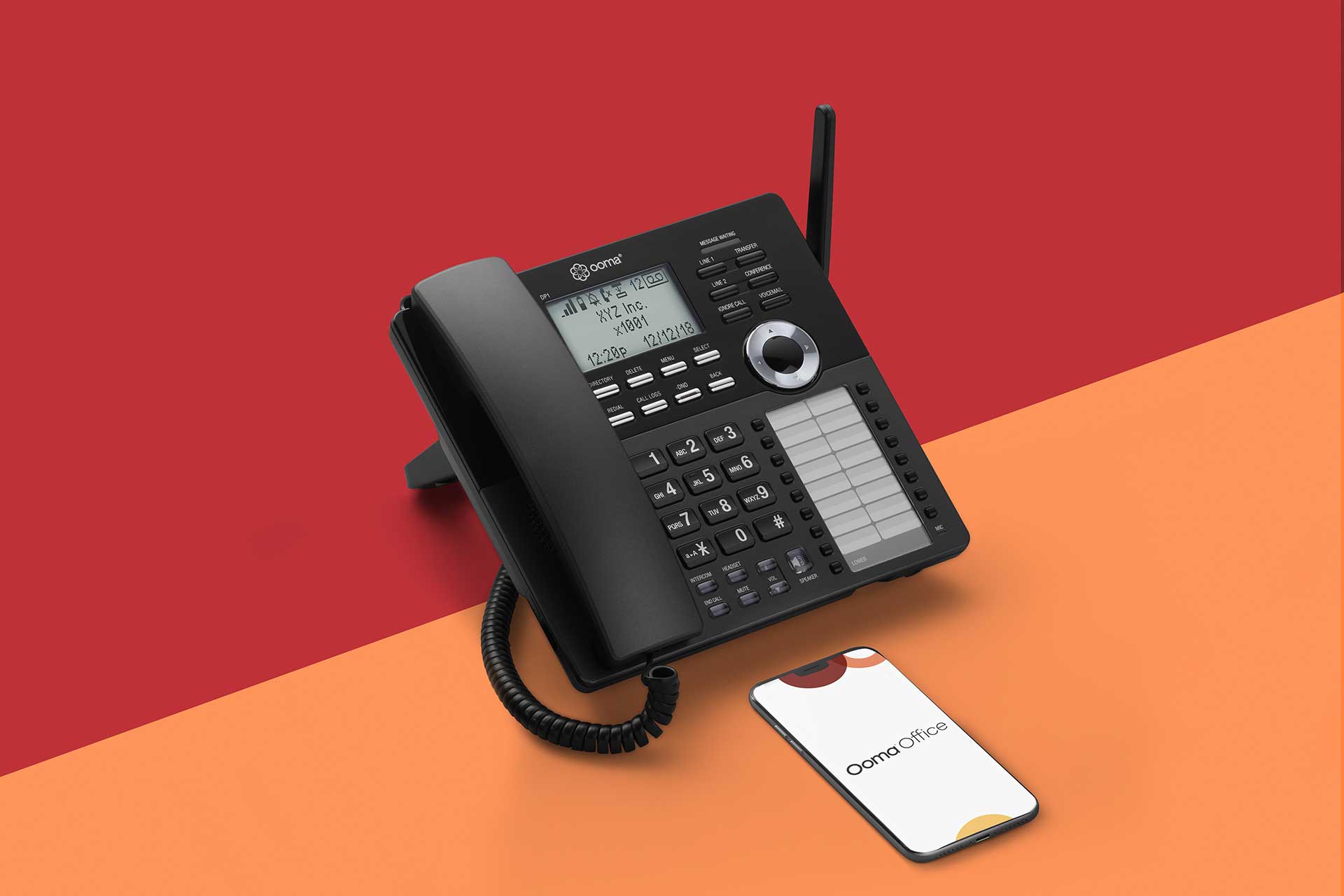 Get full insight into the remote workforce advantage.
To better understand today's telecommuting trends, read the white paper to see the latest research, market patterns, and insights from economic experts. You'll find insightful data about the telecommuting workforce shift and tips on how you can succeed in this new age of the digital workspace.
Download the free Ooma white paper: Why Enabling the Remote Workforce Helps Your Businesses Stay Competitive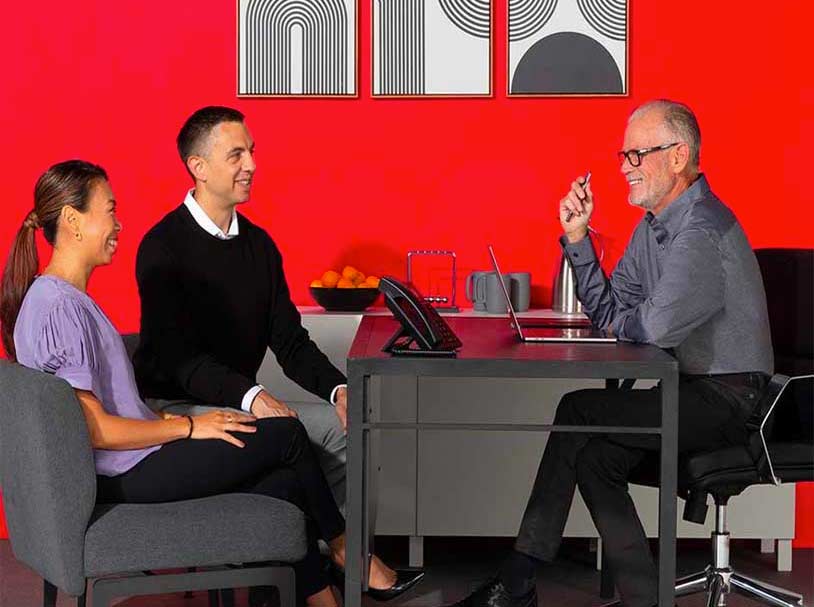 Learn more about how Ooma Office can help your business.
Thank you!
An Ooma Office Sales Representative will be in touch shortly.
866-573-0707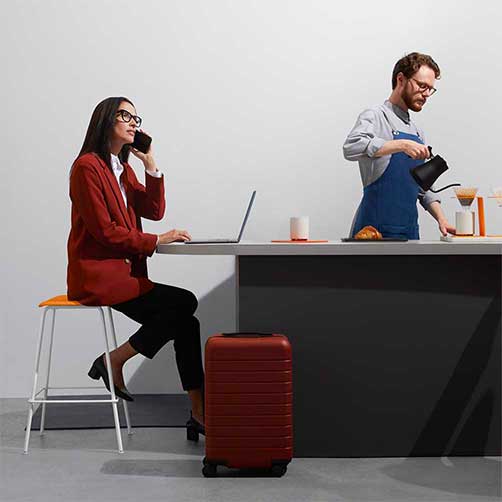 Learn more about how Ooma Office can help your business.
Just call 877-621-0515 or click this to CHAT. Or, fill out this form and someone will reach out to you shortly.