IT consulting firm uses Ooma as essential service in political campaigns.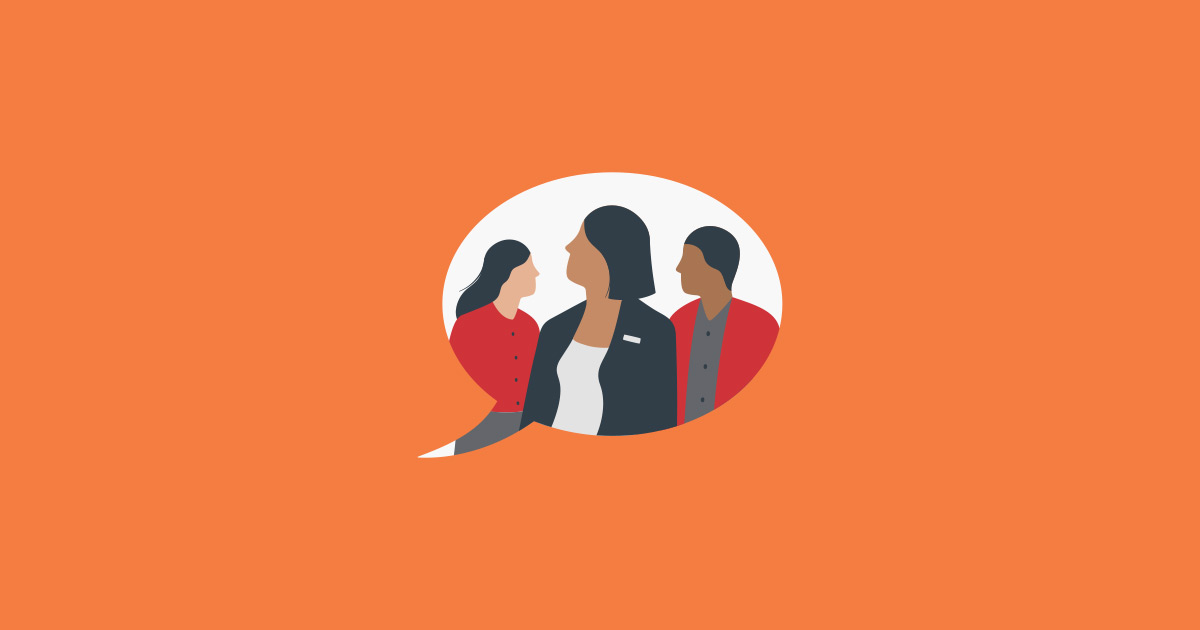 2020 is an election year, which means political campaigns have spent a lot of time moving around the country, setting up offices and making tons of calls.
Ooma customer Zac Cramer is an independent IT consultant, based in Portland, Oregon, who has set up phone networks for four political campaigns across the country. Those campaigns needed to be able to easily set up new offices fast and get staff to work as soon as possible.
Cramer says Ooma's plug-and-play setup makes it the ideal internet phone system. "With businesses, the planning process for implementing a phone system often takes months, but with political campaigns, frequently we have just one or two days to get a system up and running," he says. "And the environments are never ideal, we're often setting them in an empty hotel ballroom or a vacant warehouse."
On top of needing to get things set up quickly, Ooma's easy installation is just as easy to uninstall, letting the political campaigns quickly move to their next location, set up and get to work. The phone systems are set up in political war rooms, a tough environment for any phone system, Cramer says.
Political war rooms usually have a lot of people in very close proximity, Cramer explained, which means crystal clear call quality is essential so that every call is heard. That's important because the phone systems are typically used to stay in contact with voting precincts, for counting votes and for making sure polling places are open and functioning as they should be.
Zac Cramer
It's important to not only make sure people can vote, but the political campaigns are able to to know the result before the media, Cramer says. That way, campaigns are prepared for what they need to say whether they win or lose.
Ooma's simple setup isn't the only thing that makes this possible, Cramer says. Ooma's customer service and excellent call quality were the backbone of the phone network. Cramer adds that networks are often done in an ad hoc way, set up on slow internet connections in places with bad cell reception.
The campaigns Cramer worked on ranged in size, with some needing 20 Ooma lines and others needing 50 Ooma lines. Those lines were able to handle thousands of calls a day, even in offices with a bad network connection. In one case, Ooma handled 7,000 to 8,000 calls in a day. Even better, Ooma's customer service made the ever-changing needs of Cramer's work on the campaigns a breeze.
"Customer service has been extraordinary because there are a lot of times when it's like 'Hey, how do we make this change?' You know, on the fly, real quick, and being to call in [to Ooma], get a live person who knows the system really well and can walk us through changes really fast has been hugely beneficial," Cramer says.
Cramer said that one very helpful feature was being able to apply custom hold music to match the needs of the campaign, as well as changing call queues and call flows when needed. Additionally, Ooma Office was flexible enough to scale based on other needs, like adjusting to a higher-than-expected number of calls, or scaling back if there weren't enough volunteers. Campaigns are constantly tweaking small things and making larger strategic decisions that need to be applied quickly, and Ooma Office was able to keep up at a moment's notice.
The nature of political campaigns is filled with stress, from being able to deploy systems rapidly, to adjusting on the fly and being able to adjust to an influx of calls, retain excellent quality at all times and being able to pack up and move onto the next race or location. Ooma's excellent customer service, crystal-clear call quality and simple setup stood up to all of these, Cramer concluded.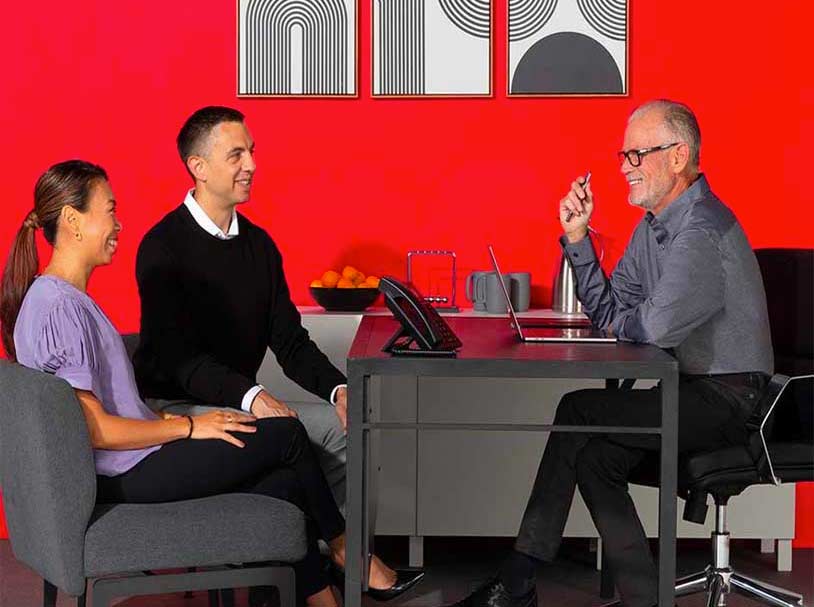 Learn more about how Ooma Office can help your business.
Thank you!
An Ooma Office Sales Representative will be in touch shortly.
866-573-0707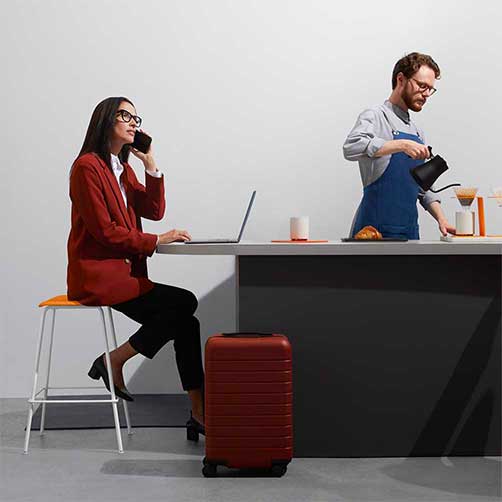 Learn more about how Ooma Office can help your business.
Just call 877-621-0515 or click this to CHAT. Or, fill out this form and someone will reach out to you shortly.