The top 5 best alternatives to DSL for small business owners.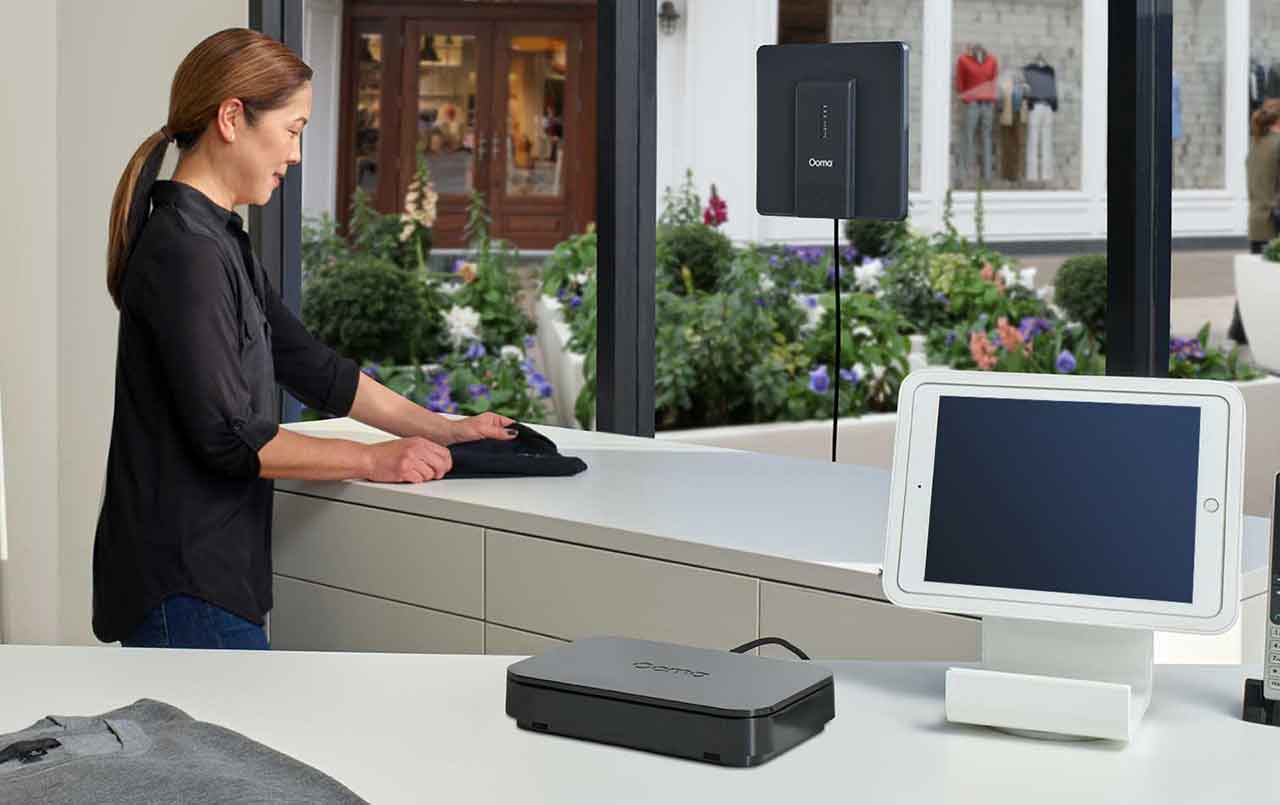 Finding alternatives to DSL in rural areas can be difficult as a small business owner. Dial-up internet does not offer the connection speeds you need to serve customers today. DSL connections, while widely available, are not attractive for some people because they are slower than other options on the market.
Key questions to consider before choosing a high-speed internet service
What internet services do I use every week in my business?
Make a list of the services you use most frequently, such as email, video conference calls and web browsing. If you use more than just email, a dial-up internet connection will not be fast enough.
How fast is my current internet connection?
Use Speedtest to test the speed of your internet connection quickly. If your download speed is less than 25 Mbps, you are below the FCC's definition of broadband. Likewise, the same standard defines 3 Mbps upload speed as a minimum for broadband. Falling short of these internet speeds may cause you to fall behind competitors with a better connection.
Is my current internet connection fast enough for my needs?
Think back over the last few days and ask yourself if you faced any delays in getting work done over the internet. For example, did you have a video call with a customer that kept malfunctioning? That problem could be caused by insufficient bandwidth on a slow internet connection.
Do my customers expect Wi-Fi when they visit my company?
Many businesses, such as cafes and restaurants, offer free Wi-Fi internet access to customers. It is a way to make life more convenient for customers and encourage them to stay longer at your location. If your customers expect an internet connection when they come to your business, you need to factor that demand into your choice.
Your internet connection options: Five alternatives to DSL.
Review these five different internet services to see, which offers the right connection speeds and service level for your small business.
Satellite service: internet service from space.

Internet speeds: Range from 25-100 Mbps download speed
Unlike DSL, satellite service is widely available across the United States. Current availability in the US is estimated at 100%. For satellite internet to work, you need a clear line of sight between your business and the sky. If there are many trees, buildings and other objects nearby, satellite service might not be a good fit. Since satellite service is expensive to start — you have to launch a satellite into space or purchase access to one — there are relatively few providers to choose from. According to Broadband Now, two satellite internet providers provide coverage for all of the United States, while smaller companies provide more limited coverage.
Wireless internet: Available from national carriers like AT&T. 

Internet speeds: Average internet speed used by fixed wireless subscribers is only 4 Mbps (Preseem)

In contrast to DSL and satellite internet, fixed wireless is offered by more companies, which means you have more options to consider. In terms of internet speeds, performance varies depending on your location. For example, if there are natural barriers, such as hills or trees, between you and the fixed wireless provider, your speed may be reduced. However, fixed wireless is a great option when there is limited traditional infrastructure (e.g., cable internet or fiber-optic) in many rural areas.

By the way, if you are looking for faster connection speeds, fixed wireless may be a good option in the future. According to a telecompetitor.com article, "Many [wireless] auction winners plan to use fixed wireless to bring broadband to rural areas, and many of them committed to providing speeds of at least 100 Mbps."

Fiber-optic: An excellent ultra-high-speed internet connection.

Internet speeds: Expect to see download speeds up to 1,000 Mbps 

In rural areas, fiber-optic high-speed internet has been more limited, historically. However, there are some signs of more towns adopting fiber-optic service. According to Broadband Now, there are at least ten small towns in the United States, such as Monticello, Minnesota, and French Settlement, Louisiana, that now have fiber-optic high-speed internet.

In rural areas, pricing for fiber-optic high-speed internet is likely affordable for many small businesses. For example, several companies are offering this service for under $100 per month. If you need to provide Wi-Fi to many employees and customers at your location, fiber-optic is a promising option. Think about it this way: If you receive a 1,000 Mbps download speed and have 25 people using that connection at the same time, that would mean each user would have approximately a 40 Mbps connection speed.

Cable internet: Connection speeds over 100 Mbps are available.

Download speeds: Varies depending on the provider, with some providers offering 100 Mbps or even 500 Mbps

Among the alternatives to DSL, cable internet has a similar structure because it utilizes an infrastructure of cables in the ground. Unfortunately, you might not be able to find this type of internet connection in rural areas. According to Broadband Now: "Unfortunately, cable internet from any brand is a rarity in most rural areas."

Dial-up internet: Widely available in rural areas.

Download speeds: 56 kbit/s is the maximum speed you can obtain

Dial-up internet is best seen as an emergency backup internet connection. If it is your only option, your small business will fall behind. You will not be able to use video streaming, video conference tools or easily access large files. However, if dial-up internet is your only option, it is still worth it. After all, there are more than one million people in the U.S. using dial-up internet today, according to allconnect.com.
You have alternatives to DSL for your small business.
In rural areas, dial-up internet used to be your only choice. That has changed! Many areas have satellite internet, DSL and fixed wireless as well. By using high-speed internet service, you can sign up for a digital small business phone system that allows you to have a virtual receptionist and call forwarding so you never miss a call from a customer.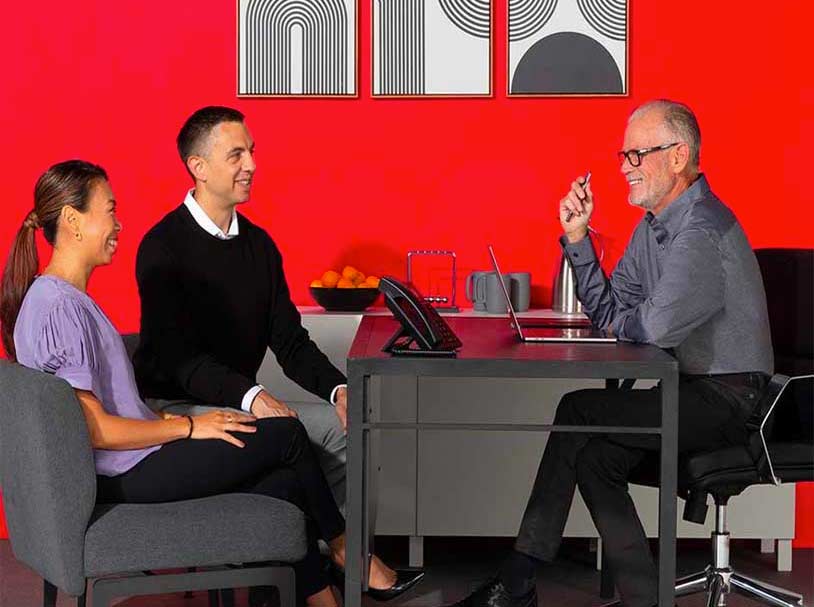 Learn more about how Ooma Office can help your business.
Thank you!
An Ooma Office Sales Representative will be in touch shortly.
866-573-0707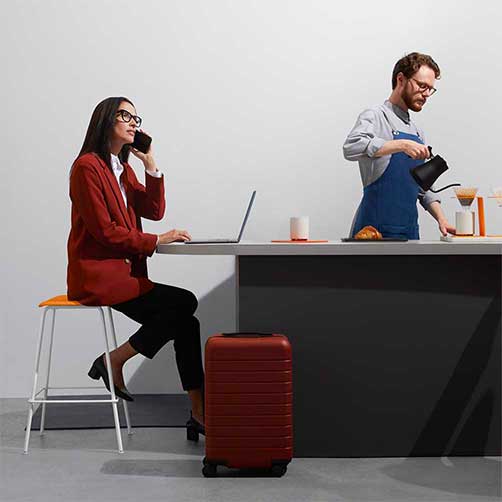 Learn more about how Ooma Office can help your business.
Just call 877-621-0515 or click this to CHAT. Or, fill out this form and someone will reach out to you shortly.