Business in the Cloud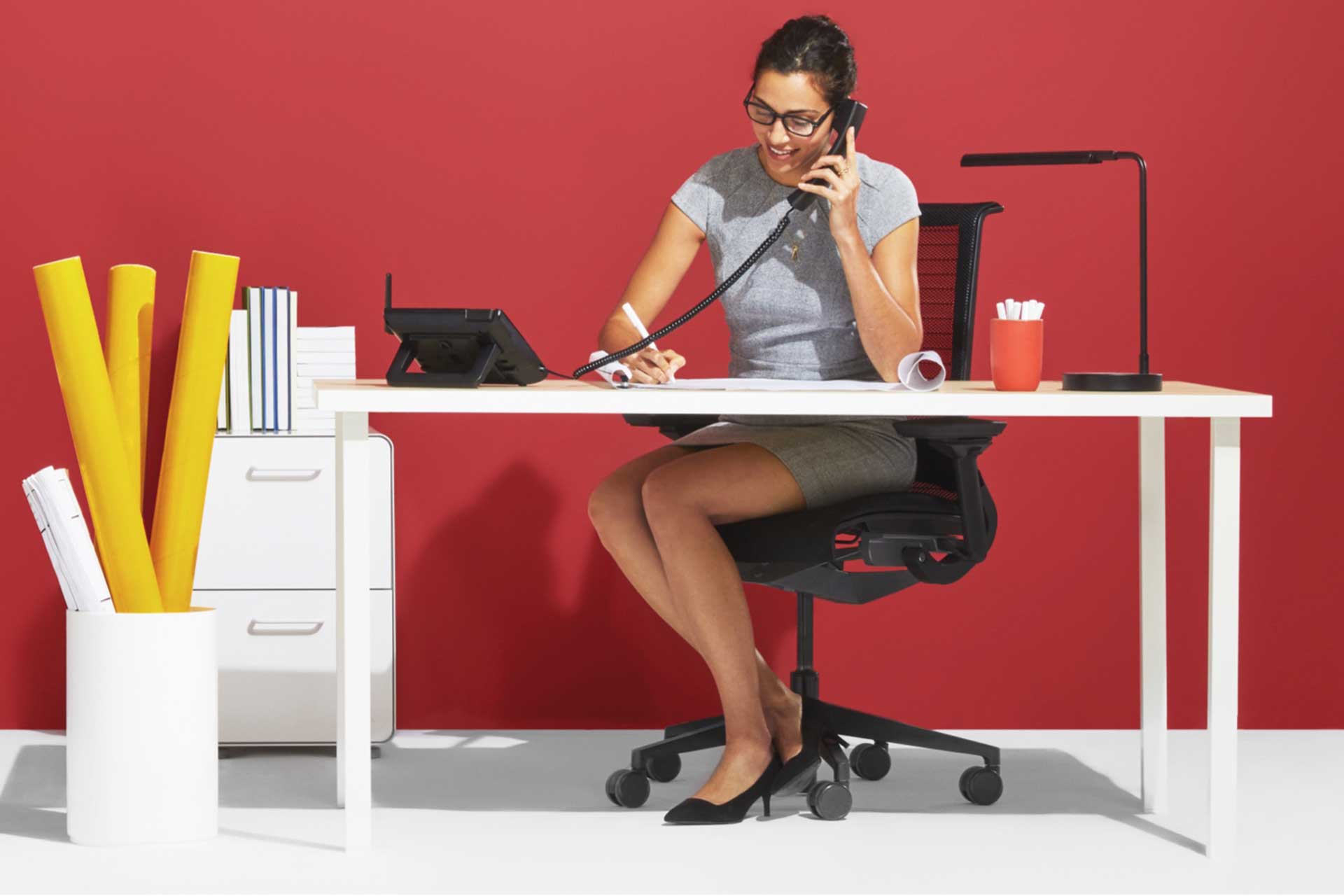 There are plenty of reasons why companies of all sizes are shifting their tech resources to the cloud. It may be to accommodate and collaborate with distributed workforces. Or it may be to streamline and corral staff efforts.
There are an endless number of tech solutions available in the cloud, each with its own niche, pros and cons. Here is a roundup of some of the field's biggest players.
Cloud Storage
Rather than store data on individual hard drives or internal company servers, data stored in the cloud allows for wider access and enables easy data backup systems.
So staff can access files in the cloud whenever they need them no matter where they are. Four of the leading cloud storage providers are Dropbox, Google Drive, MIcrosoft OneDrive and Box.
Number of Users
Dropbox had 50 million users in 2011, but has grown to over 500 million in March 2016. Google Drive had 120 million users in November 2013, but has hit 800 million users in March 2017. Microsoft doesn't regularly provide OneDrive user numbers, but it went from 250 million users in November 2014 to over 500 million users in October 2015.
OneDrive also had the largest number of paid accounts, with 11% of users. Google Drive has roughly 0.006% of users paying while Dropbox has around 0.03%. Box has been a successful upstart with businesses in this space, boasting 140,000 active businesses, 14 million users. It also counts 92% of Fortune 500 companies as clients.
About the Services
Dropbox offers 2 GB of free storage and sees 1.2 billion files uploaded daily. A stunning 4,000 file edits are made every second. Google Drive offers 15 GB of free storage and is integrated into the suite of Google services, so if you have a Gmail account, you also have Google Drive. Microsoft OneDrive offers 5 GB of free storage and seamlessly integrates with the popular Office 365 suite of productivity apps. Box, meanwhile, offers 10 GB of free storage to start.
Read:
Business Cloud Phone Systems
Communication
Great communication is essential to any small business, both within the company and with external partners. Of course, phone systems small business are essential, but so are a number of other communication platforms.
Email: One third of all humans have an email address, and 25% of all email addresses are business accounts. Email loses out on efficiency compared to messaging platforms, and can often be overwhelming. Email seems to have plateaued as a platform, with the average number of business emails sent/received per user per day hovering around 123.
A number of companies are instead turning to integrating messaging platforms into their enterprise VoIP in order to reduce the email overload. There are many messaging options available:
Slack: Slack has seen rapid growth in the past five years. The average user spends 10 hours per weekday logged on, and it's gone from counting 140,000 daily active users and 40,000 paid users in 2014 to 10 million daily active users and 88,000 paid users in 2019. It also counts over 600,000 organizations as clients, making it one of the most popular – and essential – tools for any business, big or small.
Google Hangouts: Google doesn't disclose Hangouts' user count, but it does boast 2.2 million users in the Google Play Store. Hangouts has also become an essential part of the business-focused G Suite, with Hangouts Chat for text-based chat and Hangouts Meet for video meets.
Workplace: Formerly known as Facebook at Work, this ad-free platform requires users to make business accounts that are separate from their personal Facebooks. It launched in 2015, but has grown to 2 million paid users, with companies like Starbucks, Walmart and Nestle joining the platform.
Voxer: Voxer was founded in 2007 by two veterans who, after returning from an Afghanistan tour of duty with the Special Forces, saw a need to broadcast walkie talkie-like communication to all soldiers on the battlefield. In 2012 it had nearly 70 million users, and has since launched Voxer Business In 2012, allowing businesses to quickly talk to each other with its wide walkie-talkie platform. Businesses that signed up include Marriott, Ford GoBike and Roto-Rooter.
WeChat: WeChat is the most popular communication tool in China, and it now boasts 1 billion monthly active users. WeChat is a catch-all network, allowing users to do things like banking and making payments as well as communicating. WeChat for Business allows people to seamlessly switch from personal use to business use.
Microsoft Teams: Microsoft's Slack competitor has grown quickly, garnering 13 million users. It's also built into Office 365 for Business, making it a nice option for businesses that rely on Office for productivity.
Zoom: Founded by former Cisco employees, the video chat platform has seen astronomical success in recent years. It counts 65,000 organizations as clients and has reached 40 million people. It's not just an app either, making quick and seamless video chats as easy as sharing a link.
Project Collaboration
Online collaboration tools aim to keep employees working together effectively and focused on the task at hand.
Trello: The organization tool had 500,000 users in July 2012, quickly jumped to 1 million users in December 2012, and now boasts 25 million users in 2019.
Podio: Launched in 2011, it was bought by Citrix in 2012 for $53 million. The tool now counts Volvo, Deloitte, the NFL, Sony and Time Warner Cable as clients that use it to get work done.
Asana: Founded in 2008 by Facebook alumni, Asana was valued at $280 million by 2012. In 2016, it was valued at $600 million. Now, three years later, it has over 2 million users and 50,000 paying organizations. It also integrates with communication tools like Microsoft Teams.
Basecamp: Launching in 2004, Basecamp was one of the original project management tools, and has now netted 100,000 paying customers. Launched in 2004, Base Camp was valued at $100 billion in 2015. 100,000 paying customers. The company is now worth $100 billion.
GitHub: Launched in 2008, GitHub is a popular code hosting and collaboration tool for programmers. As of May 2019, it has 37 million users and 100 million repositories, making it the largest host of source code in the world. In June 2018, Microsoft bought GitHub for $7.5 billion.
There are a number of cloud solutions available at a range of costs, each with their own pros and cons. In addition to these off-the-shelf cloud tools, niche cloud apps are being custom-made for developers, engineers, creating teams and business operations. While there isn't a single solution that's the best for all businesses, it's important to match the right tools with the needs of your business.
PBX system for small business
Thank you!
By subscribing to Ooma's Business Blog, you can expect to receive insightful emails about latest updates, helpful tips, and useful tricks.
Call us at: 866-573-0707 for any other inquiries
Unlock the full potential of your Ooma experience: Tips and Insights from the Ooma Business Blog