What's the Difference Between Fixed VoIP and Non-Fixed VoIP Phone Numbers?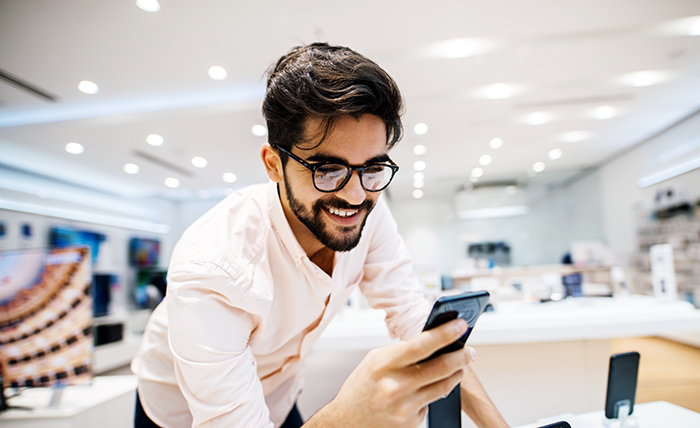 Voice over Internet Protocol, or VoIP, is a powerful alternative to traditional landlines for businesses and consumers wanting modern, affordable and efficient phone service. But not all VoIP phone lines are the same—there are important differences between fixed and non-fixed VoIP. Whether you use an internet-based phone service such as Ooma, make a Skype call, or join a digital conference call at work, it's worthwhile to understand what the terminology means.
What is fixed VoIP?
Fixed VoIP is an internet-based phone line that's associated with a physical address. Both residential and business phone services can be fixed VoIPs. Since a fixed VoIP is tied to a physical address, it is a good option for emergency calls because it comes configured to dial 911.
Don't let the name fool you. Fixed VoIP phone numbers are portable, and if you move, you can typically update your physical address within your provider's system.
These phone lines are regulated, which means that even if you get free calls, your service provider may pass along an applicable tax and/or fee.
Is fixed VoIP a landline replacement?
Fixed VoIP can be used as a landline replacement. Even though VoIP calls are transmitted over the internet, you can typically use a phone handset to make and receive calls as usual.
Ooma is a major provider of fixed VoIP phone service that gives you everything included with traditional phone service and more. Both residential and business customers using Ooma can use their service via a traditional handset, a mobile app or through a computer. 
Residential customers can use the Ooma Telo calling app to keep their family organized, access low-cost international calling while on the go, and never miss a voicemail, among other features.
Business customers can use the Ooma Office mobile app to make and receive calls on their work lines, network remote employees into a business phone system, keep business contacts separate, and do much more. They can also use the virtual receptionist feature to forward calls to the individual and departments (e.g., "Press 2 for customer service").
The advantages of fixed VoIP.
Fixed VoIP is automatically associated with an address so it is easy for the service provider to support 911 access.
Ooma has your back in an emergency. Not only does Ooma support 911 calls, but it also has a feature that sends real-time alerts to your designated emergency contacts if a 911 call is placed from your Ooma phone line. When seconds matter, it's important to have the emergency tools you need. You can focus on the emergency rather than scrambling to inform everybody.
Ooma is also in the process of adding support for the 988 mental health hotline to help people access mental health and suicide prevention services quickly, responding to a national standard announced by the FCC in 2020. 
What is non-fixed VoIP?
A non-fixed VoIP phone line isn't associated with a physical address. These free-floating accounts can be used by residential and business users.
Non-fixed VoIP lines have been used by fraudsters and spammers to mask their identities. Therefore, make some test calls with non-fixed VoIP before using it with customers. You may find that non-fixed VoIP is better suited for internal employee calls where flexibility is more important.
How does fixed VoIP compare to non-fixed VoIP?
The same phone hardware can be used for either a fixed VoIP phone line or a non-fixed VoIP. The equipment you need will be determined by the provider.
For most households and businesses, a fixed VoIP line can provide all the essential calling services in a safe and flexible format. For legitimate users of non-fixed VoIP lines, the services are typically used in addition to another phone service or by extremely cost-conscious businesses that are willing to forgo essential features.
In one comparison of the two types of VoIP service, we looked at Ooma and Google Voice and found that fixed VoIP service with Ooma is easy to use, high in quality and reliable. The non-fixed VoIP service of Google Voice can be used like a landline when paired with hardware from Obihai. While users are able to avoid taxes, they could also lose the security of direct 911 emergency access.
Learn more about how Ooma can help you stay connected to the people and places that matter.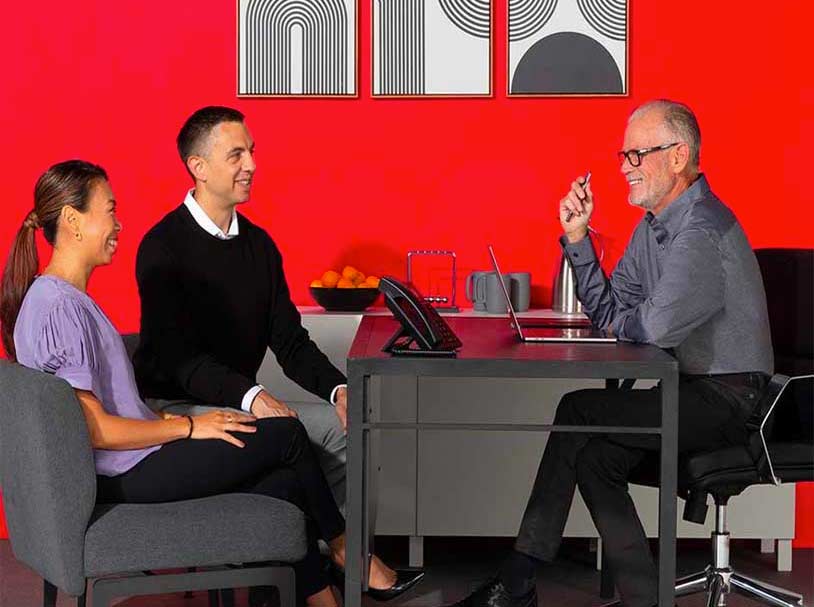 Learn more about how Ooma Office can help your business.
Thank you!
An Ooma Office Sales Representative will be in touch shortly.
866-573-0707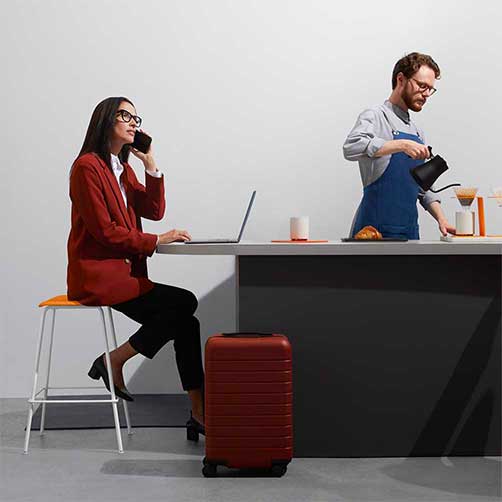 Learn more about how Ooma Office can help your business.
Just call 877-621-0515 or click this to CHAT. Or, fill out this form and someone will reach out to you shortly.