What you should know about the 988 hotline for mental health emergencies.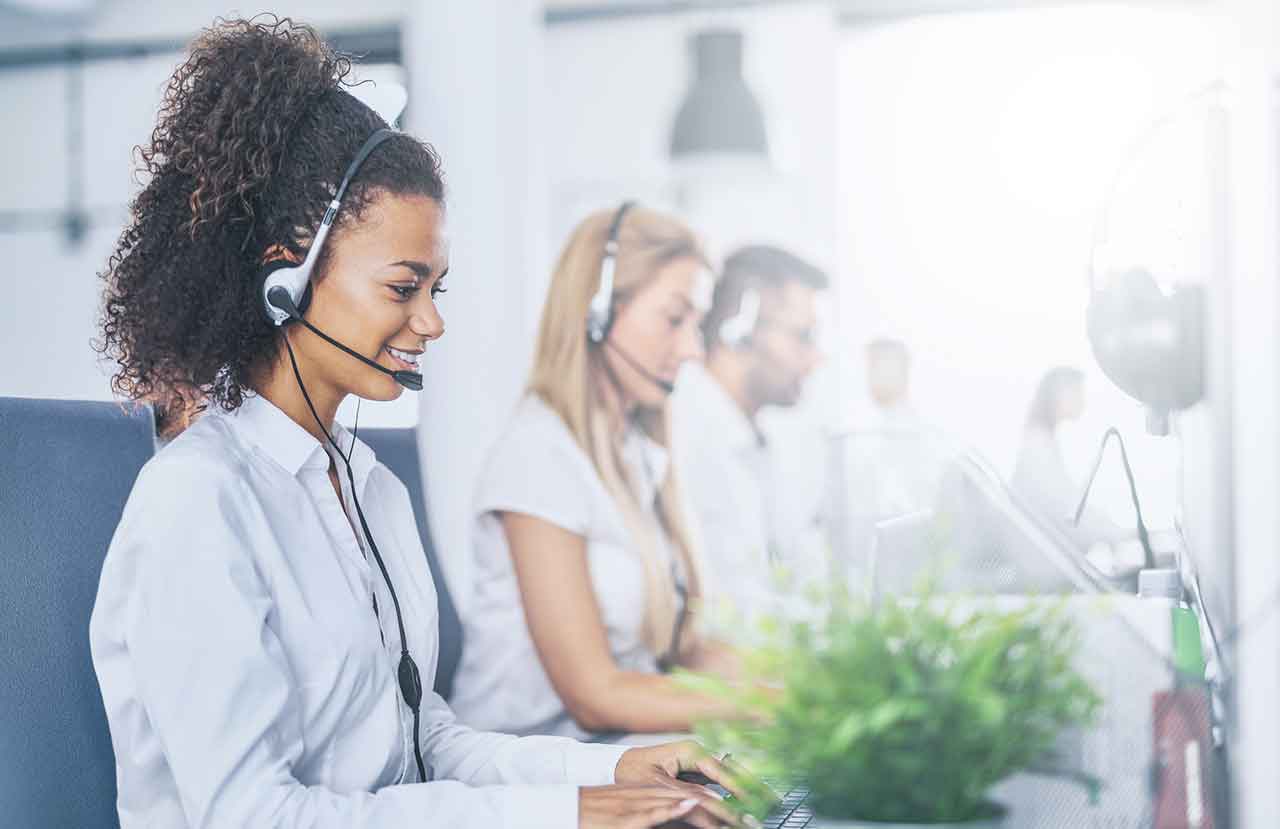 As the 988 suicide prevention dialing code rolls out across the country, you can use this guide as a resource to understand the 988 law and the role it plays in making mental health services more accessible. Before going further, it is essential to note that we do not provide professional advice for mental health conditions. Instead, we are providing general information about the 988 law and how it may be helpful.
Introducing the 988 law.
Formerly known as the National Suicide Hotline Designation Act of 2020, it has become informally known as the 988 law. That's because the Federal Communications Commission has selected the digits "988" as the phone number people can call to access the national suicide hotline. That means – once fully implemented – anybody can dial 988 on a phone and be connected with a mental health crisis counselor.
The 988 law is a way to simplify the 10-digit phone number (800-273-8255), which will remain active, for the National Suicide Prevention Lifeline. Critics of the previous phone number point out that remembering and dialing a 10-digit phone number during a mental health crisis may be difficult. The new law does more than provide an easy-to-remember three-digit phone number. The law makes it easier for states to levy fees on phones to generate funding. As a result, mental health crisis centers may access more funding and provide better service to individuals suffering from a mental health crisis or suicidal thoughts.
What you can expect when you call 988.
The 988 phone number is best understood as an emergency service like 911 that is specifically for suicide prevention. According to the FCC, the service will be implemented over a two-year time frame. Fortunately, Ooma has already implemented this feature through our VoIP phone service in area codes that do not use the 988 prefix and will enable all area codes by July, 2022. That means in some areas you can already reach mental health crisis help quickly when you dial 988 on any Ooma phone. No additional charges apply when you call 988 on an Ooma phone, so you don't have to worry about fees or paying anything when you call 988.
When you call the phone number, you are connected to the National Suicide Prevention Lifeline. This service is a national organization made up of 170 crisis centers. According to the organization's website, every call is free and considered confidential. While the service is focused on suicide prevention, callers to the lifeline discuss a variety of topics. Common topics of discussion include "substance abuse, economic worries, relationships, sexual identity, getting over abuse, depression, mental and physical illness, and loneliness."
Mental health challenges affect millions of people.
In July 2020, calls to the National Suicide Prevention Lifeline increased 6% over 2019, according to NPR. The problem extends to millions of people: 5.2% of U.S. adults experienced serious mental illness in 2019 (13.1 million people), according to the National Alliance on Mental Illness.
According to the Centers for Disease Control and Prevention, suicide is a growing public health concern. The suicide rate has increased over the past decade. In 2008, the suicide rate per 100,000 people was 11.6, but this figure increased to 14.2 people per 100,000 by 2018. Suicide attempts affect even more people: The CDC also reports that 1.4 million attempted suicide in 2018, up from 1.3 million in 2015.
Understanding the risk factors for suicide.
You might be wondering when it makes sense to call 988 to seek help. While every person's situation is different, it is helpful to know some of the factors commonly associated with suicide. According to the Centers for Disease Control and Prevention, there are more than a dozen factors linked to suicide.
The first set of risk factors relate to history. For example, a family history of suicide or child mistreatment can increase a person's suicide risk. Likewise, a prior history of mental disorders, substance abuse, or alcohol abuse can increase your risk of suicide. For context, excessive alcohol use alone is responsible for more than 90,000 deaths annually in the United States.
However, historical risk factors are not the only ones that matter. The CDC also notes that emotional states matter. For example, isolation and feelings of hopelessness are risk factors for suicide. The organization also notes that some cultures and religions have pro-suicide beliefs, such as, "Suicide is a noble resolution of a personal dilemma."
In addition, changes in the environment around you can be a risk factor for suicide. The Centers for Disease Control and Prevention notes several environmental risk factors that may contribute to suicide. For example, individuals with "easy access to lethal methods" for suicide may have a higher risk. Therefore, removing such items from the home considering suicide could be a helpful way to reduce suicide risk for an at-risk person. Likewise, if there is a rise in suicide events in a community, such events may increase suicide risk.
The final risk factor associated with suicide is an "unwillingness to seek help because of the stigma attached to mental health," according to the CDC. Fortunately, the launch of the 988 phone number may help reduce the stigma associated with seeking assistance. Calling 911 for a fire or crime emergency has become common because the 911 phone service has been around for many years. As the 988 phone number becomes better known, more people may feel comfortable seeking out help. 
It helps to talk to others. 
It can be helpful to talk to people, especially when many of us are concerned about the global pandemic. Research published in the Harvard Business Review found that, "[research participants] actually felt more connected (and no more awkward) after talking rather than typing." Whether you need to access emergency help or reassurance from a friend or family member, your phone can play a role in helping you to stay connected.