Introducing 8 updates that make the Ooma Office mobile app even better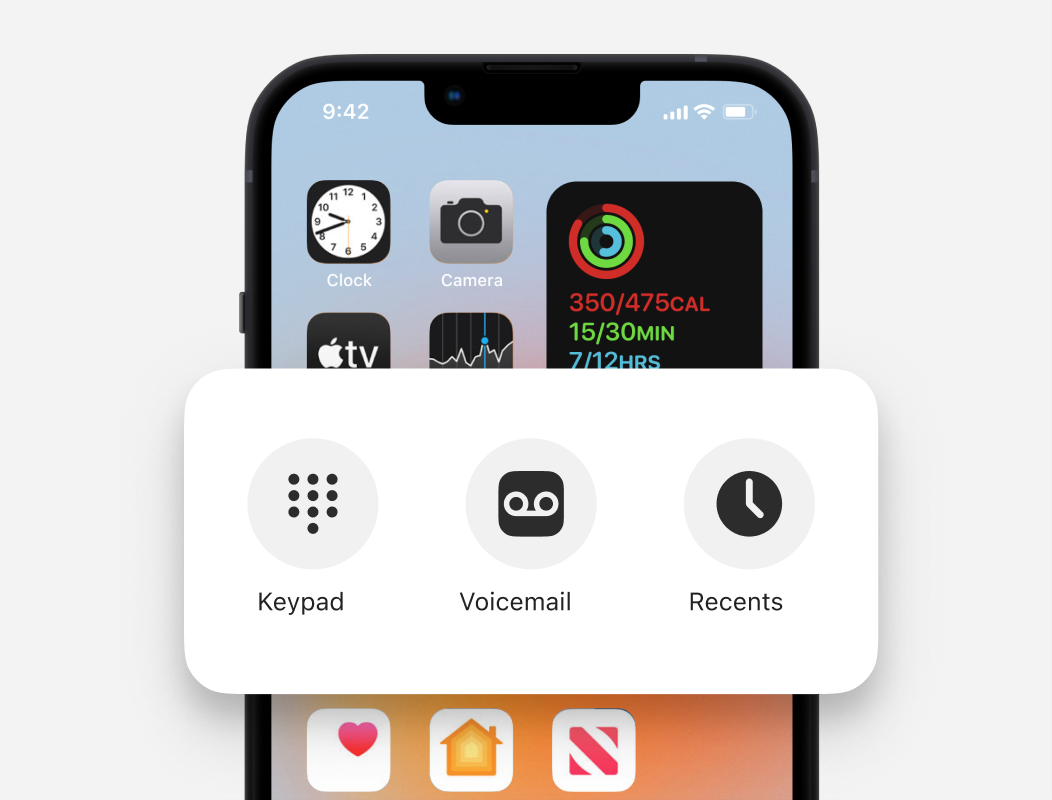 At Ooma, we're always looking for ways to improve our products and make our customers' lives easier. That's why we're excited to announce the debut of one of the biggest rounds of updates the Ooma Office mobile app has seen!
With eight productivity-focused features to upgrade your experience, here's everything you need to know about the app's latest updates.
1. iOS Widget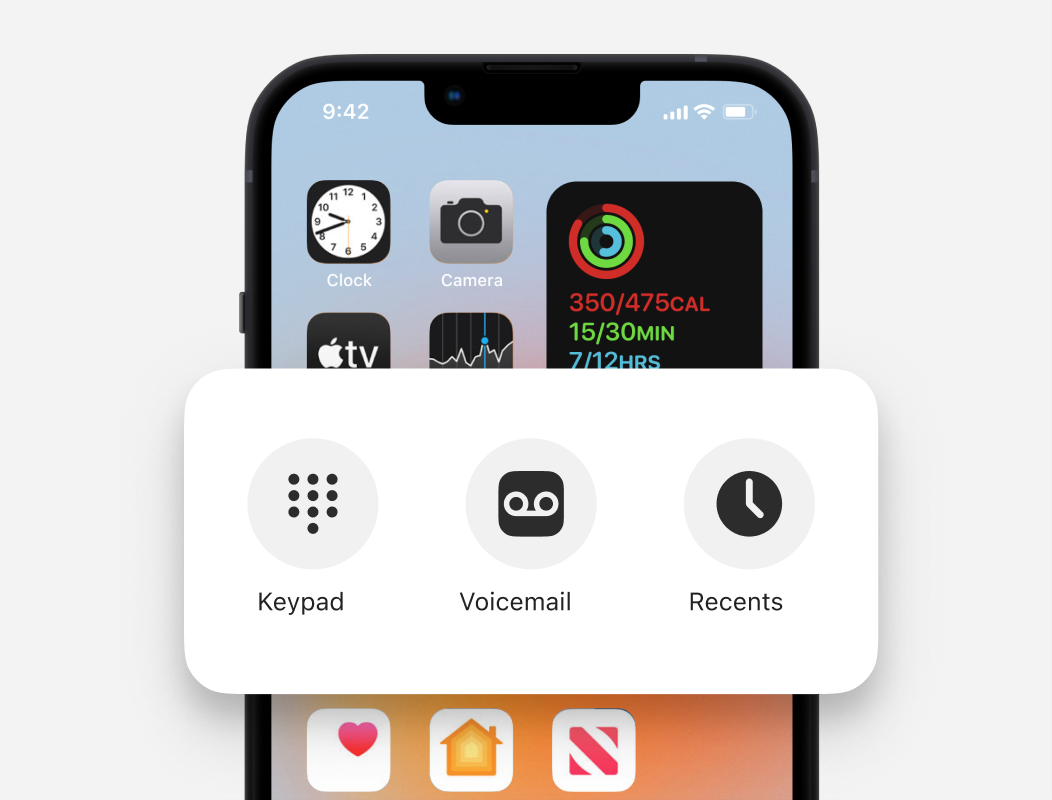 Boost your productivity with the Ooma Office iOS Widget, which gives you one-tap access to your Keypad, Voicemail and Call Logs right on your home screen. Think of the widget as a shortcut to the app's top functions, letting you skip the steps of finding, opening and navigating around the Ooma Office mobile app.
To set it up, just long press on your home screen, tap the "+" in the corner and enter "Office" in the Search Widgets bar. Once you select the Ooma Office app, add the widget, customize its location on your home screen, and start enjoying convenience at your fingertips.
2. Caller ID for Unknown Numbers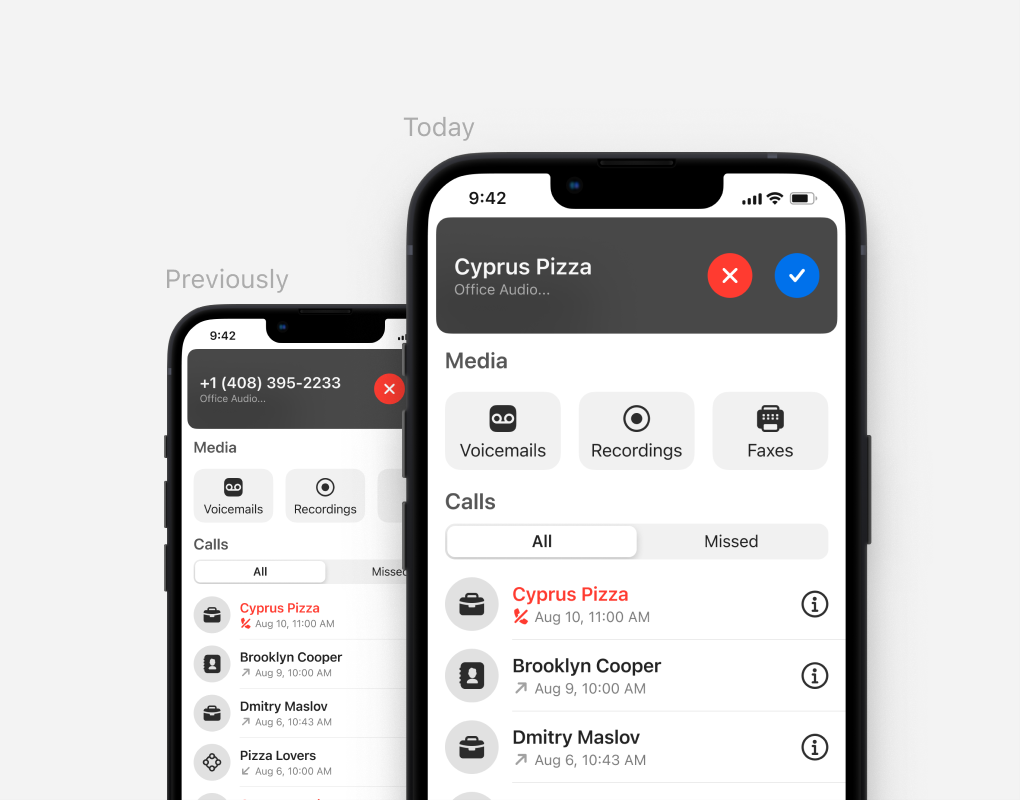 Tired of not recognizing the numbers calling you? Our mobile app now pulls information from the Caller Name Services (CNAM) database to reveal the names of incoming callers – where available – who aren't in your Contacts.
3. Multitasking During Calls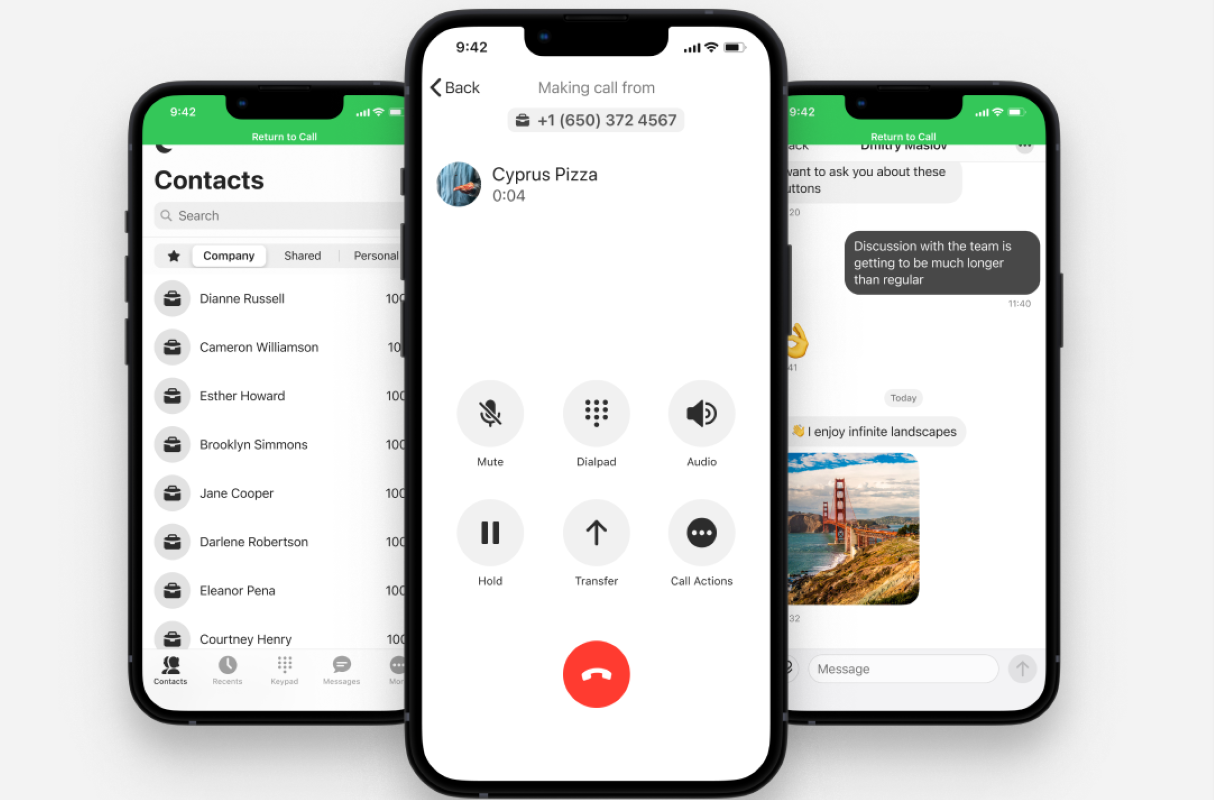 (New for iOS. Already available for Android.)
Do more in the Ooma Office mobile app with our minimizing functionality, now available for both iOS and Android users!
When you need to access other parts of the app while on an active call, just tap the back button to minimize it. Done multitasking? Simply click on the green area at the top and you'll be brought right back to a full screen of your call.
4. Updated Voicemail Player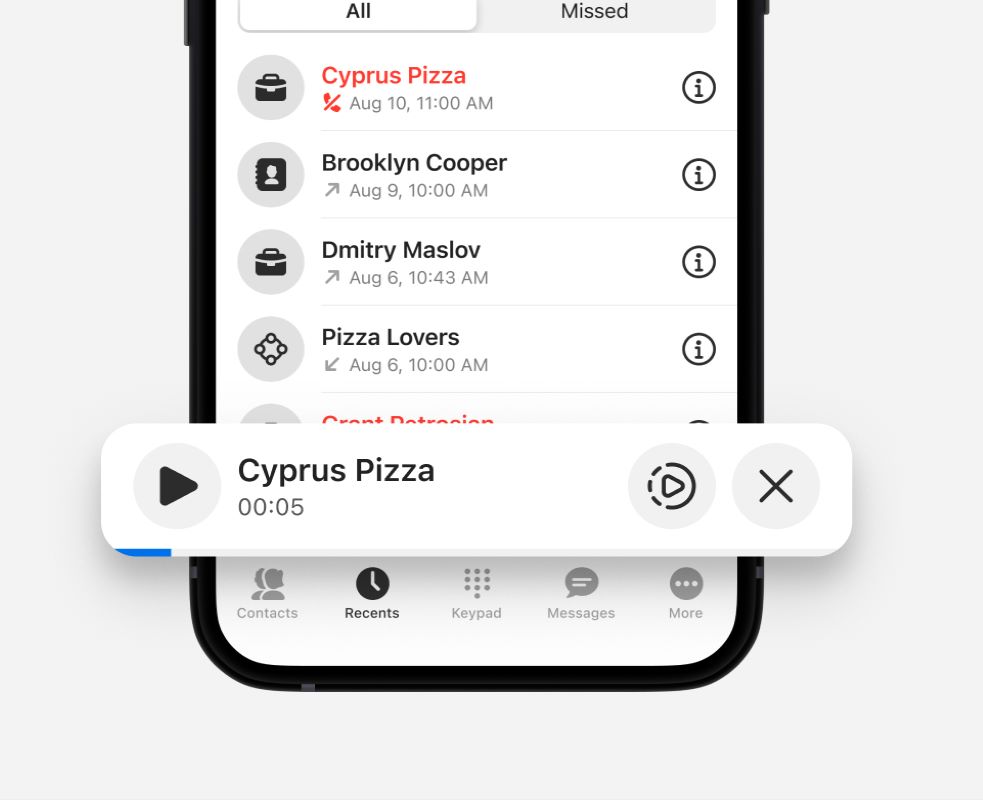 In addition to being able to minimize the call screen, you can now also multitask while listening to your voicemails. With our updated voicemail player, you can easily swipe down to minimize the player and access other functions of the Ooma Office mobile app.
To top it off, we've also added the ability for you to speed up the playback of voicemails by 1.5 times or twice the normal speed—a handy time-saving feature to help you get through those lengthy messages.
5. Prepend Ring Group
Do you have multiple Ring Groups? Would it be helpful to know not just who a caller is but which Ring Group they're calling to? That's exactly what this new update does.
Now, when a call comes to you through a Ring Group, the name of the group will appear before the caller's name. With this useful update, you get more information and context about a caller based on the Ring Group the call is coming from.
6. Shared Contacts
Enjoy the convenience of speed dial with our Shared Contacts feature. Managed by the account administrator, the Shared tab in your Contacts is a list of numbers on speed dial that's shared by all coworkers who have access to the account.
So, how does this feature make things easier? While the Company tab is a directory of numbers and the Personal tab is for your phone's personal contacts, the Shared tab is much more customizable. Not only does it let your company place certain contacts on speed dial but every coworker on the account gets instant access to those numbers as well.
7. Dark Mode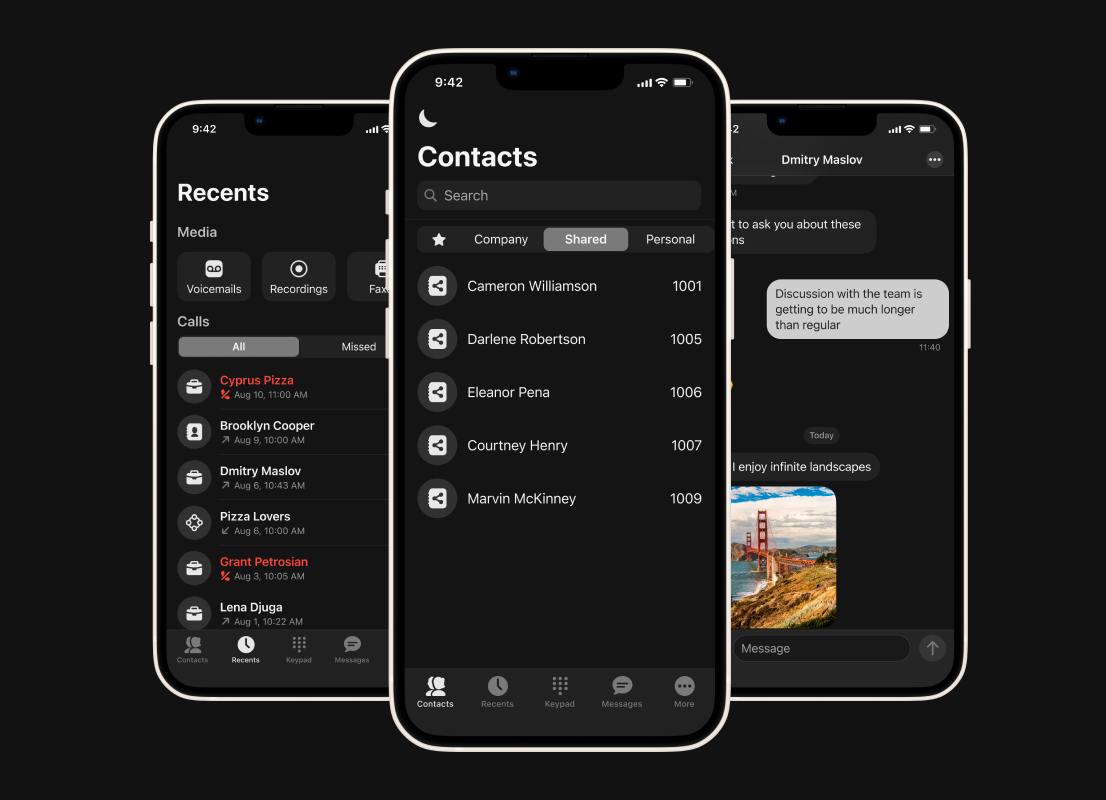 (iOS only for now)
For those who are big fans of dark mode, the Ooma Office mobile app now gives you the option to switch to a darker display. This feature may not only conserve your device's battery life, but it may also help reduce eye strain. And it looks cool too!
8. New Icons
With refreshed iconography throughout the app, it's now much easier to identify different types of contacts and phone lines. Unique symbols help you distinguish between Company, Shared, or Personal contacts, as well as Ring Group, Virtual Receptionist, or Conference Bridge phone lines. You can now classify callers with just a quick glance.
Ready to start using these new features? Enjoy our latest improvements and more when you update or download the Ooma Office mobile app today.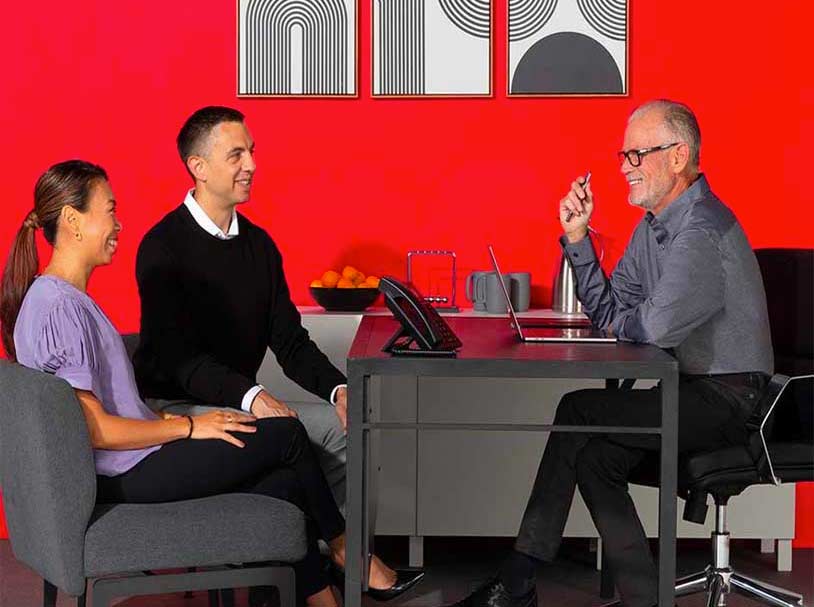 Learn more about how Ooma Office can help your business.
Thank you!
An Ooma Office Sales Representative will be in touch shortly.
866-573-0707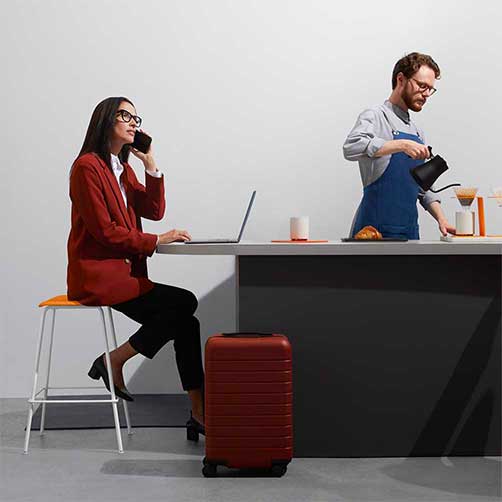 Learn more about how Ooma Office can help your business.
Just call 877-621-0515 or click this to CHAT. Or, fill out this form and someone will reach out to you shortly.