Team motivation ideas from Super Bowl-winning coach Bill Belichick.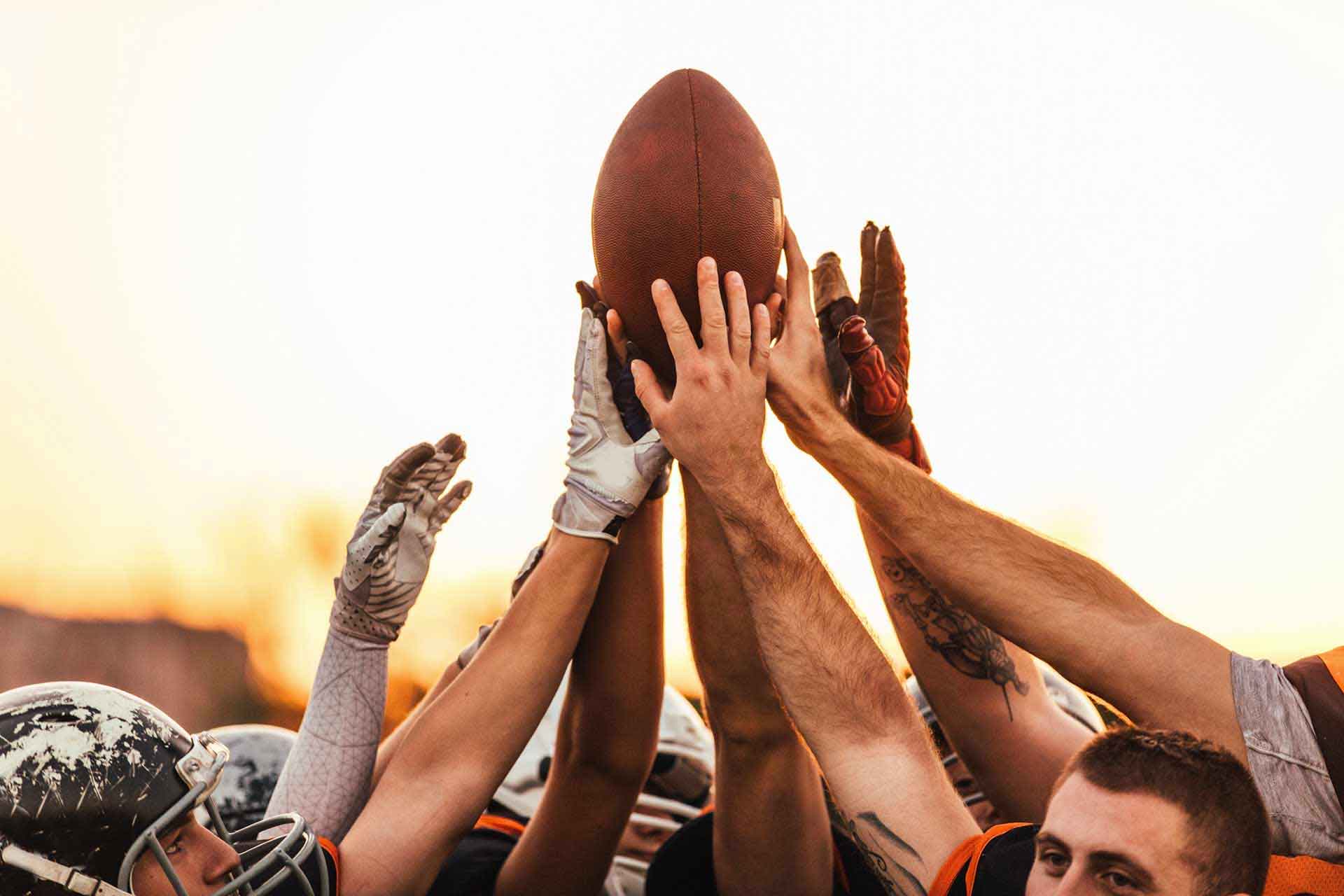 Football coaches don't have an MBA. Yet coaches, like the famed Bill Belichick, have excelled in part because they've been able to motivate their teams. 
Can what happens on a football field can help you learn the strategies of success? Find out below. 
How is a football coach like a business leader?
Under head coach Bill Belichick's leadership, the New England Patriots have had stunning successes.
The team had 225 wins over 19 seasons, and Belichick has led the Patriots to 16 division titles, six Super Bowl wins, and 13 appearances in the AFC Championship Game. He's considered to be one of the greatest coaches in NFL history. 
That success wasn't a fluke, and it didn't happen by accident. Belichick put together the best players he could and figured out how to help the team do its best.
If that sounds similar to the business world, you're right. In fact, the correlation between sports and business leadership is so strong that 94 percent of women who hold C-suite level positions are former athletes, according to a survey by Ernst & Young.
Belichick has had significant experience as a team leader. He's motivated, trained and inspired his players and his coaching staff. Player Julian Edelman said about Belichick. "You always feel like you have a shot to win a game with him at the lead."
From team building to employee engagement, use these six team motivation ideas from Super Bowl-winning coach Bill Belichick.
1. Don't get comfortable.
"If you sit back and spend too much time feeling good about what you did in the past, you're going to come up short next time."
This quote from Belichick reveals the mindset of a sportsman who is not satisfied with prior successes. You can become complacent or overconfident if you dwell on previous wins.
Of course, your company or department will celebrate when it makes a big sale, launches a product, or has another major success. But as Belichick explains, leaning too heavily on those past successes won't help you to achieve the next one. 
Belichick's philosophy for motivating football players is similar to when Steve Jobs told Stanford grads to "stay hungry." Don't relax or get too comfortable in your day to day work life. Keep pushing toward the next goal. 
2. Leaders should lead.
"I don't care if they're a star player. I don't care who they are. You have to set the tone."
Belichick told CNBC's Suzy Welch that he learned this motivational lesson when he was 23. 
He shared the story of holding a team meeting with his players, but a talented starter was joking around and being a distraction. A seething Belichick thought: "It's either [them] or me. We can't run a team like this." So he confronted the star player. "Look, either you shut up or you get out of here. That's it," he said. 
A young Belichick started to understand that in order to lead, you have to be the boss. 
Your team isn't looking to you to be their buddy. When you demonstrate your authority, you're helping everyone succeed. This creates a tone of seriousness and a workplace culture where people are held accountable and strive to do their best. 
It can also mean creating a tone of inspiration. For example, President John F. Kennedy motivated the country toward a goal when he said: "We choose to go to the moon in this decade, not because that will be easy, but because it will be hard."
3. Prepare!
"The only sign we have in the locker room is from 'The Art of War.' 'Every battle is won before it is fought.'"
To fully understand how integral preparation is to Belichick's strategy, consider how young staffers are tasked with the job of padding games. 
Through this process, assistants watch the tapes of their opponents. For every single play in the game, they draw on a sheet of paper the individual movements of the 22 players. There could be well over 100 plays per game, and for newbies, padding a single game could take seven hours to a few days.
This type of intensive preparation creates an in-depth understanding of the opponent. There are no shortcuts. And the results could be short term achievements like winning the game or even long-term career development. Offensive coordinator Josh McDaniels says that his work padding games under Belichick was the most important thing he ever did as an assistant.
Motivating employees is about more than just making things easier. It's about being committed to the individual's growth and the team's collective achievement. 
Whatever industry you work in, in-depth preparation can help your team understand your opponents, your customers, your investors and the nature of the industry itself. Plus, there's nothing like repeated successes to help your employees feel motivated.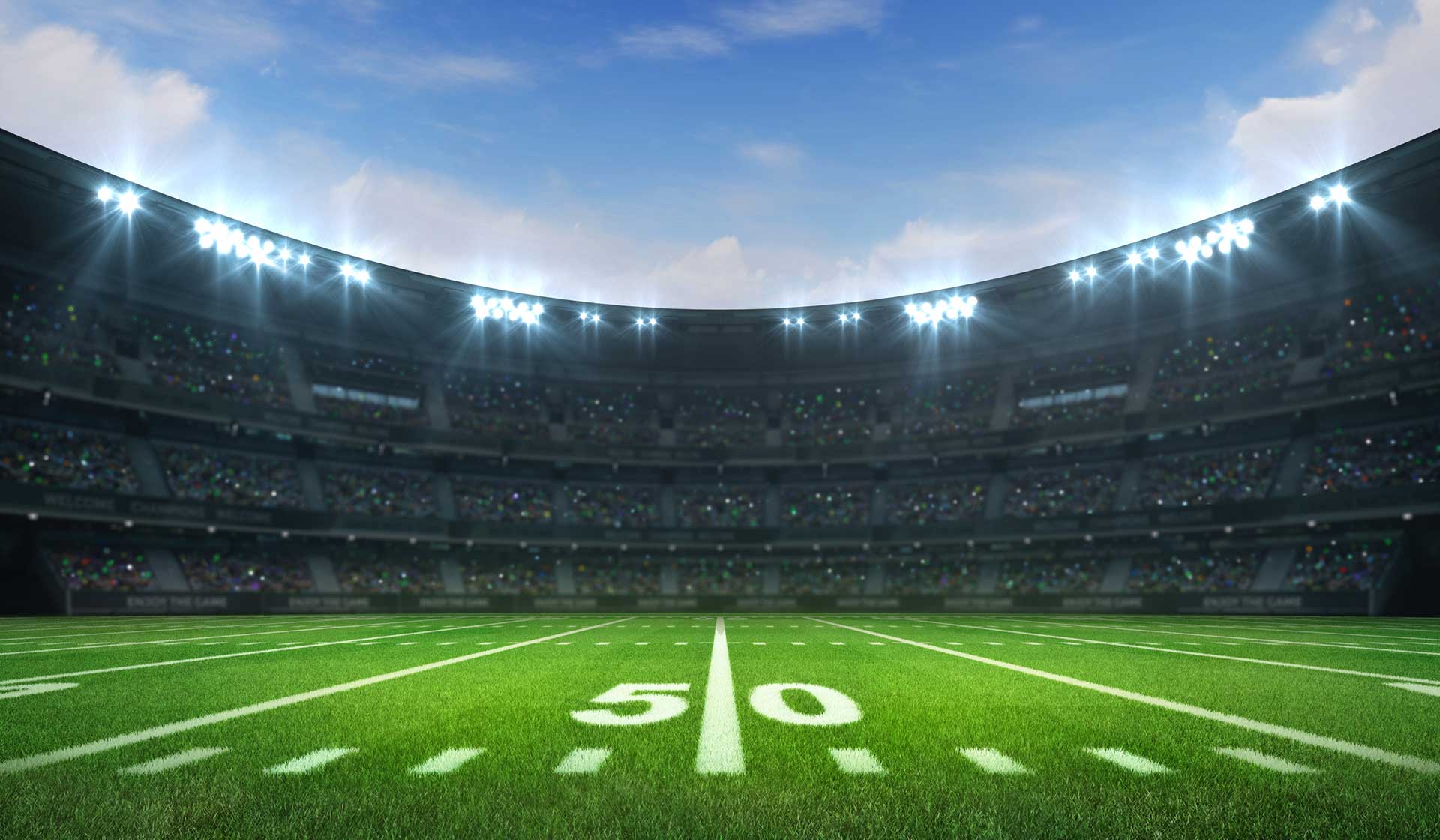 4. Work-Life Balance 2.0
"There are a lot of things that affect what happens on the field that occur off the field. All of it runs in together. The more you and the organization can help take care of personal situations, the smoother the ship runs on the football end."
In business, like in football, your team's personal life can affect their job performance. 
Creating true work-life balance is more than small moments of flexibility. Supporting employees is about finding ways to remove barriers to success so that each employee is working at their optimal productivity. 
Maybe one employee needs to work remotely while they're taking care of a sick parent. Another team member may be looking for a better school or child care. Another employee might need longer lunch breaks because their sales figures double when they hit the gym.
Similarly, Belichick understands that you need to work with the personnel you have. Each employee has their own strengths and weaknesses, and using them at what they're good at is how you get results. One of the reasons Belichick has had such sustained success in the NFL, where parity is king, is that he knows how to utilize the strengths and weaknesses of each player to improve the overall team.
Not only will supporting the personal needs help create a more engaged workforce, but the loyalty you earn will motivate them to go above and beyond.
5. Stay in the moment.
"There's 16 games on the schedule and they're all the same. It's our team versus that team that week. … How we match up against that team that day is all that matters. What difference does it make how somebody played two weeks go against somebody else… The only thing that matters is how we and the Colts perform against each [other] on Sunday. That's all that matters."
It can be easy to overcomplicate things in both football and business. Belichick's motivational lesson is to stay in the moment and focus on what matters most. 
While business modeling and analysts may argue that past performance will predict future success, Belichick asserts that each team match-up is different. For example, if the Patriots beat the Jets, and the Jets beat the Colts, it doesn't necessarily mean that the Patriots will beat the Colts. 
In your business, there will be times when the data tells you that your company could have an advantage. However, by staying in the moment, your employees will be able to focus on playing the hand they're dealt rather than assuming the deal is in the bag. 
6. Keep your messaging consistent.
Whether it's considered stonewalling or a zen-like focus, Belichick responded to press questions about Tom Brady with five versions of the sentence, "We're on to Cincinnati."
As the press clip demonstrates, staying on message and setting goals creates a clear focus for your staff. Even when facing challenges, it helps team members to be in the right frame of mind.
In situations when leaders are easily swayed and they frequently change their minds, staff can quickly lose motivation. For example, Elon Musk's impulsiveness meant that employees frequently had to scrap their work and start over. No one wants to put in hours of good work on a project only to discover that it's no longer useful. 
When legendary quarterback Tom Brady was asked about Belichick's coaching style, he said, "Well, he's just so consistent. … Everything is important — the walkthroughs, the OTAs, minicamp, training camp. I don't think you'd notice many times between an OTA day and a Super Bowl week in the way that he approaches the preparations. He gets us all ready to go."
Get ready For the Big Game.
On February 2, you may be rooting for the San Francisco 49ers, the Kansas City Chiefs, or for a team that didn't make it to the championship.
In celebration of the big game, Ooma is having a football-themed giveaway. One lucky winner will get a retro football phone, an Ooma Telo, an Ooma HD3 cordless handset, and a $200 gift card to cover one year of Ooma Premier service. 
Enter the Ooma Football Phone Giveaway for your chance to win.
Find out how Ooma phone systems like Ooma Office is helping businesses communicate.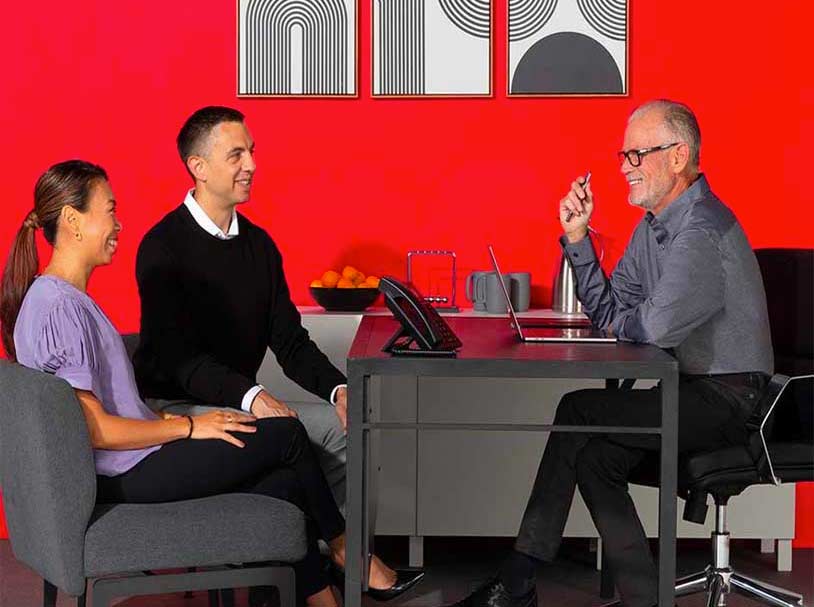 Learn more about how Ooma Office can help your business.
Thank you!
An Ooma Office Sales Representative will be in touch shortly.
866-573-0707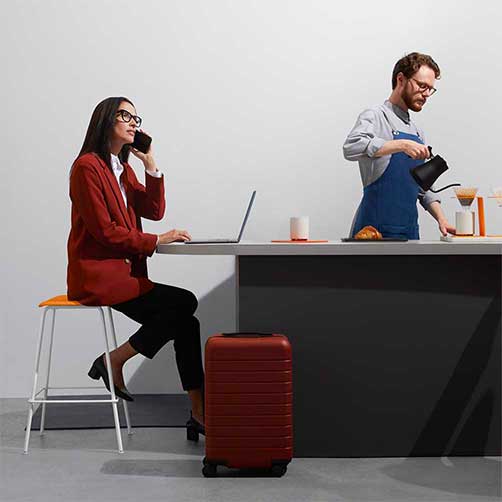 Learn more about how Ooma Office can help your business.
Just call 877-621-0515 or click this to CHAT. Or, fill out this form and someone will reach out to you shortly.