8 steps to drive customer loyalty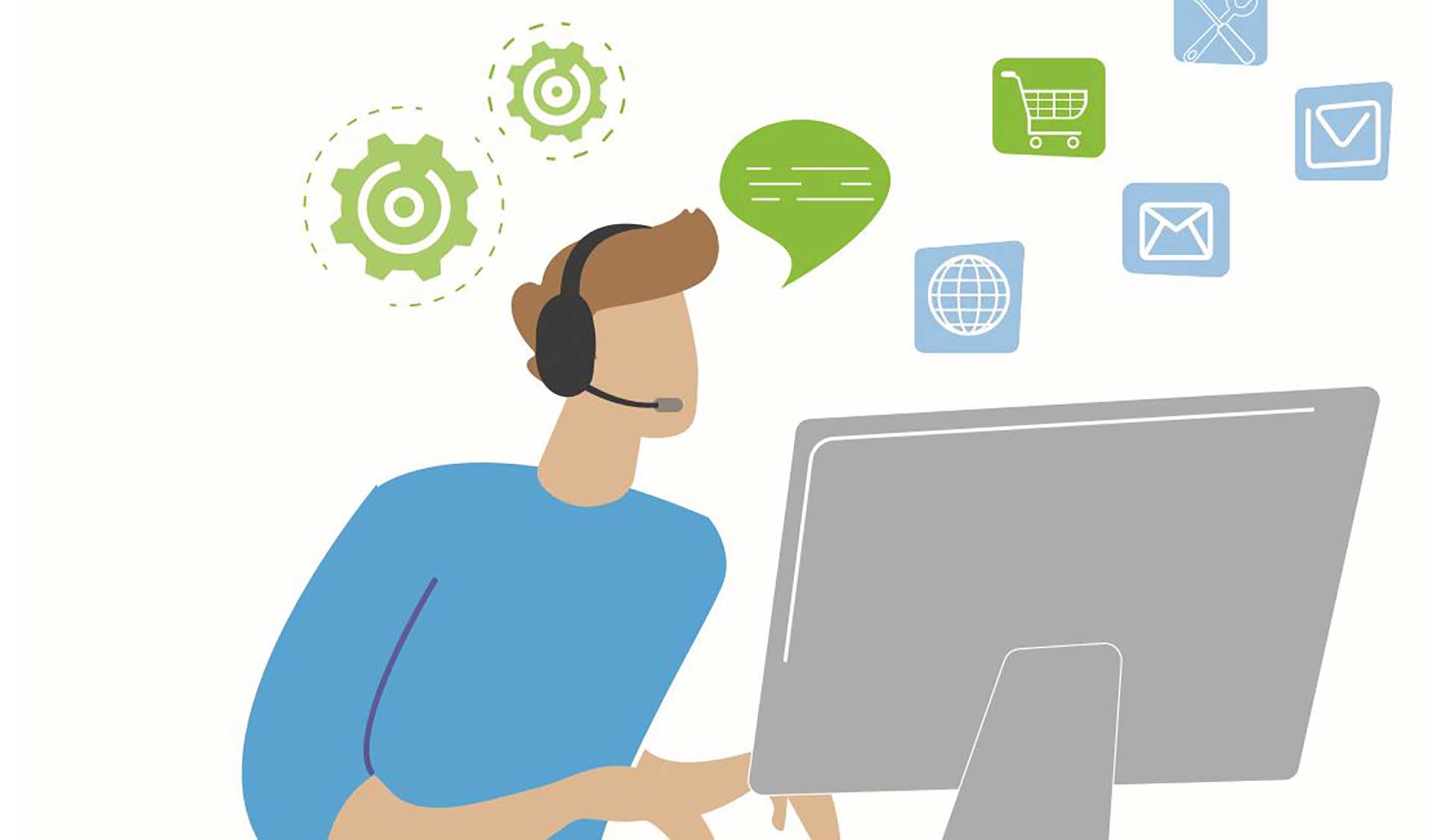 We live in an "always on" digital era where customers expect immediacy and transparency. They want instant answers to questions and fast, seamless customer service and support.
This new white paper from ZK Research shares insights on customer experience in the digital era and describes how cloud communications can transform and support positive customer experiences.
You'll learn why phone/voice is still the preferred communications medium for building customer relationships with existing and prospective customers. The report covers a wealth of information, including:
[Download now] 8 steps to driving great CX and customer loyalty.
This report outlines key challenges and how we can solve them with digital communications.
Companies must find a way to gracefully migrate from old systems to new systems without disruption.
Provide insights into customer buying behavior while protecting investments.
Scaling calling up as the business grows or to accommodate for seasonal changes.
Integrating communication into applications and workflows provides automation that enhances speed and accuracy as well as dashboards and reporting on business insights and customer buying patterns.
Customizing solutions has been a challenge with legacy service providers. However, digital service providers that enable customizations and integrations help companies tailor-fit their communications to each of their business models to best support customer needs.
This insightful report from ZK Research provides trends on customer expectations and 8 key recommendations on what you can do to leverage digital communications to deliver smooth CX that drive loyalty.
Also read: How to deliver a great customer experience that matches your brand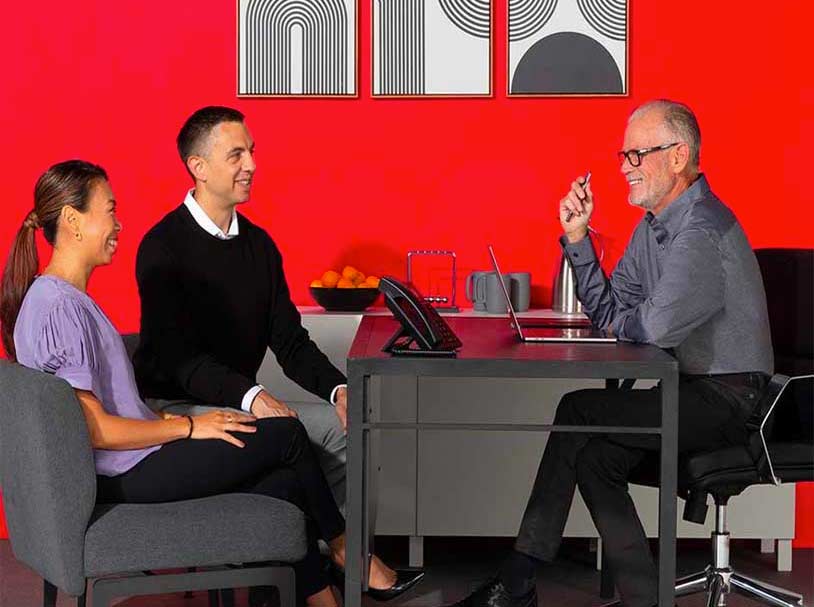 Learn more about how Ooma Office can help your business.
Thank you!
An Ooma Office Sales Representative will be in touch shortly.
866-573-0707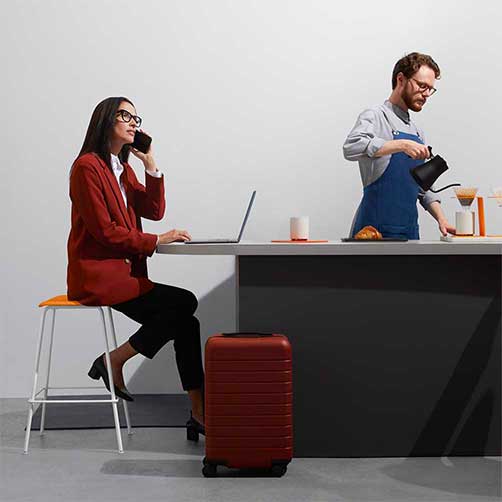 Learn more about how Ooma Office can help your business.
Just call 877-621-0515 or click this to CHAT. Or, fill out this form and someone will reach out to you shortly.