Add Call Recording to your business playbook to boost business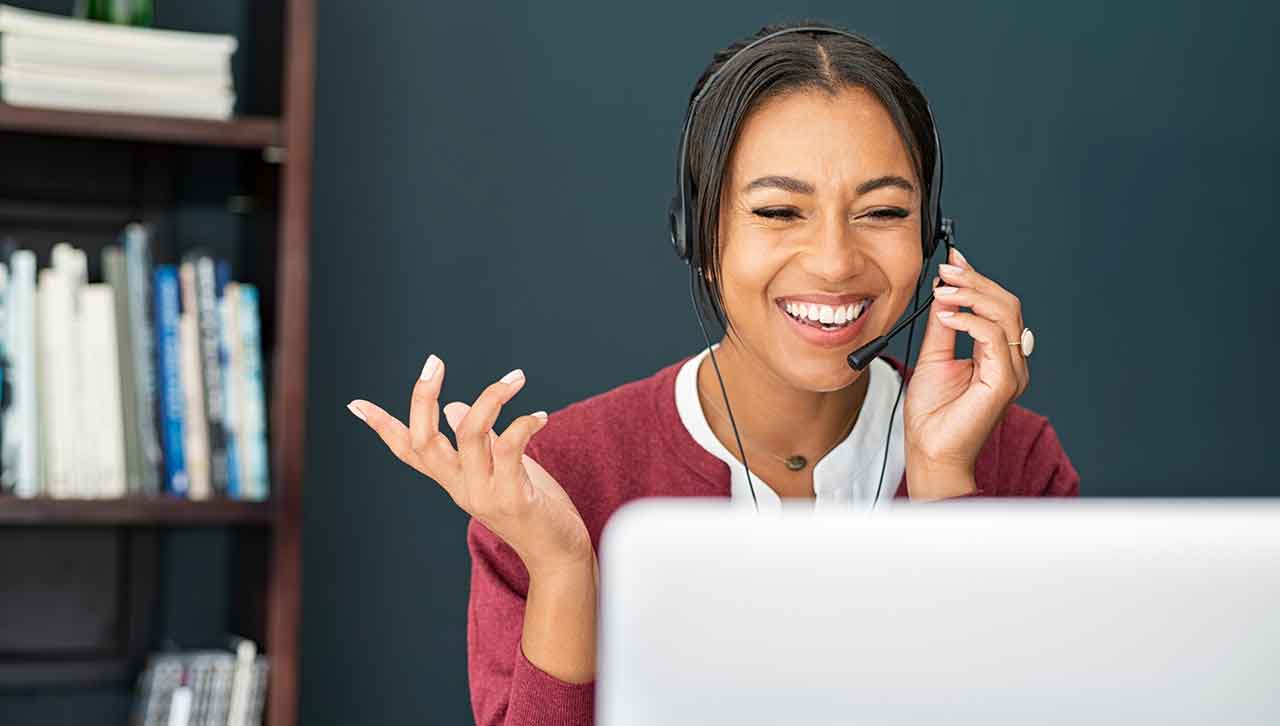 Legendary NFL quarterback Peyton Manning spent hours poring over game films and meticulously studying the plays of his opponents. You don't need to be a Hall of Fame QB to apply similar study habits to your business and see improved success.
Instead of reviewing film, consider studying your business phone calls. Call Recording, a feature of Ooma Office Pro, is a handy tool for improving both sales and customer service. For example, sales managers can review their teams' call recordings and provide feedback to help them improve on their calls. A sales manager might notice that the sales representative didn't let the customer describe their needs in detail. As a result, the customer felt ignored and resisted buying. In addition to improving interactions with customers, you can use Call Recording to archive important internal meetings like the annual sales kickoff meeting.
How to apply Call Recording to boost sales.
Many sales representatives rely on phone calls to reach their sales goals. It is estimated that 92 percent of all customer interactions happen over the phone. If your sales team relies on the phone as a key tool, Call Recording can help to improve performance. With Ooma Office Pro, you can record calls up to three hours in length. That's probably enough to cover almost every sales call your team is likely to make.
Three steps to better cold calls with Call Recording.
Cold calls remain a popular way to start sales conversations. The majority (69 percent) of buyers accept cold calls, according to the RAIN Group. However, your sales team might find it difficult to make effective cold calls. Try the following ideas to boost cold call performance.
Record cold calls for top performers and average performers.
Recording both effective and ineffective cold calls makes it easier to find patterns among your team. If there are specific sales staff who are struggling with the phone, focus your call recording effort on them first.
Review the cold call recordings to find out what's working and what's not.
As you review cold call recordings, look for patterns that lead to valuable outcomes like booking a follow-up meeting. For example, you might notice that your best sales reps reference trigger events like new executive hires or news that a company is expanding to show they understand the company.
Provide feedback to sales employees.
After you find a few examples, share your findings with your sales team. Congratulate your sales reps on calls that moved to the next step of the sales process. Next, offer specific improvement suggestions to your staff. For example, a few minutes of prospect research can help avoid embarrassing mistakes like misunderstanding the prospect's company.
If you're uncomfortable providing feedback, take inspiration from legendary football coach Bill Belichick, who said, "If you sit back and spend too much time feeling good about what you did in the past, you're going to come up short next time." Your feedback will help your sales team grow. For more motivational wisdom from Belichick, see our post: Team motivation ideas from Super Bowl-winning coach Bill Belichick.  
How Perceptive Processing improved their sales close rate with call recordings.
Perceptive Processing in Kansas City, Missouri, uses Ooma Office Call Recording to improve their sales performance. The financial services company has increased their closing average by 28 percent by adding recorded calls to their sales coaching process.
Record follow-up sales calls.
If the sales manager is uncertain which sales calls are ineffective, you might want to record and review all sales calls in a two-week period. Use the same three steps to boost performance for follow-up calls. See if you can determine the average number of follow-up calls it takes to make a sale. And share that insight with your team.
Improve customer satisfaction.
In addition to sales, Call Recording can help you document unusual customer requests. Call Recording can save the day if a pet owner forgets they asked their dog groomer to give Fido green highlights. Just make sure you organize your call recordings so you can quickly retrieve recordings when needed.
In addition to addressing disputes, you can use call recordings to confirm orders and reduce errors. Recordings can also help you verify product details like size, color, quantity and special requests.
Manage risk and compliance requirements with Call Recording.
Some industries like insurance and banking face significant risk management and compliance expectations. In fact, meeting risk management and compliance requirements are among the top reasons for recording customer calls. For example, consider the case of a customer calling to begin a complex insurance claim. Call Recording makes it easy for managers to review the accuracy of the insurance claim notes.
Know the call recording law before you start.
Before you record calls, keep in mind a few legal considerations. First, laws regarding call recording vary by jurisdiction. There are 11 states, including California, Florida and Massachusetts, that require all-party consent for call recordings. That means that everybody involved in the call must agree to the call recording. Even if your area doesn't require consent, you may find it beneficial to adopt the all-party consent approach to maintain customer trust. Contact a legal professional to verify the call recording laws that apply to your company's situation
Choose your call recording tool.
Whether you want to boost sales, improve customer service, or meet compliance requirements, recording calls can be beneficial. Your next step is to choose a call recording solution. Ooma Office Pro offers a feature that can be set to record every call automatically or on-demand.  Learn more about Ooma Office Pro.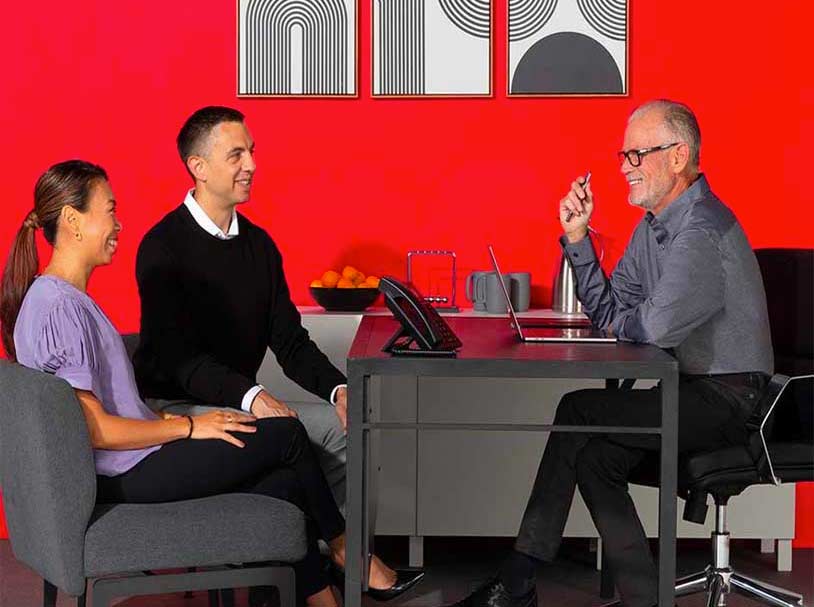 Learn more about how Ooma Office can help your business.
Thank you!
An Ooma Office Sales Representative will be in touch shortly.
866-573-0707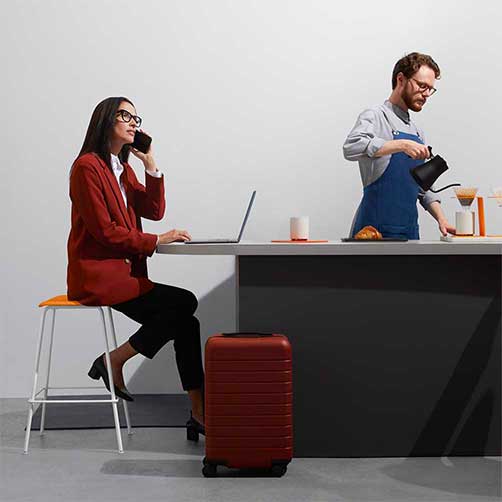 Learn more about how Ooma Office can help your business.
Just call 877-621-0515 or click this to CHAT. Or, fill out this form and someone will reach out to you shortly.