How do banks use Interactive Voice Response systems?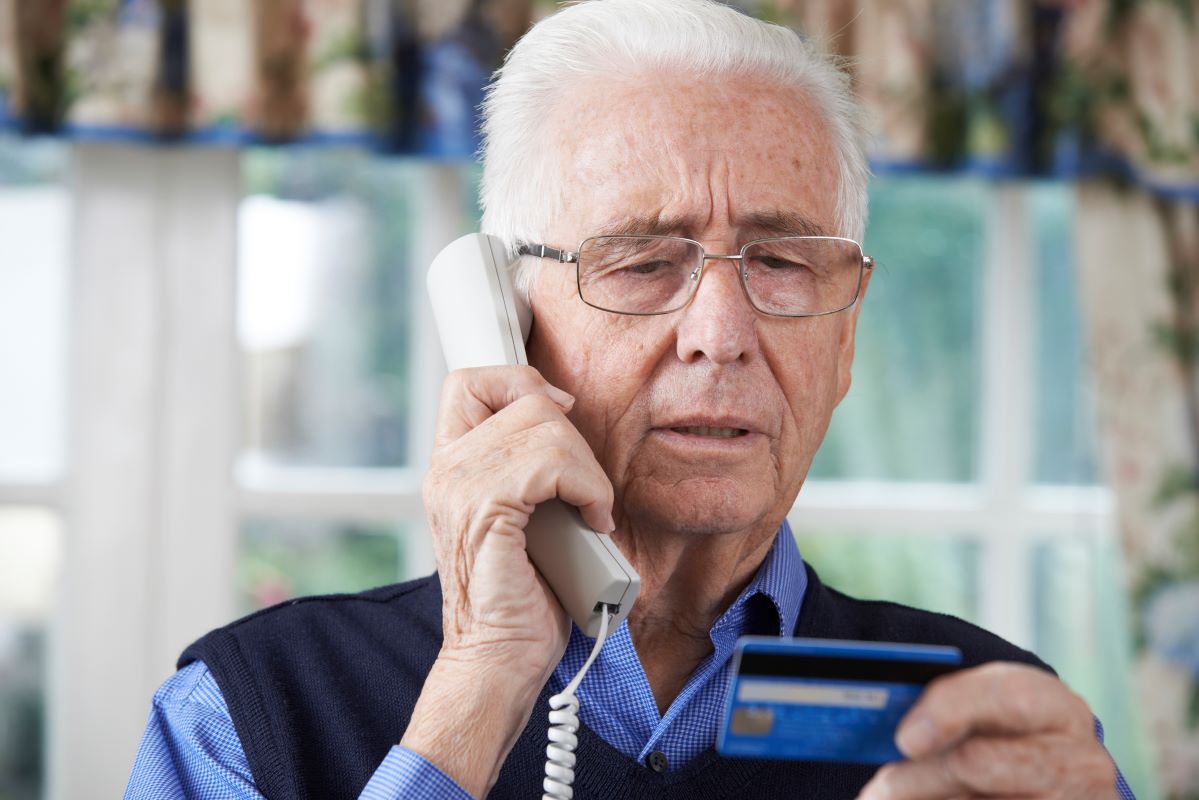 Have you ever called a financial institution to activate your new credit or debit card? Or to set up a personal identification number (PIN)? Or to check your account balance? If so, you've likely responded to automated questions with voice responses as you're walked through the system and helped to complete the task at hand. This is Interactive Voice Response (IVR) software.
Interactive voice response systems have become imperative in the financial world. So much so that the global IVR market is expected to reach $7.2 billion by 2027. Banking and financial institutions are one of the biggest industries to rely on IVR systems.
Using an IVR system allows banks to automate simple processes, save time, reduce costs, improve customer service and save their agents for complex calls. But IVR technology in the banking world does even more. Offering an IVR platform can take your financial business to the next level—keep reading to learn more.
Account service
One of the biggest draws of IVR technology is to be able to offer your customers a self-service option. With IVR, your customers can call in at any time to complete tasks like get account balances, access transaction history, check reward point balances, update their personal information and set up a PIN for their account or card.
Simple transactions
IVR can offer customers even more than just basic account maintenance. Many banks now give customers the ability to make small transactions, like money transfers or pay bills. By creating a call flow that responds to speech recognition, these transactions effectively allow your customers to complete their banking at a time convenient for them.
Product information
An IVR system can drastically reduce costs, resources and time by providing callers with information on product offerings such as loans, interest rates, credit cards, types of accounts, insurance policies and more.
It can also provide general announcements, news and updates. Depending on how pressing the news or update is, this type of information can be included in the IVR menu or shared during the greeting by your virtual receptionist.
Debit and credit card service
As your customers sign up for your products and services, you can help them along by allowing activation of new cards over an IVR. Imagine how much business you stand to lose if you make them wait for an employee to handle such a simple task.
Likewise, you can also build out your IVR menu with an option for customers to deactivate their cards or report lost or stolen cards. Putting a block on their account instantly relieves a customer's stress.
Advanced systems take an omnichannel approach—a must in the banking world. In this instance, you can collect the information needed to block the account. Then your system can cross over and send your customer a confirming text message to ease their mind. The last step in this process is to prompt your customer to order a replacement card and specify how and where they want to receive it.
Loan applications
Filling out a loan application can be tedious work. Let IVR services begin the process. Or use a cross-over channel like text messaging to send your customer a link to an online form where they can get started without having to wait on the phone for the next available person.
Once the application is filled out and submitted, your customers can call in and use an automated system to learn the status of their loan application, receive product updates and gather repayment information.
Fraud notice
IVR systems don't always have to rely on a customer calling in. Suppose a fraudulent purchase is detected on a customer's account. In that case, the system can automatically call that customer and walk them through the IVR phone menu to determine if the purchase was indeed fraudulent. Depending on the voice response, the system can either confirm it was a valid purchase and let the transaction go through or direct customers dealing with fraud to the correct place that will quickly resolve and stop it in its tracks.
End of call surveys
Another reason to use an IVR system is to collect information to improve customer service. Conduct both end-of-call surveys and surveys regarding your customer's last in-person interaction. You may gain feedback to improve your IVR menu and call flow.
When choosing an IVR provider, be sure to find one that is cloud-based, as these are much easier and more efficient to set up and use. A service like Ooma provides the IVR feature as part of its routing options in the Ooma Enterprise platform. It comes with a host of other features, including reporting and analytics, to help you most out of every customer call.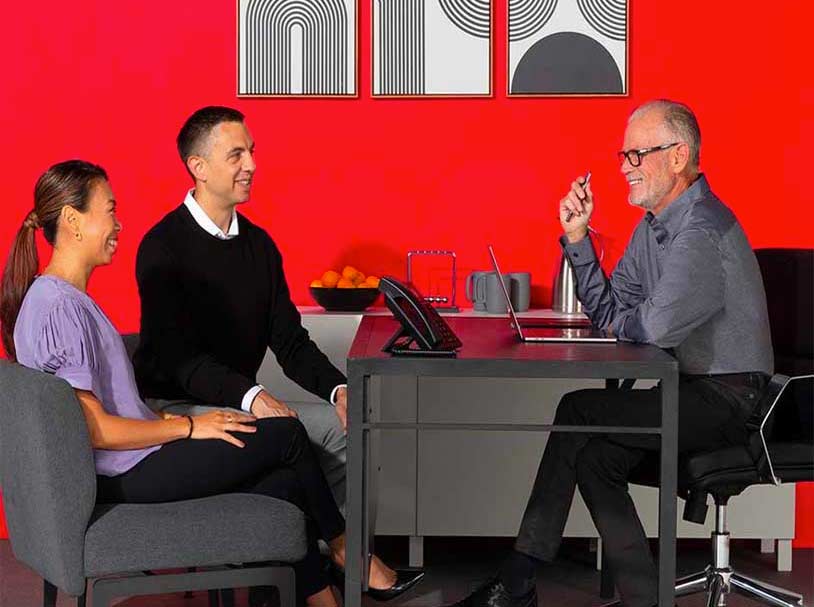 Learn more about how Ooma Office can help your business.
Thank you!
An Ooma Office Sales Representative will be in touch shortly.
866-573-0707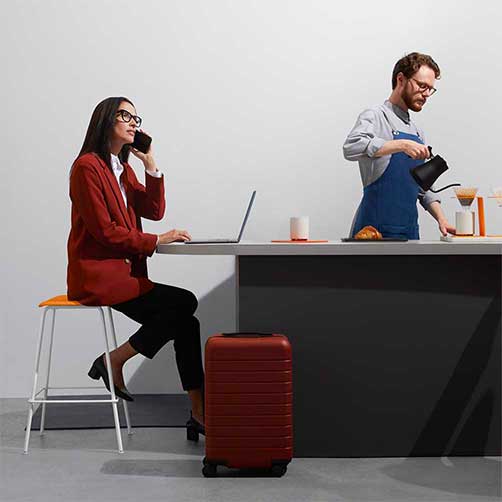 Learn more about how Ooma Office can help your business.
Just call 877-621-0515 or click this to CHAT. Or, fill out this form and someone will reach out to you shortly.