Small business grocers need to find ways to innovate. Online grocery sales reached a record high in April 2020, spending over $5 billion. To compete effectively, you need to think through delivery fees, whether to use personal shoppers, and pick-up and delivery offerings.
The key strategic question small grocery companies need to ask.
If your grocery company does not currently offer delivery services but you're considering adding such services, you need to ask yourself how you want to provide this service to your customers. Do you want to invest in building your team of personal shoppers to deliver fresh produce and other products to customers? Alternatively, do you want to partner with an existing grocery pick-up and delivery service?
By building your service, you have full control over the customer experience. If customers have complaints or special requests, you can get that information quickly. If your grocery company already has a delivery vehicle, you may be able to get started quickly. However, there are downsides to building your own grocery delivery and pick-up service.
You need the management skills, social media and systems to keep fresh produce delivered on time. Additionally, you need to manage delivery costs and decide when to offer free delivery. If you want to provide a grocery delivery service quickly, building your own system from scratch will be time-consuming and resource-intensive. 
The faster strategy involves partnering with an existing pick-up and delivery service. These companies already have an established process to handle fresh produce and get it delivered on time to customers. That means you may not have to invest in additional equipment or hire personal shoppers on your payroll. The downside is that you will have less direct communication with the end customer. As a result, you need to find a way to monitor the quality of the service and make sure your standards are maintained.
Let's assume you want a fast solution to offer grocery delivery to your customers. To make an informed choice, let's take a look at some of the services available for grocery companies.
By the way, it's smart to avoid relying on mobile apps entirely for your customer relationships. After all, 60% of customers prefer to pick up the phone when dealing with small businesses, according to Bright Local. In addition, utilizing mobile apps and phone orders means you need to make sure your small business is equipped to handle the additional volume of orders. There are a number of tools you can use to keep organized and productive including your small business phone system. 
Delivery and pick-up services for grocery stores.
We picked a few of the top-rated grocery delivery software companies to illustrate the options available to you.
1. Instacart
Fees: Your customers may receive free delivery depending on their order and membership status. 
Sign-up: Visit the company's Partners page.
Established in 2012, Instacart is a large delivery service currently serving more than 30 U.S. states. The company has existing relationships with major grocery brands such as Kroger, Aldi, Sam's Club, Publix, Costco and Sprouts Farmers Market. The service also provides alcohol delivery, which sets it apart from other pick-up and delivery services.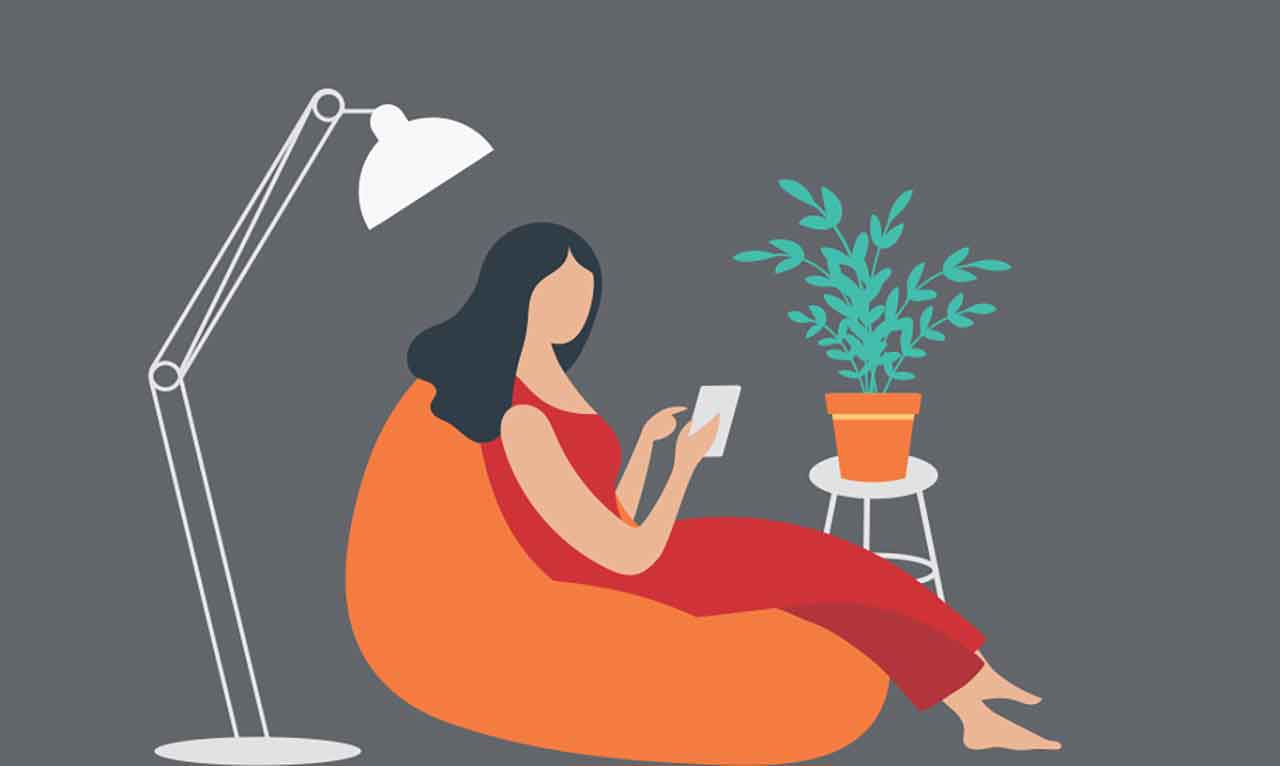 2. Shipt
Fees: Your customers have two options. They can receive free delivery on orders over $35. Alternatively, they can pay $99 for unlimited grocery delivery for a year.
Sign Up: Visit Shipt's partner page.
Shipt has a similar model to Instacart. It brings together personal shoppers, grocery stores and grocery buyers. The service launched in 2014, and it was acquired by Target in 2018. In terms of service coverage, Shipt covers more than 250 markets. By shopping online with Shipt, your customers will receive delivery in less than an hour.
3. Burpy
Fees: If your customers place a minimum order, currently set at $50, there is no service fee. Smaller orders are subject to a $4.99 delivery fee.
Sign-up: Contact the company.
If you run a grocery store in Texas, take a look at Burpy. The service is specialized in serving Texas locations such as Dallas, Fort Worth, San Antonio, Austin and Houston. If your customers want the evening service, the company provides deliveries up to 11 pm. According to the company's frequently asked questions, customers cannot order alcohol and tobacco for delivery through the service.
4. Mercato
Fees: This service charges customers based on distance. The delivery fee ranges from $5 to $25.
Sign-up: Visit the company's Become a Merchant page.
Focused on independent grocery stories, Mercato is an interesting option for small business grocery stores. In addition to helping you with grocery pick-up and delivery, there are other benefits. For example, your grocery store is added to the company's online directory. That gives you more exposure than you would have otherwise. According to the company website, the average delivery radius is 10 miles, with an average order value of over $80. With a dozen orders per day, you could generate over $1,000 in daily revenue.
Keep improving your service: Monitoring Amazon Fresh and Walmart Grocery.
As customer expectations for grocery pick-up and delivery shift, it's valuable to monitor those developments. Therefore, we suggest monitoring two of the largest companies in the online grocery delivery service market: Amazon Fresh and Walmart Grocery.
At a minimum, take a few minutes each month to visit their websites. Take note of which fresh foods they offer, which items they run out of, and their pricing. These insights will help you provide better grocery shopping service to your customers because small grocery companies can often make decisions more quickly than large corporations.
Get started by offering grocery delivery services now.
Every day your grocery store fails to offer pick-up and delivery service, you will lose ground to other companies. According to Super Market News, U.S. online grocery sales increased by 19% in 2019. In 2020, the projected growth rate is expected to be much higher. Before you close this article, pick one of the grocery delivery services covered and contact them. Ask questions about pricing, customer service, health and speed. Once you get that information, act quickly to get a service in place.