Audiology Associates finds its voice with Ooma Office.
One of Maryland's largest hearing-loss clinic chains had a voice problem earlier this year: The existing phone system, patched together from multiple providers across multiple locations, couldn't easily connect team members to each other or to their patients.
Audiology Associates resolved the confusion by implementing Ooma Office across all 13 of its locations.
"Everyone in each office had good intentions in setting up their own phone system, but the result was chaos," says Mariah Fletcher, practice manager at Audiology Associates' corporate office in Parkville, Md.
Audiology Associates provides the full range of hearing and balance health services, including diagnosis, testing and treatment, as well as dispensing and repairing hearing aids. The need for a unified phone system became even greater with the coronavirus outbreak, which closed all of the practice's clinics in the spring and made connecting with patients more important than ever.
"There's been a lot of miscommunication with Covid-19 and we always need to help our patients as soon as possible," Fletcher explains. "Our biggest issue was not being able to transfer client calls from one office to another."
Ooma Office immediately fixed the problem, because phones in multiple locations can be administered through one online portal, the Ooma Office Manager, that also allows direct extension dialing – including call transfers – between all locations.
Fletcher is now easily managing the phone system across all Audiology Associates locations through Ooma Office Manager, which offers point-and-click simplicity for tasks such as reassigning extensions and phones.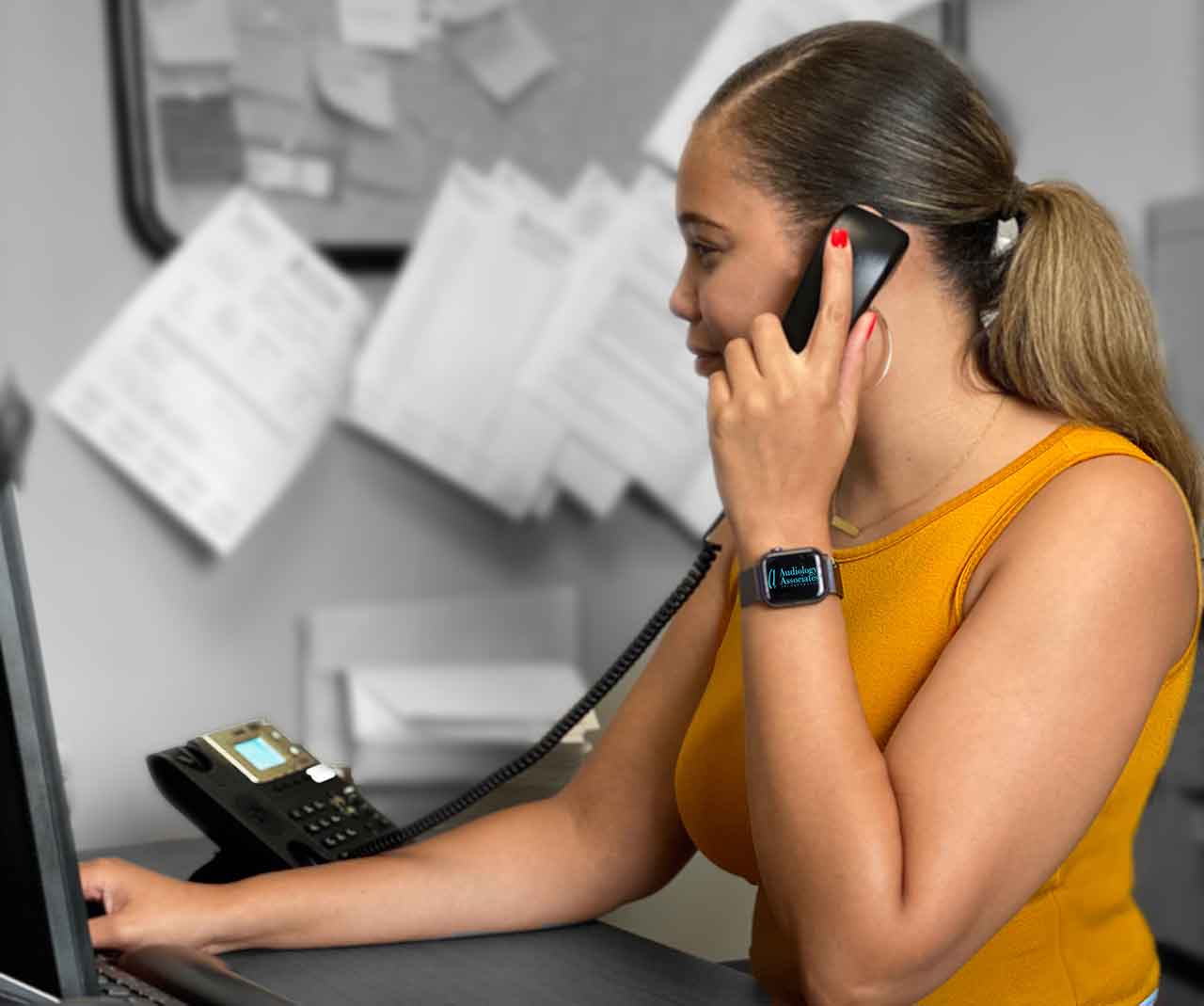 Mariah Fletcher of Audiology Associates
"I can access all the different locations as the administrator, so I now know exactly what's happening and where," Fletcher says.
Fletcher also set up a single Virtual Receptionist – the 24/7 automated attendant in Ooma Office – to answer the main number at each clinic location. This allows callers to simply push a button to reach a different location, including the corporate office, or request updates on important topics such as office hours.
Finally, Fletcher praises the "outstanding" customer service representatives who helped her get Ooma Office quickly up and running, a free service (unlike the paid support from other business phone providers).
"In short, Ooma Office has been a lifesaver," Fletcher concludes.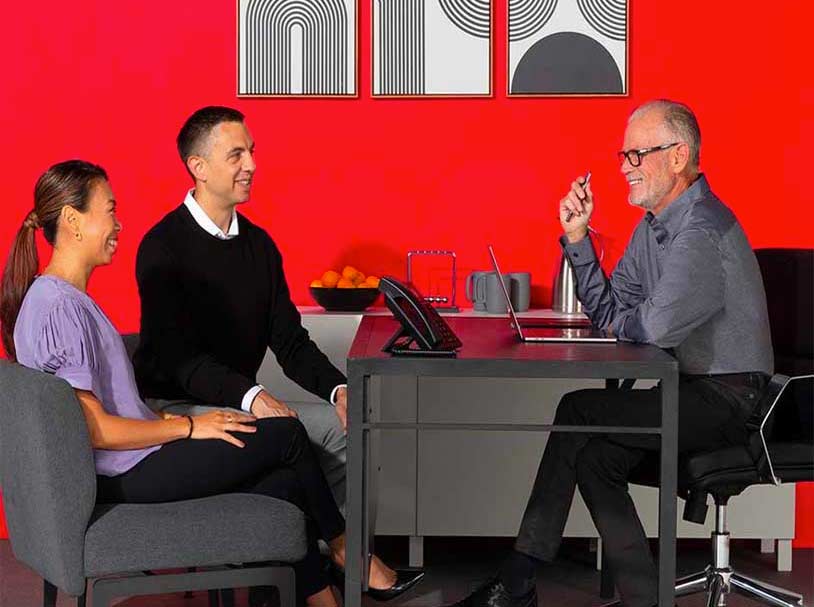 Learn more about how Ooma Office can help your business.
Thank you!
An Ooma Office Sales Representative will be in touch shortly.
866-573-0707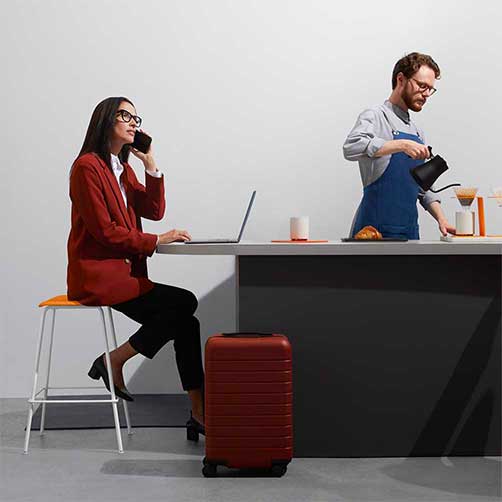 Learn more about how Ooma Office can help your business.
Just call 877-621-0515 or click this to CHAT. Or, fill out this form and someone will reach out to you shortly.