Unprecedented need for quality and value in business VoIP, Internet, and Wi-Fi.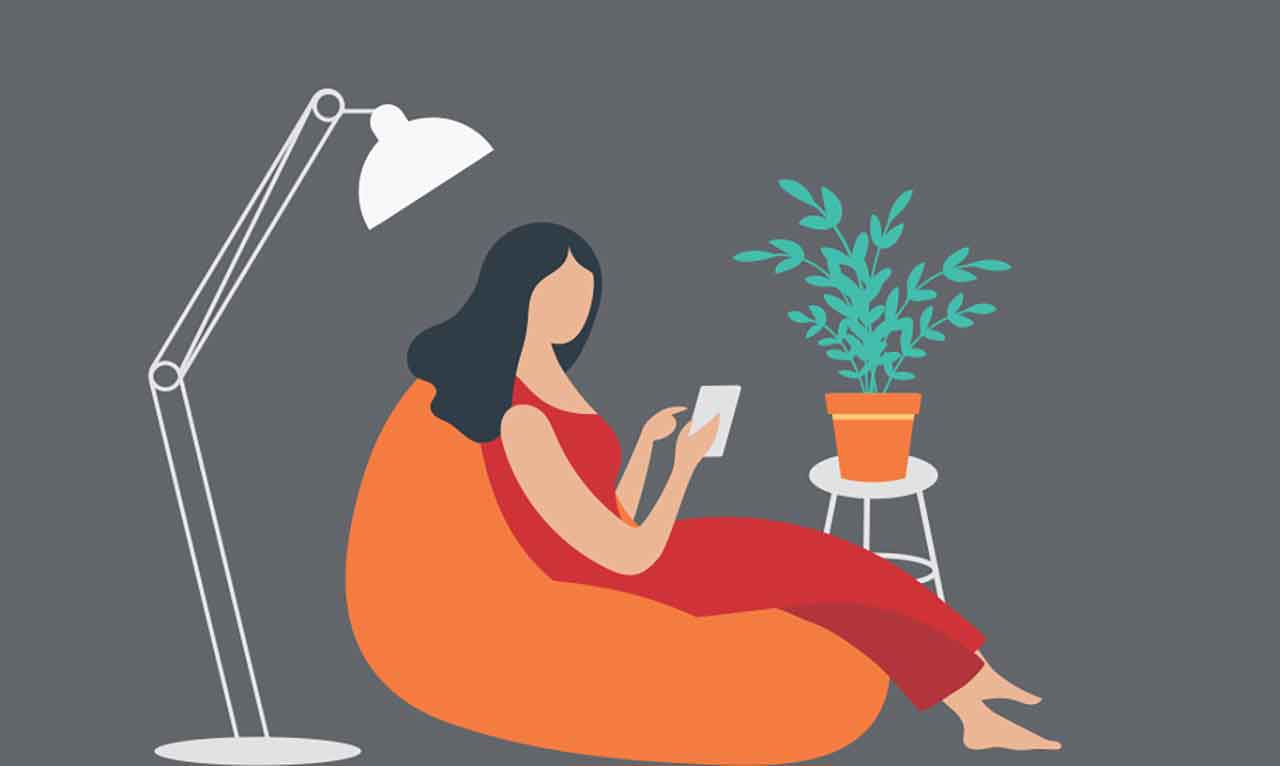 In 2020, our professional communications needs changed dramatically. Many people are working from home, stores and restaurants have migrated to a much greater percentage of online / phone orders, and workspaces are being reconfigured to comply with new recommendations.
Quality, value-based communication solutions are more needed than ever, and older technologies like on-premise business phone systems from big telco's and business DSL aren't keeping pace. In fact, in many cases they're expensive, inflexible, slow and not customer service-oriented for small businesses.
Ooma is dedicated to changing all that.
Ooma Office business VoIP has been rated #1 by PC Magazine readers for seven consecutive years. Small business owners love Ooma due to its ease of use, rich features like virtual receptionist, extension dialing, and mobile app. This is especially important for businesses that have re-opened recently, such as The Write Cut, which operates 30 Great Clips hair salons in Indiana:
"We were truly bombarded with phone calls when the salons first reopened," says Deb Currey, chief financial officer for The Wright Cut. "It was a big relief when we were able to add Ooma Office at the salon locations. We weren't missing calls, we were able to advise our customers of our hours and protective requirements, our salon phones weren't constantly interrupting our stylists as they worked, and our receptionist was able to call customers to let them know it was their turn to enter the salon."
Taking Wi-Fi to a whole new level.
In addition to business VoIP, Ooma has taken business internet and managed Wi-Fi to a whole new level.
We've recently introduced Ooma Connect for faster, more reliable internet service. Powered by an Advanced LTE Network, our new plug and play kit is designed to help businesses get up and running on a faster Internet connection within minutes and be impervious to internet outages.
And, now with Ooma Wi-Fi businesses no longer need an IT professional to help them with simple set-up and affordable full-service management of top quality Wi-Fi to keep employees and customers happy and productive.
This plug and play, enterprise grade managed Wi-Fi service is built for small businesses. Configuration and control of your network is provided through a dedicated customer service team that does all the work for you – including on-demand monitoring to ensure consistent connectivity for complete business continuity.
In this recent No Jitter article, UCaaS analyst Zeus Kerravala explains why Ooma's Wi-Fi offering is a game changer for small businesses.
"Kudos to Ooma for making Wi-Fi an optional purchase for its voice service. Great quality Wi-Fi is now mandatory for the workplace, and many small companies will likely choose a managed service to reduce the complexity of it."
The one-stop small business shop.
Ooma is on a mission to deliver simplicity, quality, and affordability to small businesses so they can finally enjoy the same level of business-class communications, internet and Wi-Fi connectivity that larger companies do.
Small businesses have enough on their plate, from building from the ground up to learning how to compete with big, national chains, to dealing with unprecedented events. At Ooma, we know that the last thing you want to worry about is all the technical details.
That's why our services are built for easy setup, simple use and taking care of all the trouble for you. With Ooma Office, you can get a flexible communication system; with Ooma Connect, you can get a fast, reliable internet connection; and now, with Ooma Wi-Fi, you can deliver reliable Wi-Fi to your employees and customers without worry.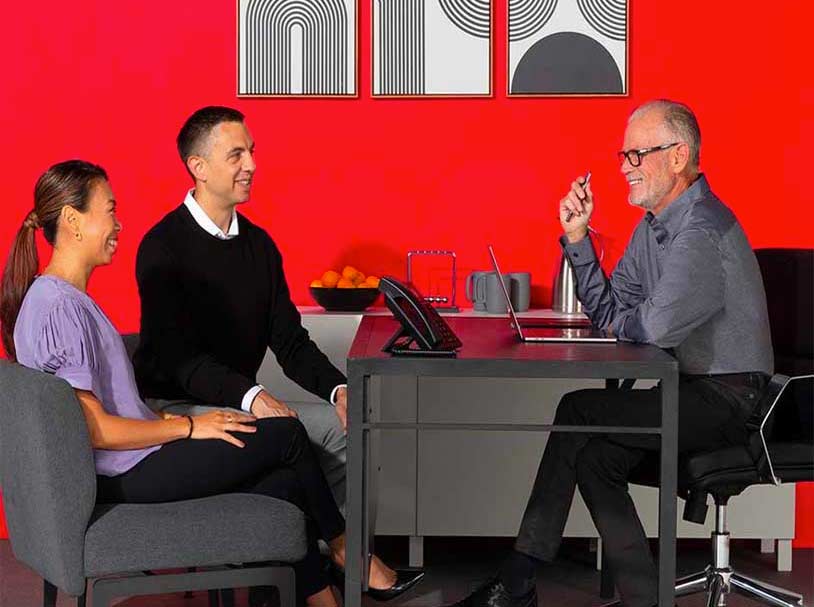 Learn more about how Ooma Office can help your business.
Thank you!
An Ooma Office Sales Representative will be in touch shortly.
866-573-0707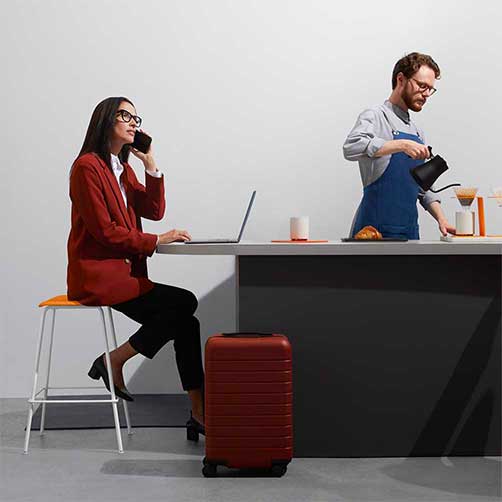 Learn more about how Ooma Office can help your business.
Just call 877-621-0515 or click this to CHAT. Or, fill out this form and someone will reach out to you shortly.