8 tips for choosing the best VoIP for your small business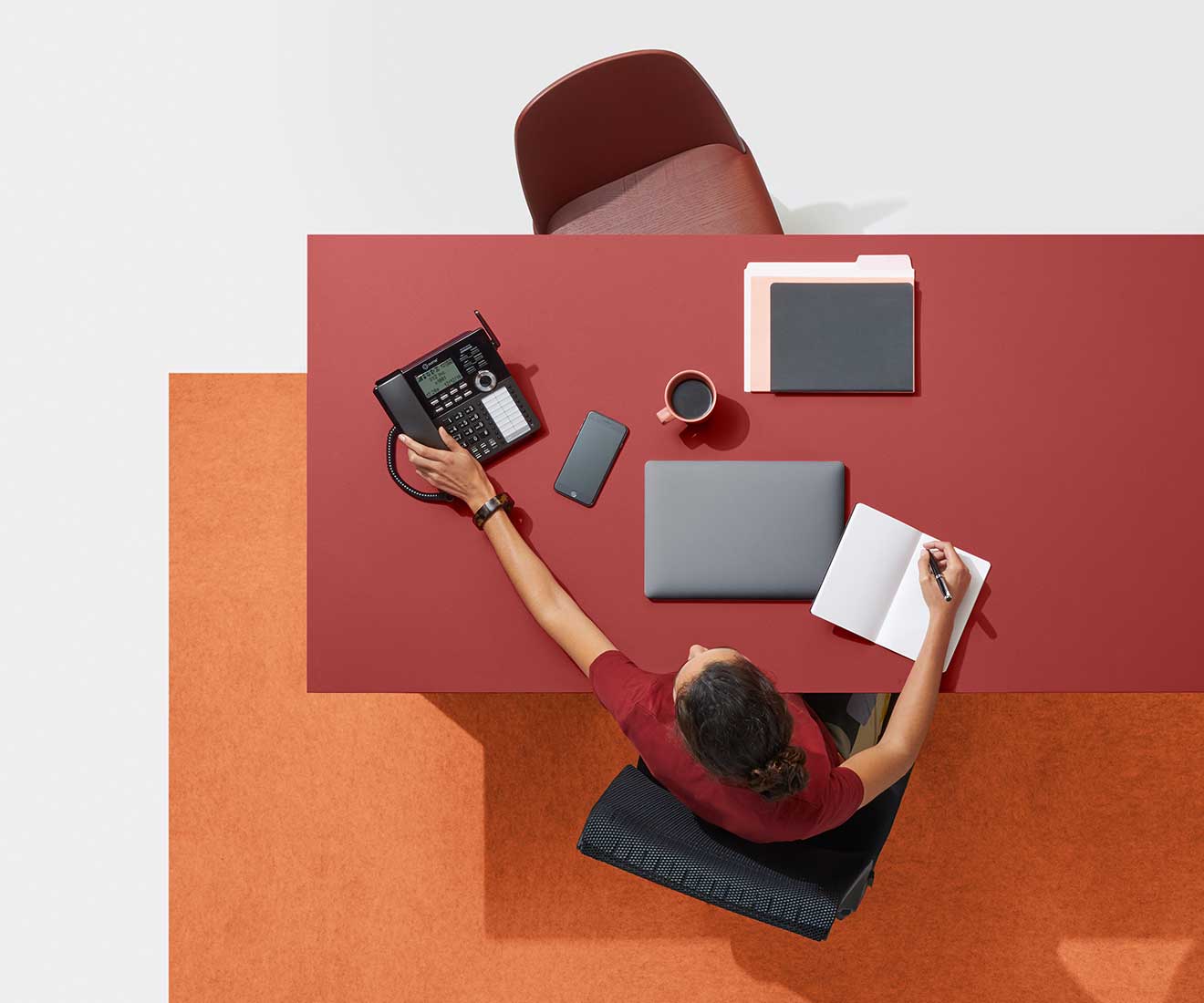 In today's interconnected world, effective communication is a vital pillar for success, enabling small and medium-sized businesses (SMBs) to connect seamlessly with their clients, partners and team members.
Whether you're a private medical practice, a local law office or a bustling retail store, reliable and feature-rich VoIP services can revolutionize the way your SMB communicates and can streamline your operations. But with so many options available, finding the right fit can be overwhelming. That's why we've compiled these tips for choosing the best VoIP for small businesses to help you make an informed decision.
You'll get practical advice to understand why your business needs VoIP, assess the various VoIP features available, and pick the service that's right for your SMB.