Absolutely everything you'd ever need in a business phone system.
Ooma Office uses your high-speed internet connection to deliver high-quality yet affordable business phone service. It utilizes on-site hardware and the power of cloud computing to deliver advanced features and the quality of service you'd expect from a business-class phone system. Extensions work wirelessly, so installation is a cinch. And, Ooma Office can help you scale your business phone system without breaking the bank.
Risk-free 30-day return
Add to Cart
Or call: 866-452-6662
Existing customers: Login to Office Manager to purchase.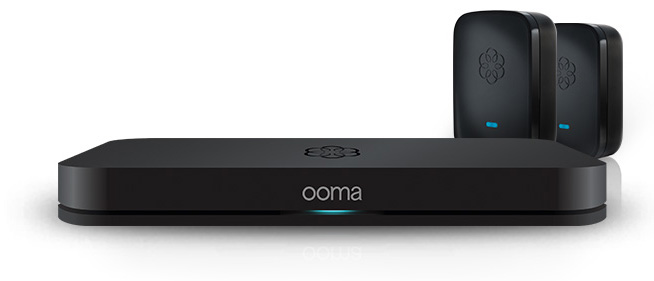 Our easy setup will have you connected in minutes.
Step 1
Go to the Ooma Office Manager at https://office.ooma.com/ to activate your new account online.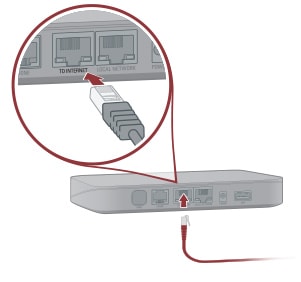 Step 2
Connect the Base Station to internet and power.
Step 3
Connect to your phone(s).