Whether you have 2, 20, or 200 employees, Ooma Office is everything you need in a business phone system.
With our IP phones, Ooma Office is literally plug-and-play. Our web admin tool also makes it easy to set up your preferences like what you want your Virtual Receptionist to say.
Switching is easy. And we have a variety of set up options.
Transfer your existing number free. Use analog phones for wireless setups, or use Ooma business IP phones for ethernet connections. And use our app to use your business line from anywhere.
PC Mag readers ranked Ooma Office #1 for the past 6 years.
The system is awesome, yes. But what about:
Add on pricing?

Never. All features come standard.

Complex pricing?

No way. 2, 20, or 200+ users, Ooma Office is always $19.95/user/month.

Contracts?

None with us. Period.
Call Management Features
Extension Monitoring
Call Transfer
Flexible Numbering
Company Directory
Forward calls during device outages
Call Blocking
Calling Features
Setup
Easy installation
Wireless options available
Ooma Office IP phones
Ooma Office mobile app
Analog phones
User portal
Fax machine port (with Base Station)
Mobility Features
Smart phone app: 2-phones-in-1
Extension dialing to app
Call transfer from app
SMS Messaging
Call flip
Advanced Features (Ooma Office Pro)
Higher usage limits for: Extension Monitoring, Call Park, Audio Conference Room Participants
Canceling your existing service is easier than you think.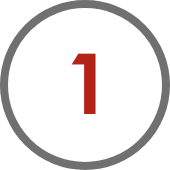 Install Ooma with the temporary number we provide you.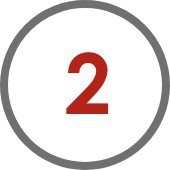 Request that we port your current number to your new Ooma phone service.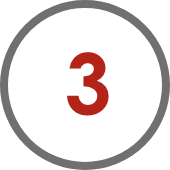 Upon confirmation your number is ported, you can cancel your existing service provider.
Choose Your Phone Number
Personalize your business with a number chosen by you. Get a local number fit for your community, an easy-to-remember vanity number, or even sign up for affordable toll-free and 1-800 numbers. The choice is yours.
Projected savings on your office phone system over 3 years:
Your estimated costs:
Monthly costs
Users:
3
Cost per user: $19.95
Total monthly cost: $59.85
* Hardware costs, monthly applicable taxes and fees are not included. Telephones purchased separately.
Customize Your Phone System
How many employees will use a phone?
Do you have internet ports (hardwired) everywhere you want a phone?
---
Do you need a separate conference phone?
---
Do you want to connect a physical fax machine?