Ooma Office
for existing
business owners.
Whether you have 2, 20, or 200 employees, Ooma Office is everything you need in a business phone system.
With our IP phones, Ooma Office is literally plug-and-play. Our web admin tool also makes it easy to set up your preferences like what you want your Virtual Receptionist to say.
Switching is easy. And we have a variety of set up options.
Transfer your existing number free. Use analog phones for wireless setups, or use Ooma IP phones for ethernet connections. And use our app to use your business line from anywhere.
PC Mag readers ranked Ooma Office #1 for the past 5 years.
The system is awesome, yes. But what about:
Add on pricing? Never. All features come standard.

Complex pricing? No way. 2, 20, or 200+ users, Ooma Office is always $19.95/user/month.

Contracts? None with us. Period.
Choose Your Hardware Package or Build Your Own
Two User Wireless Analog
One-time Cost: $199.99
Comes with
Ooma Office Base Station (1)
DP1 Desktop Phone (1)
Ooma Linx (1)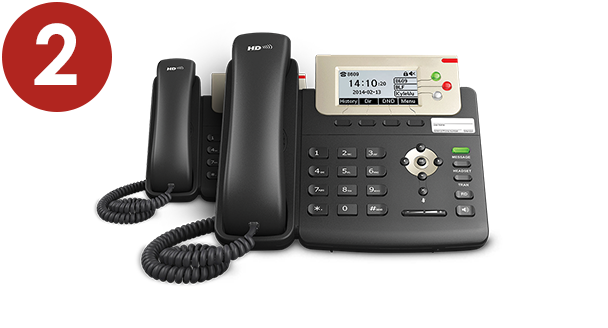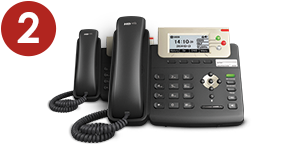 Two User IP Phone
One-time Cost: $199.99
Comes with
Yealink T23G IP Phone (2)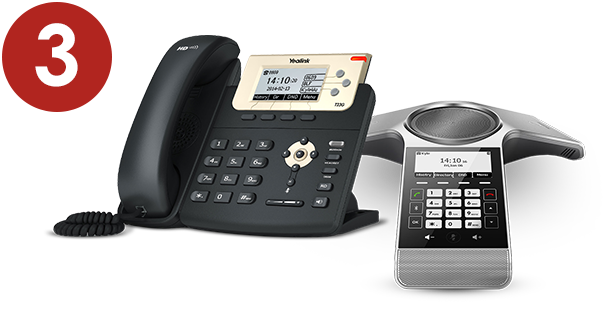 Collaboration Bundle
One-time Cost: $499.98
Comes with
Yealink Conference IP Phone (1)
Yealink T23G IP Phone (1)
Ooma Office Service Includes:

Unlimited calling in the US, Canada, Mexico and Puerto Rico


Free number transfer

Main business number—local and toll free

Conference line number per user


Virtual fax

Inbound call automation via Virtual Receptionist

Call Park


35+ features
Canceling your existing service is easier than you think. And free.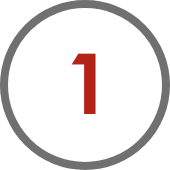 Install Ooma with the temporary number we provide you.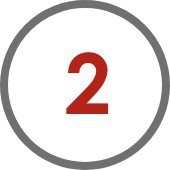 Request that we port your current number to your new Ooma phone service.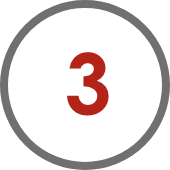 Your existing service will be automatically cancelled when your number is ported.


Speak to a sales consultant and set up your phone number with Ooma Office today
Call 877-959-6662
Projected savings on your office phone system over 3 years:
Your estimated costs:
Monthly costs
Users:
3
Cost per user: $19.95
Total monthly cost: $

59.85
* Hardware costs, monthly applicable taxes and fees are not included. Telephones purchased separately.
Ooma vs.
RingCentral
Technology has made great strides in communication, but in this fast-paced world, digital interconnectedness sometimes comes at a cost.
Look for These 6 Things Before Choosing a Business VoIP Plan
When you are in the market for a VoIP business phone, features and options matter. But it can be tough to choose which service is best for you […]