Enterprise VoIP for the geek minded.
Forget about bundled solutions you're forced into. Put your stamp on what you deploy. Ooma Enterprise technophiles work with you to build what you want to solve.
Let's Talk
---
We'll follow up with you in one business day.
Thank you!
We'll be in touch shortly.
No matter what we deploy together, it will run on a
cloud built for reliability and scale.
Global PoP Network
Monitored 24/7, our seven global operation centers ensure world-wide uptime and call quality.
Carrier Redundancy
Offering multiple carrier options ensures call delivery, which means happier end users.
Dedicated Voice Circuit
Carrying traffic to and from our network to your office guarantees uptime and reliability.
Build, deploy and address most every need
your users will have.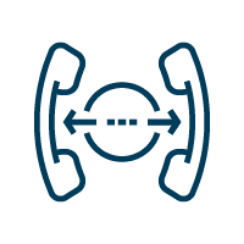 Enterprise Feature Set
Advanced Call Analytics
Voicemail Transcription
Desktop and Mobile Apps
Team Chat
Click to Call
The list goes on!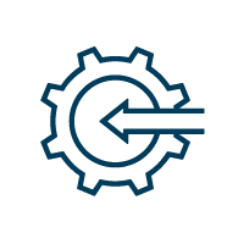 Integrations
Google Gsuite
Office365
Salesforce
MS Dynamics
Zendesk
Others too!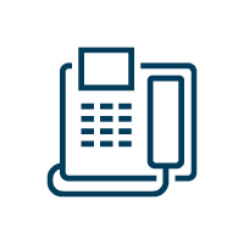 Contact Center Platform
Intelligent call routing
50 out-of-the-box integrations
Quickly design IVRs
Powered by Talkdesk








Resources
WHITE PAPER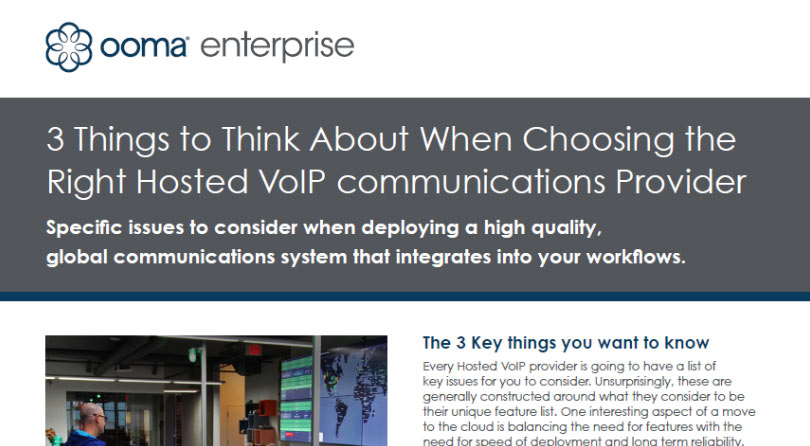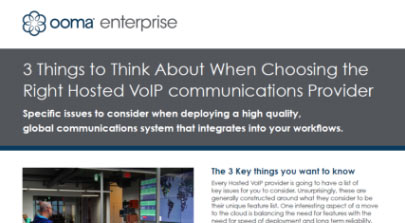 3 Things to Think About When Choosing the Right Hosted VoIP communications Provider
Discusses specific issues to consider when deploying a high quality, global communications system that integrates into your workflows.
WHITE PAPER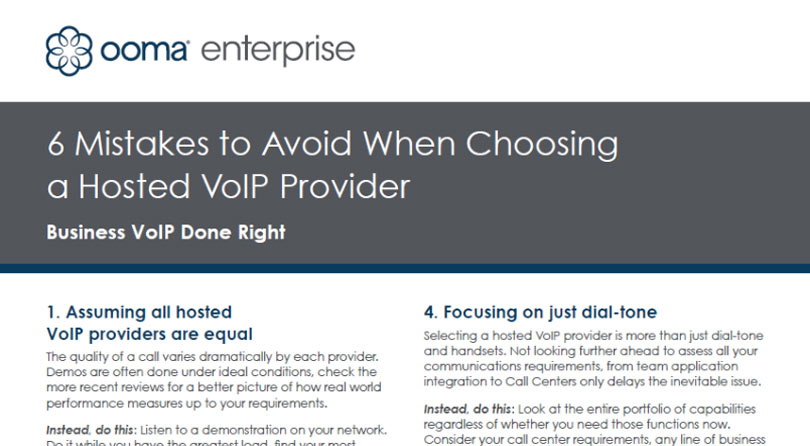 6 Mistakes to Avoid When Choosing a Hosted VoIP Provider
A quick checklist review of things to consider.