Just Like Netflix Changed TV, VoIP Is Disrupting Phone Service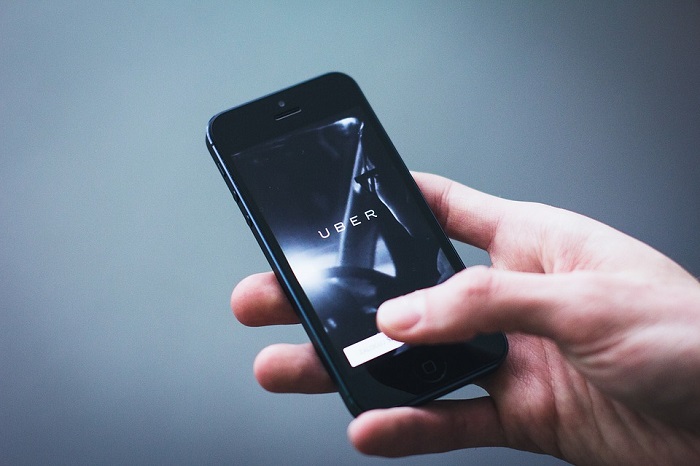 Businesses that have previously had a stronghold on an industry are increasingly being edged out by technological innovators, or as they're commonly called, disruptors.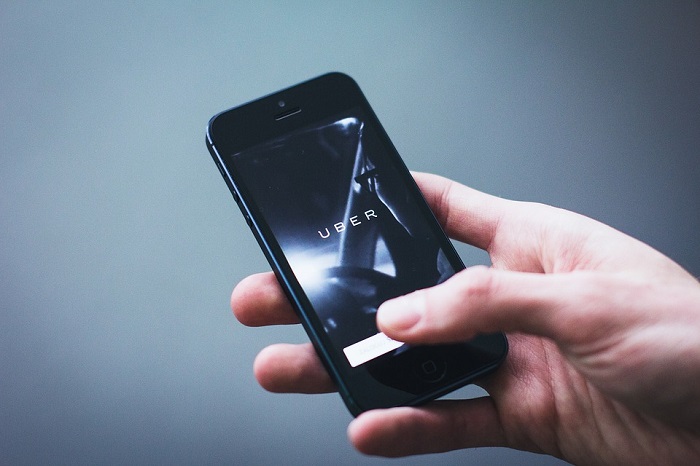 For example, take how Airbnb has affected the hotel business, with 150 million travelers opting to not stay at hotels. Consider how Uber has affected the taxicab industry, especially in New York City where there are about 4.5 times as many cars affiliated with Uber as there are licensed yellow cabs.
Yet, these have not been the only companies to disrupt the marketplace, nor were they the first.
How Many Industries Has Netflix Disrupted?
Netflix has dramatically changed the landscape of the at-home video viewing market.
Initially, the DVD-by-mail service was an alternative to brick-and-mortar rental options such as Blockbuster, which eventually went bankrupt in 2010. Then, Netflix's streaming service became an alternative to cable TV, and the latest numbers from PricewaterhouseCoopers has put the two services neck and neck with about the same number of subscribers each.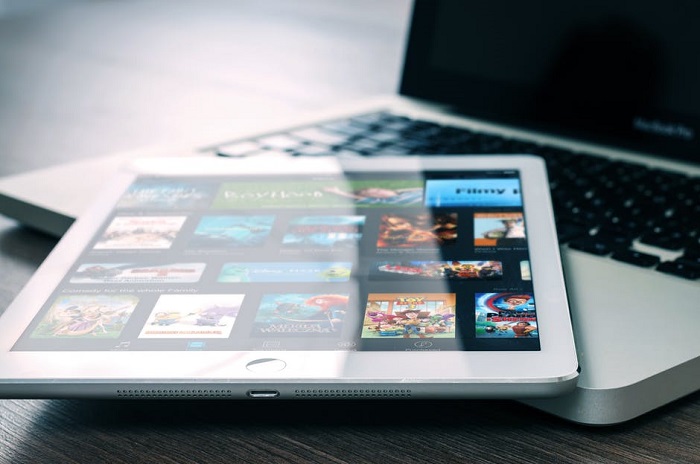 It's also positioning itself to disrupt traditional Hollywood models of movie-making by investing in the production of its own movies and TV shows. In 2018, the company plans to spend a shocking $8 billion on programming including the release of 80 original movies, taking further strides toward its next industry disruption.
These innovations in the streaming media industry have changed the way we consume the media, as we binge-watch multiple episodes in a single sitting. It's also changed the language we use with phrases such as "cut the cord" referring to the trend of high-tech and lightweight solutions that are often less expensive.
Can Technological Disruption Affect Every Industry?
In 2018, Accenture analyzed 3,600 companies with annual revenues more than $100M and found that 63 percent of companies are currently facing high levels of disruption. Additionally, 44 percent of companies show signs of being highly susceptible to future disruption.
As part of its "disruptability index," group chief executive Mike Sutcliff said, "We found that the lower an industry's digital performance, the more susceptible it is to future disruption."
VoIP Takes on Big Telecom
The biggest force in an industry disruption, according to Accenture, is "new innovations enabled by technology."
Despite the Ma Bell legacy of large telephone companies having an apparent stronghold on the telephone industry, there's a groundswell of consumers who are opting for alternative phone providers that transmit calls over the internet rather than through traditional phone lines or cellular voice services.
These internet-based phone services, collectively called Voice over Internet Protocol (VoIP), are providing a low-cost and high-tech alternative, and their positioning as a tech disruptor is on par with how Netflix challenged traditional media companies.
VoIP vs. Landline Calling
VoIP's disruption of traditional landline phone service has been ongoing. In 2010, there were 21 million U.S. subscribers to VoIP. A 2018 FCC report says that as of December 2016, there were 63 million VoIP residential subscribers in the U.S. That's a 300 percent growth rate in just six years!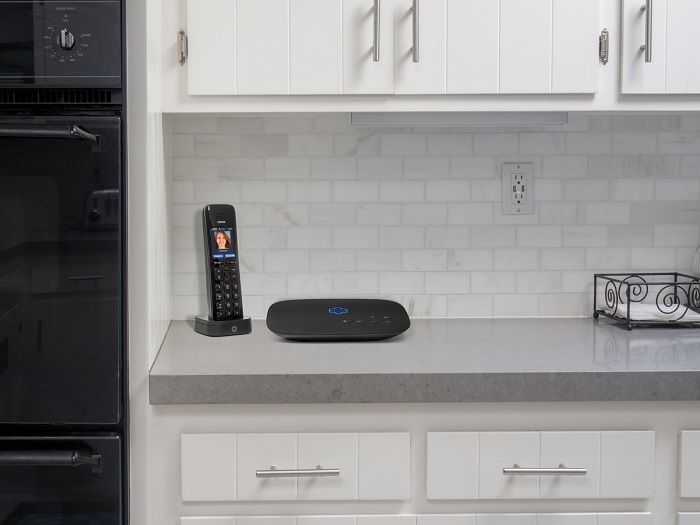 Among households choosing VoIP instead of a landline, consumers using Ooma Telo noted benefits such as the service's access to advanced 911 safety features, increased call quality, customizable blocking of spam callers, and so much more. Additionally, residential customers report an average of $1,167 in savings on phone service over three years, excluding taxes and fees.
For businesses choosing VoIP instead of a landline, companies get an advanced phone service that's affordable, flexible, and scalable. With Oooma's small business phone, businesses benefit from high-quality, professional phone service with extension dialing, music on hold, conference bridge, and many other features that can incur add-on costs elsewhere. After making the switch, a small business with three users could save $6,185 over three years, excluding hardware, taxes, and fees. That's a nice financial boost for using a phone service that's won the PC Magazine Business Choice Award for 10 consecutive years.
VoIP vs. Cellular Phone Calls
VoIP is also positioning itself as an alternative to high-cost cellular phone service.
Just as Netflix's mobile app made it possible to watch a TV show while you were away from home, the mobile VoIP market is providing consumers with low-cost phone service that's accessible wherever there's internet.
In particular, Ooma's free calling app has provided residential customers with a way to make calls through their home phone services. Customers value the app as a way to place affordable phone calls via Wi-Fi, as a solution for international calls while traveling, or as a remote 911 tool.
In turn, business customers using Ooma business phone app appreciate how a mobile device can be used as part of a networked business phone system. For managers catching up on work off-site, delivery drivers needing to be in-sync with HQ, or the growing force of telecommuters, the app lets users answer incoming calls to their work line and place outgoing calls using their work number. It doesn't get any more streamlined than that.
These are some of the reasons why the mobile VoIP market in North America is currently $9 billion and expected to grow to $23.5 billion by 2024.
Learn why some VoIP services have clearer calls than others do, and check out the features that are included in Ooma online phone service.