Casa Garcia cuts phone bill and answers more customers calls, thanks to Ooma Connect.
Are you hungry for nachos or other classic Mexican food? If you're in Pico Rivera, California, the place to go is Casa Garcia. The family-owned restaurant has been in business for 42 years and is now run by Nicole Zaun, the founder's granddaughter.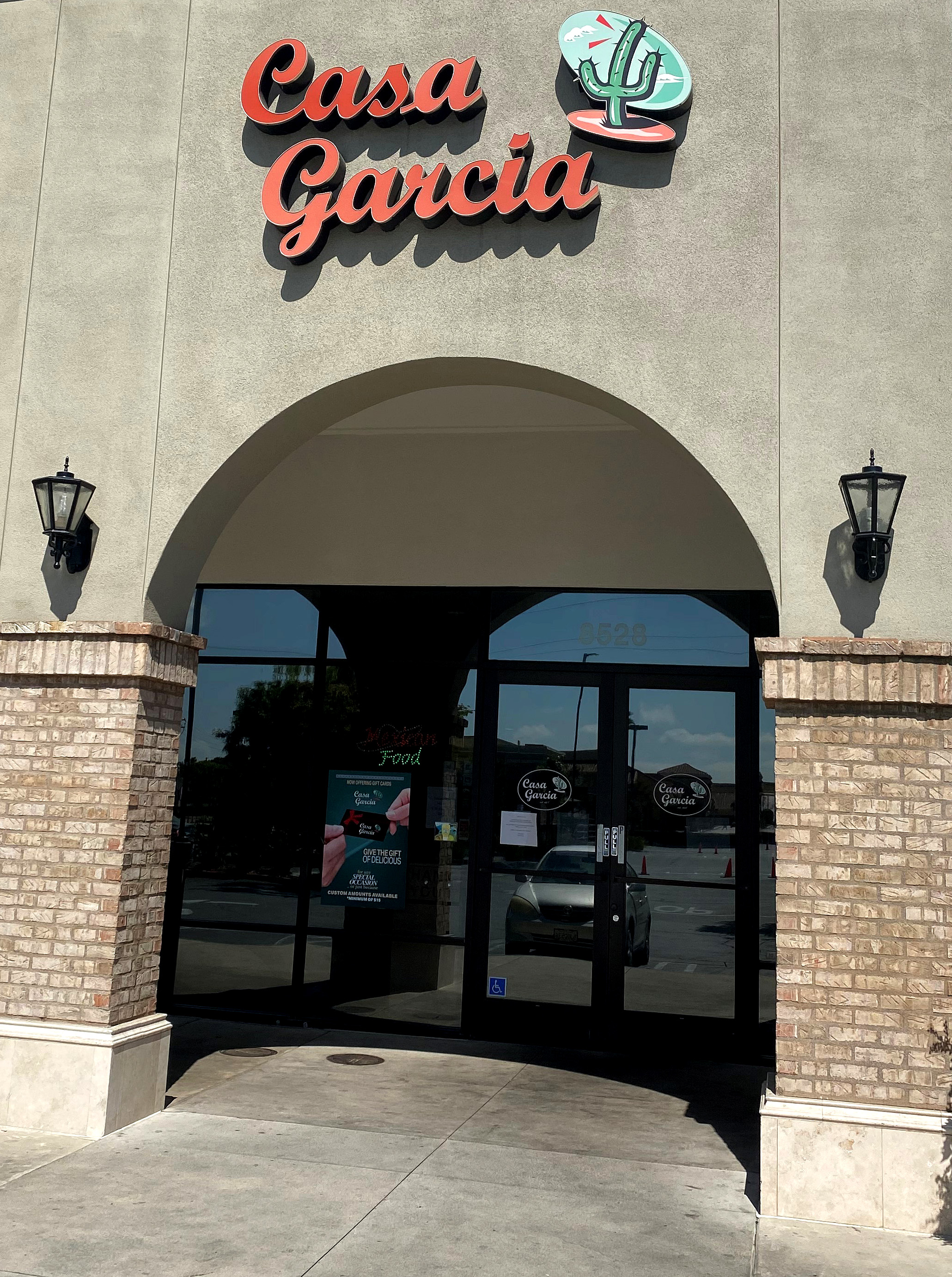 Casa Garcia in Pico Rivera, California
Casa Garcia's success was causing a problem – when the restaurant's staff were busy taking phone orders, new callers only heard endless ringing instead of rolling over into a call-waiting queue.
Zaun was paying $220 a month for internet and phone service from a bankrupt provider – the only source of wired connectivity at Casa Garcia's location – who wasn't responsive to her needs and couldn't fix her problem with incoming calls.
Steve Rosas, a local sales representative for Ooma, introduced Zaun to the new Ooma Connect "double play" solution that delivers both internet access and Ooma Office phone service through a nationwide LTE-Advanced wireless network.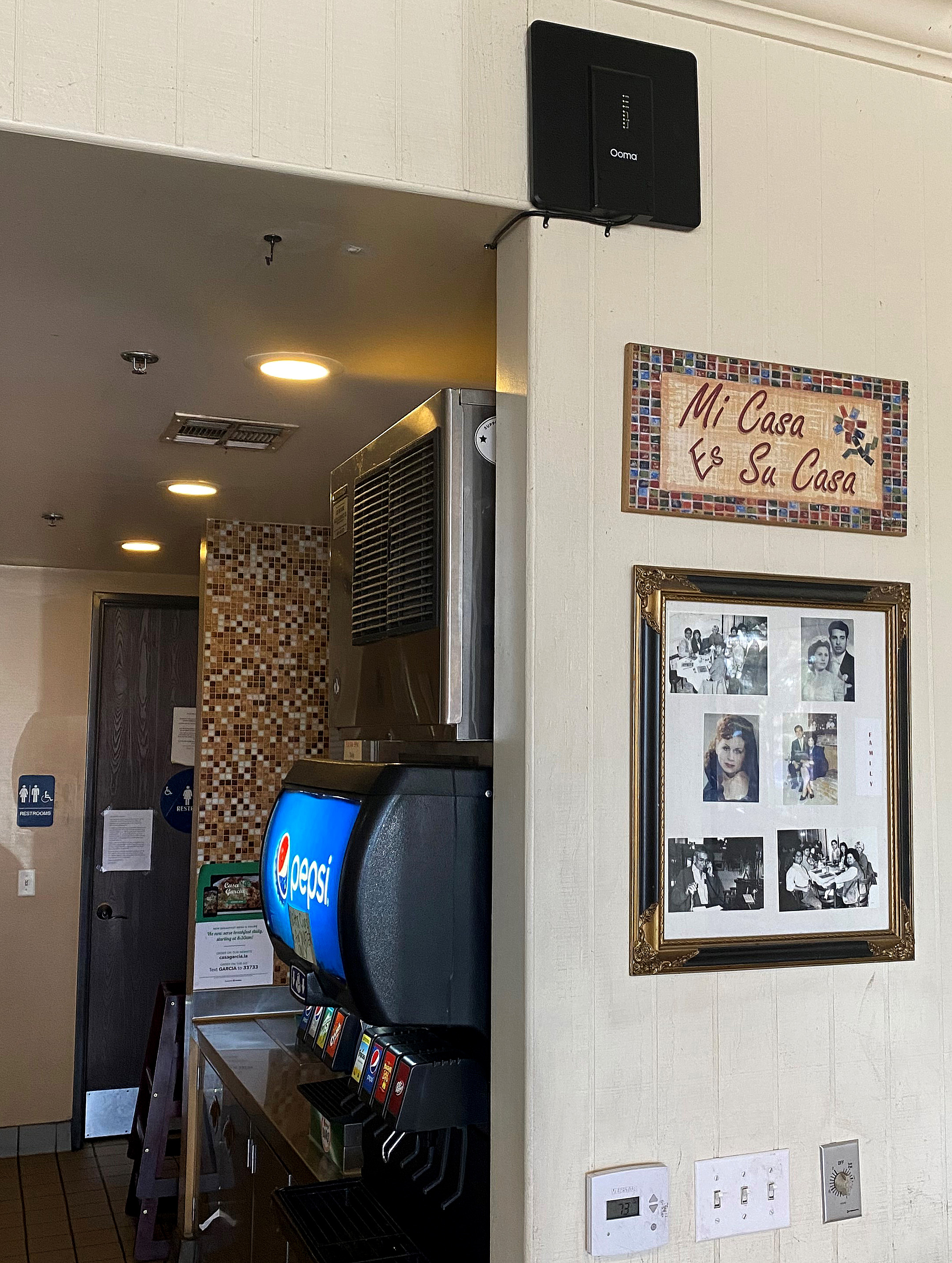 The Ooma Connect Adapter (at the top of the wall) inside Casa Garcia
Ooma Connect allowed Casa Garcia to "cut the cord" from their previous provider's slow and antiquated service, while slashing the monthly internet and phone bill by 32 percent to $150. That rate includes $30 a month to rent Ooma Connect, which sells for $599.99, so Zaun didn't have to pay anything up front.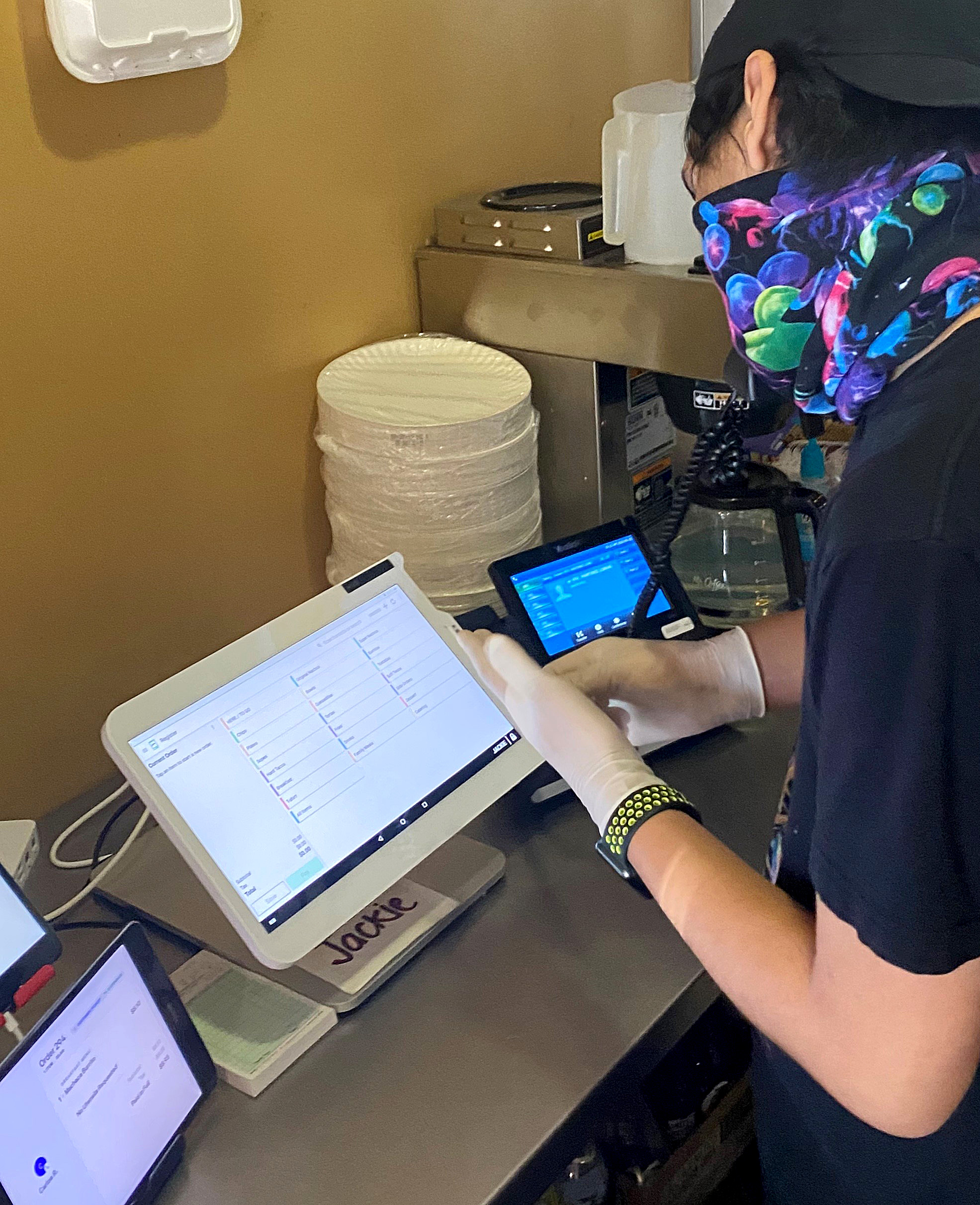 Taking a phone order at Casa Garcia
Casa Garcia's internet is also faster with Ooma Connect, eliminating delays for the staff when using the restaurant's iPads for taking orders and cash registers for collecting payments.
Ooma Connect combined with Ooma Office, in short, is providing the ultimate internet and phone service so Casa Garcia can keep delivering their famous mouth-watering Ultimate Nachos (chile verde, carne asada, beans, cheese guacamole, sour cream, lettuce, tomato, onion and cilantro) to their loyal customers.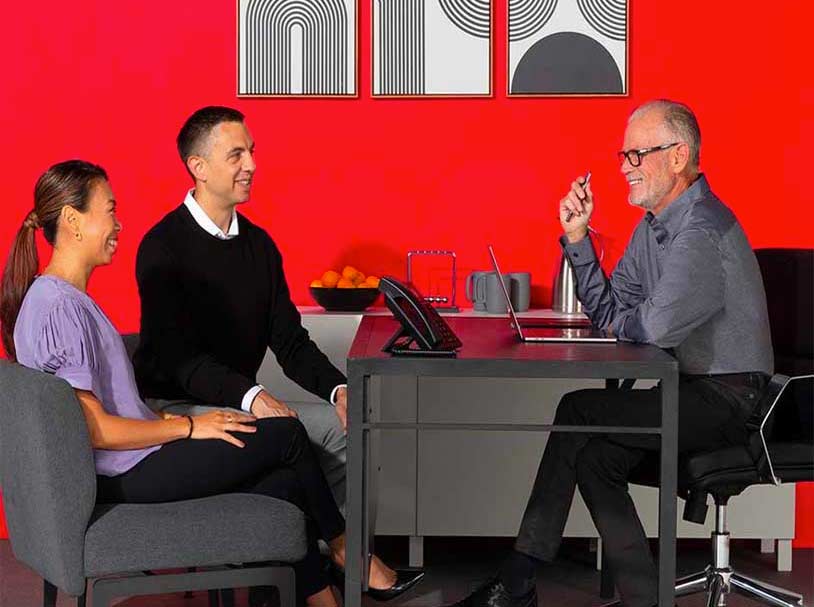 Learn more about how Ooma Office can help your business.
Thank you!
An Ooma Office Sales Representative will be in touch shortly.
866-573-0707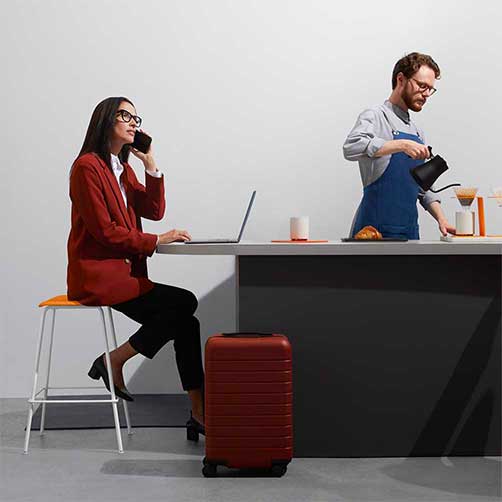 Learn more about how Ooma Office can help your business.
Just call 877-621-0515 or click this to CHAT. Or, fill out this form and someone will reach out to you shortly.