+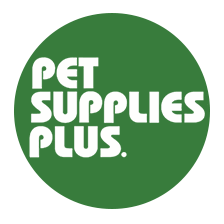 U.S. Retail is a small business in Spring Lake, Michigan that operates 41 Pet Supplies Plus franchises across six states, mainly in the eastern and central portions of the United States.
Pet Supplies Plus sells pet food, toys and supplies for cats, dogs, reptiles, fish and everything between. But that's not all, it also provides important services like grooming and flea removal and prevention. U.S. Retail needs to make sure its staff can communicate with customers, vendors and more to effectively deliver these services.
The challenges of multi-state communication in retail.
Because U.S. Retail operates across six states, it's difficult for the small business to use a unified communication platform. Instead, it had to set up regional systems based on availability. That meant that Chuck Stutes, U.S. Retail's Vice President of Communications, had to spend a lot of time running administration on different platforms. From planning to maintenance, his time is split between all of these systems and their stakeholders.
Chuck and his team have to first familiarize themselves with multiple systems, figuring out how they work and teaching their staff how to work with each. They also have to talk to multiple operators and providers, also being aware of the potential problems each one could face. All of that took up valuable time Chuck could have dedicated elsewhere. Additionally, it also meant solving potential problems was more difficult.
Because U.S. Retail used multiple providers, rather than a single unified system, managing problems is a lot like playing Whack-A-Mole. One system out of several could go out, which means a part of its workforce can't communicate with everyone else.
"If you can't communicate, you can't operate," Chuck explained. U.S. Retail may be a small business, but it has the scale of a larger one. If it can't properly communicate with itself, it's at a severe disadvantage that sucks up time and money.
"

The value in Ooma is obviously the cost over traditional services but at the end of the day it's a lot about the time as well."
---
How Ooma Office delivered unified communications while reducing cost.
Ooma Office is plug and play, which makes it simple and quick to install. For a company like U.S. Retail, this means it's very easy to quickly scale it across locations without worry.
U.S. Retail and its IT partner Trispective pre-configured all of its new phone lines thanks to Ooma Office's flexibility. When Trispective delivered them to store locations, managers were able to simply plug in the new units and get to work. No professional installation required.
U.S. Retail has easily deployed 90 lines in over 18 locations, including its headquarters, and it plans on growing that number to 200 lines in the future. As U.S. Retail moves toward a unified system, it's started reaping the benefits.
One of those is cost. The company now saves $100 a month per store just by using Ooma Office. However, cost savings is only part of the value of Ooma, Chuck explains. The biggest factor is time. Chuck is now able to manage many stores on a unified system. He doesn't need to spend as much time on administration, managing multiple carriers, providers and systems, which lets him and his team continue to find ways to simplify communication and make U.S. Retail more efficient.
The business phone service with no contracts.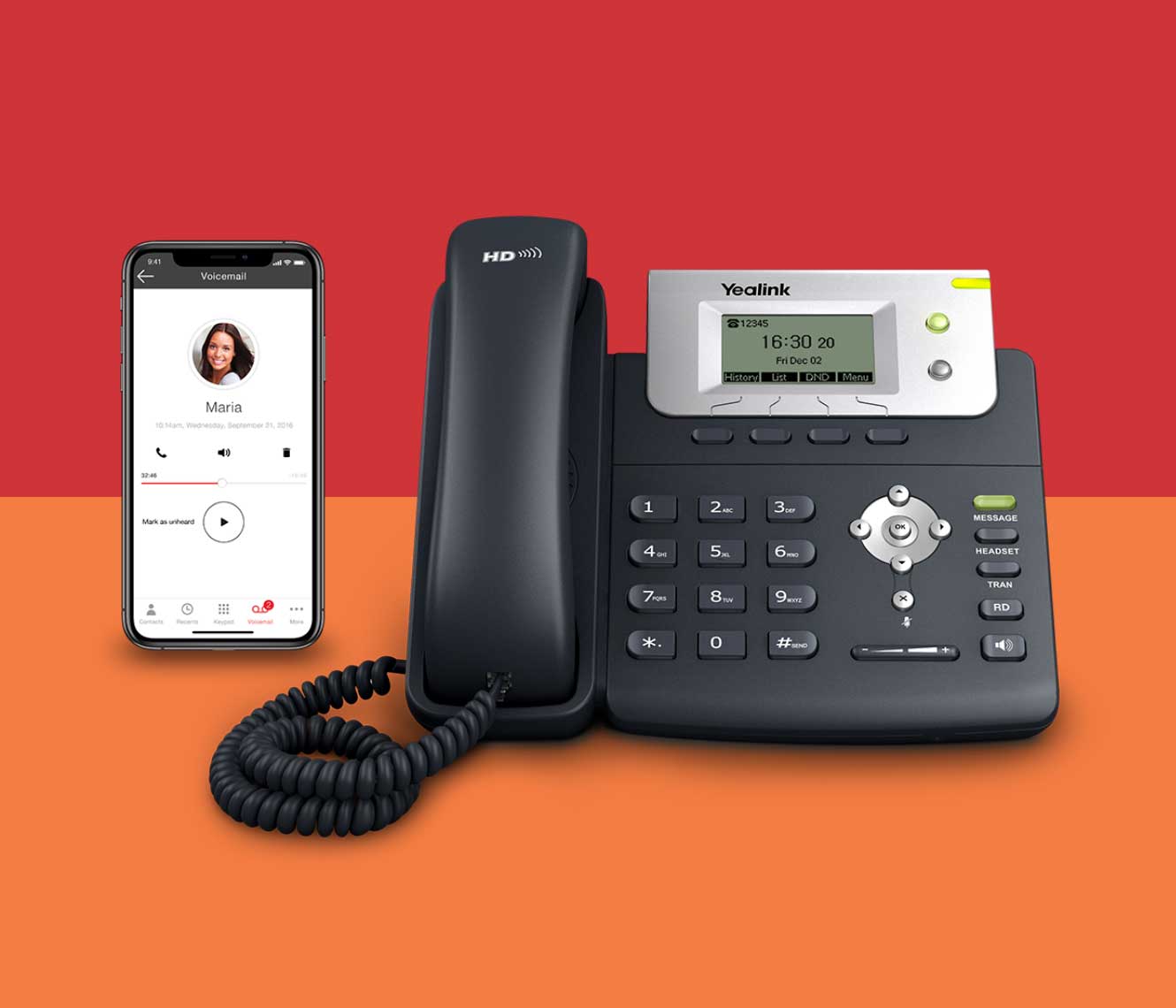 Built for Small Businesses
Whether you have 2, 20, or 200 employees, you Ooma for an effective business phone system. There are no contracts, and you can keep your number. From our virtual receptionist to extension dialing, the features go on and on. All of this and more only costs $19.95/month/user. It's no wonder we keep winning awards.
Call 866-467-6935 today.
GET STARTED
Customize Your Phone System
How many employees will use a phone?
Do you have internet ports (hardwired) everywhere you want a phone?
---
Do you need Wi-Fi cordless phones?
---
Do you need a separate conference phone?
---
Do you want to connect a physical fax machine?