5 UCaaS Features You're Sure to Love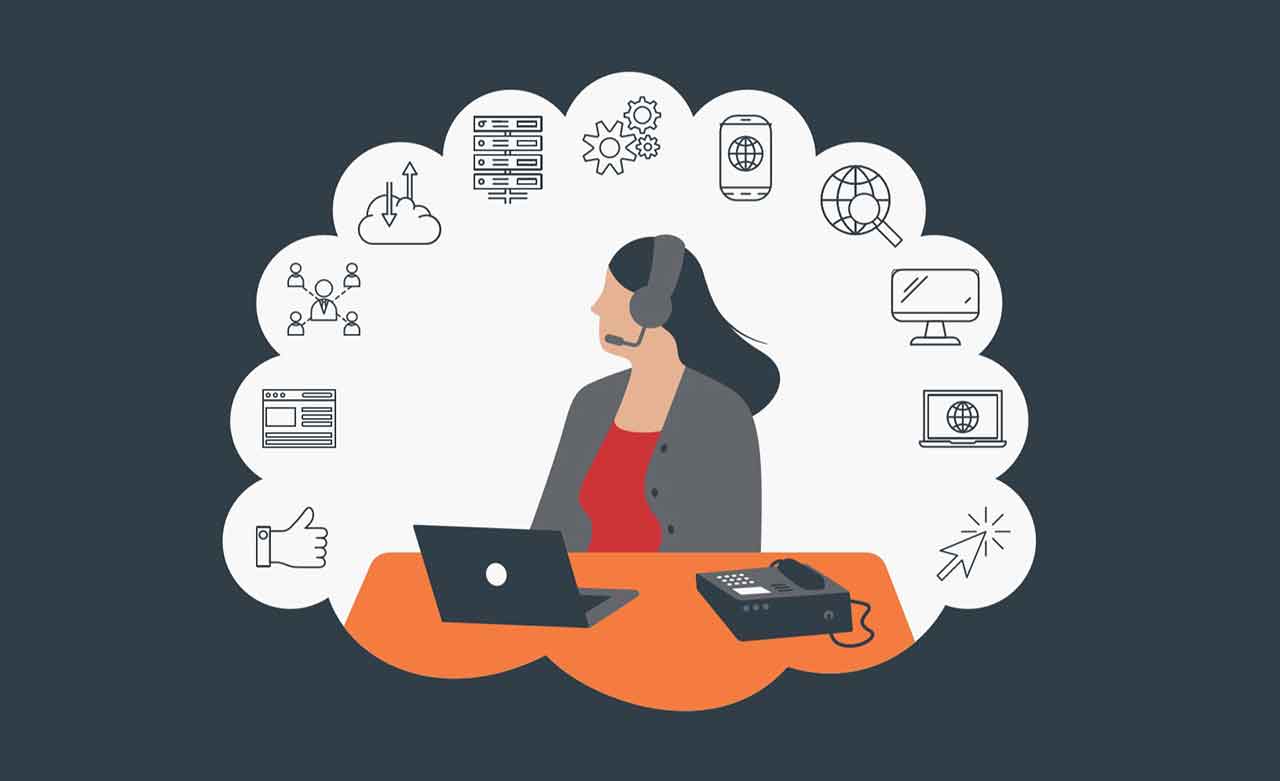 Now more than ever, having access to UCaaS features is critical. Business communication is changing rapidly requiring sophisticated call integrations that a voice-only system can't support.
Plus, more employees are working remotely and using their own devices. At the same time, customers expect fast service and exceptional brand experiences.
If you're researching Unified Communications as a Service (UCaaS), you'll discover quickly that cloud-based UC features and benefits far outdo a regular phone system.
Of course, UCaaS cost is a consideration, but switching to a cloud-based platform is more a matter of when versus nice to have. Let's take a look at five UCaaS features (and benefits) and what you can do with a new set of communication tools.
1. Messaging: Take collaboration to a whole new level
Workplace collaboration looks a lot different than it did even a few years ago. This is due in part to better communication options, including instant messaging.
Messaging is an essential and popular UCaaS feature. It allows workers to improve workflows and streamline collaboration (e.g., sending a quick text to answer a colleague's question or sharing ideas in a group chat).
2. Mobile VoIP: Communicate wherever you go (or work)
One of the great features of a cloud-based UC solution is mobile capabilities. Workers don't have to be at their desks to take a call, and they can access all the business phone features right from their smartphone.
By providing workers with business VoIP access on their smartphones and tablets, they're able to stay in contact with teams and customers and keep working wherever they are.
3. Video conferencing: Think beyond just voice
These days, video conferencing is a vital part of doing business. A UCaaS solution offers superior video quality and the flexibility for attendees to participate wherever they are on any device.
Unlike voice-only meetings, video conferencing creates a communication environment that's more open and engaging — due to participants' visual presence.
4. Business App Integration: Take the guesswork out of customer support
A UCaaS solution lets you integrate your favorite business apps with your VoIP communications.
Most notably, with access to customers' buying history, order status and call notes, service and support teams can understand and resolve an issue quickly.
Efficient service is more important than ever! As Hubspot research points out, people have a customer service time-threshold of about ten minutes. Additionally, 90% of consumers rate an "immediate response" as important or very important.
5. Call Center: Create call experiences
Between sophisticated call routing and reporting analytics, cloud-based UC call center features help businesses improve their customer interactions.
Sales teams can easily follow up with leads and move them faster toward a buying decision.
Also, customers calling the business can navigate quickly to the right person, ensuring a positive brand experience.
Leave no feature unturned
One of the main concerns IT decision-makers have when it comes to choosing a UCaaS solution provider is paying for features that people don't (or won't) use.
At the enterprise level, the UCaaS solution will be customized to fit your particular business needs. The features will simplify workflows and provide workers with access to familiar mobile applications.
Once you decide what you need and how everyone will use the features, getting leadership and workers trained on the new UC-as-a-service will result in a suite of tools that everyone loves.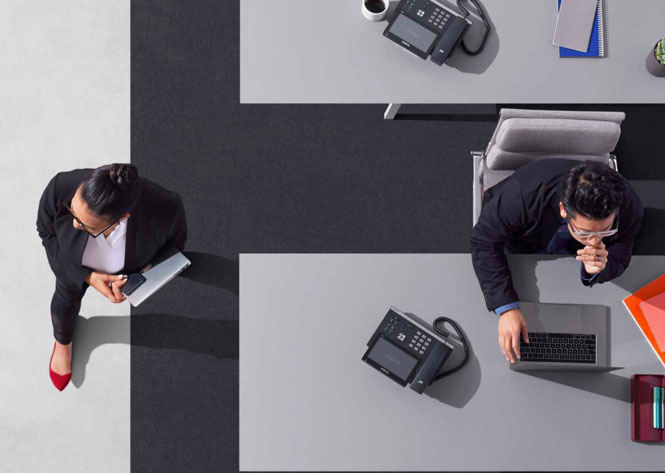 Still have questions about which cloud-based UC features you'll need?
Get the answers from a UCaaS Enterprise Expert.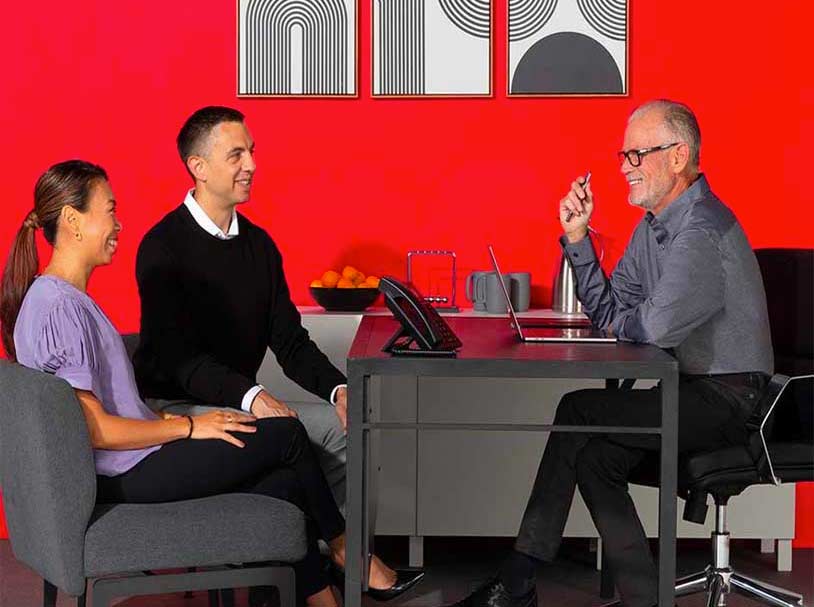 Learn more about how Ooma Office can help your business.
Thank you!
An Ooma Office Sales Representative will be in touch shortly.
866-573-0707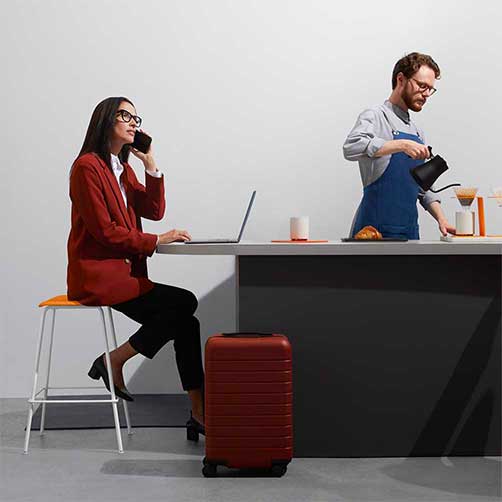 Learn more about how Ooma Office can help your business.
Just call 877-621-0515 or click this to CHAT. Or, fill out this form and someone will reach out to you shortly.