Technology changes our daily lives, but it can also ruin a movie plot by solving a character's problems.
In the collection of six movies below, the characters would not have faced the same challenges if they had been using residential VoIP home phone services.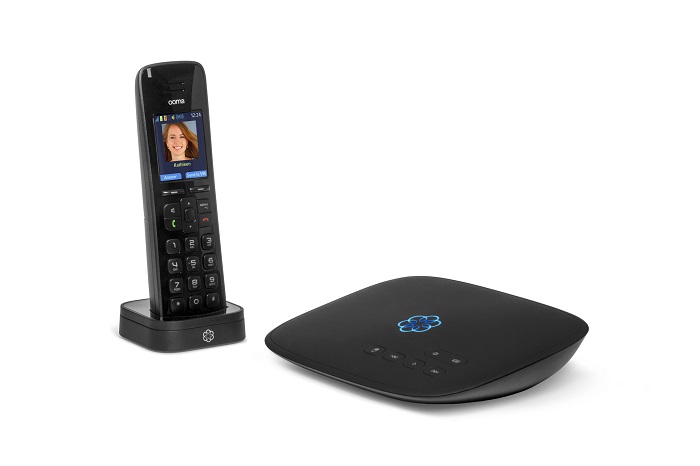 How could using the Ooma Telo have helped? Read on to find out.
The Wolf of Wall Street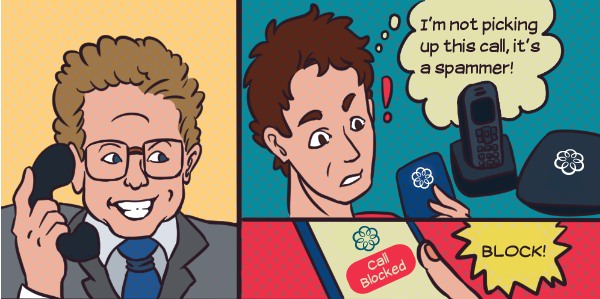 In The Wolf of Wall Street, many unsuspecting people were scammed out of their life savings via telephone sales calls. While the salesmen in this movie sold stocks, phone scams of all types originate from callers from around the globe. If you're tired of telemarketing calls, Ooma's blacklisting feature can block unwanted and spam calls before your phone even rings.
Our customizable call blocking lets you decide if you want to block known spammers, suspected spammers, anonymous callers, or limit incoming calls to just your contacts list. While phone scams are getting increasingly difficult to spot, call blacklisting can help you limit the phony phone calls that get through.
Home Alone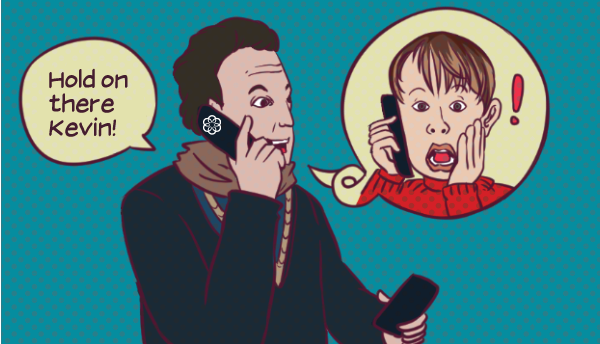 When Kevin's family leaves for a Paris vacation and accidentally leaves him at home, Ooma's free calling app would surely have ruined the whole movie with its helpfulness.
All Kevin's Dad had to do was connect to the Wi-Fi in Paris and use his mobile app. Not only would he have been able to receive phone calls from his son, but all calls to the family's home phone would also ring on the app even though they're in France. So, his dad could have received calls from the police, the neighbors, and anyone else who was calling his home line. Plus, Kevin's dad could have used the free calling app to access his voicemail.
If Home Alone did happen when the family was using Ooma, Kevin wouldn't be very alone at all.
The Godfather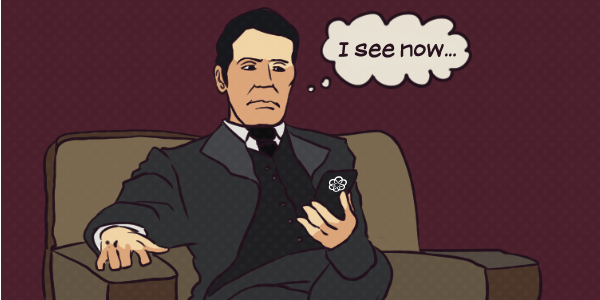 If the Corleone family had been using Ooma phone service, Michael would have seen on the call logs that Carlo turned against the family to get Sonny killed.
However, you don't need to be in the mob to find it useful to review call logs. We've seen parents use Ooma's call log feature to check up on their teens, and businesses have used call logs to easily track billable hours for client invoices.
Dr. Strangelove or: How I Learned to Stop Worrying and Love the Bomb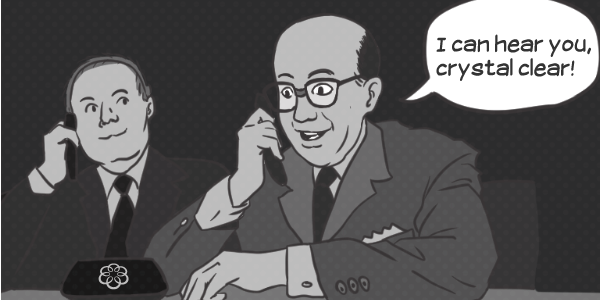 If they were using Ooma's VoIP phone service in Dr. Strangelove, the phone call that the U.S. president made would have had Ooma's HD Voice with crystal-clear call quality. This high-tech functionality would have made a funny scene much less funny with both characters saying how clear the call sounds.
Additionally, if the president made the call using Ooma, it would have cost just 2.7 cents per minute to call a landline in Moscow. Ooma's low cost international calling plan would surely have been helpful during negotiations.
Ferris Bueller's Day Off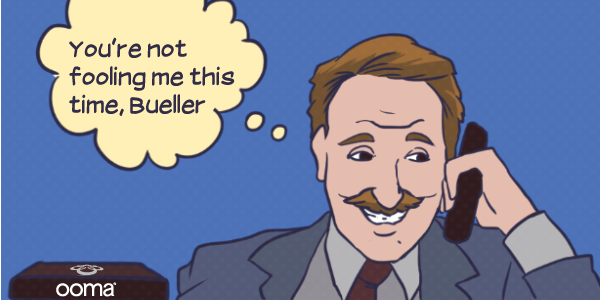 Ferris Bueller's school never knew who was calling. Using a VoIP phone could have helped the school office in so many ways, but in particular, the caller-ID function would have prevented Ferris from getting away with many of the stunts he pulled. If the school were using Ooma, the administrators would clearly be able to see who was calling.
Additionally, business customers using Ooma's office phone systems for small business have access to advanced calling tools such as a virtual receptionist to automate the answering of phone calls. With Ooma, Mr. Rooney's secretary, Grace, would be freed up from directing incoming calls so she could focus on other tasks, such as keeping track of all of the times Ferris gets in trouble.
Luckily, when you sign up for Ooma Office, these two features are automatically included along with 35+ additional features such as extension dialing, virtual fax, and music on hold.
A Quiet Place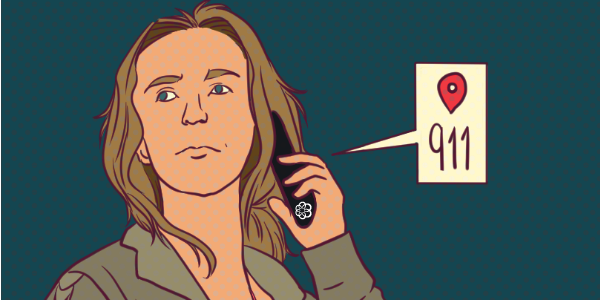 In the movie A Quiet Place, sound is the enemy, so trying to get help from a 911 dispatcher would not be possible.
Luckily, when emergency calls are made using Ooma, the user's home address is automatically transmitted to local emergency services. So, even if the caller is unable to talk, Ooma's advanced 911 service can let emergency services know where to send help.
This technology could be so helpful that it would ruin just about any horror or action movie where the characters need to call for help without being heard. While this may be a bad thing in the movies, it's a good thing in real life.
Just as Ooma's VoIP phone service would have altered the outcomes of these six movies, it can also alter your phone experience. Consider how the advanced features of Ooma home phone service could benefit your daily life and streamline the way you use your phone.