Are you wondering what other people are saying about the Ooma Butterfleye smart home security camera? We're pleased to share that a recent review from TechHive gave the camera 4.5 stars, highlighting the device as an Editor's Choice for smart home security.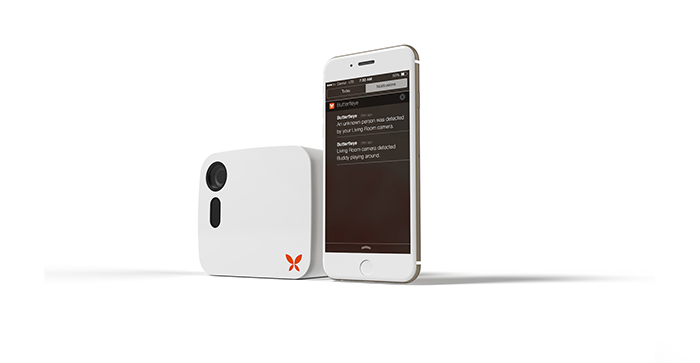 In the review, editors highlight specific features of the Ooma Butterfleye that can significantly improve the level of security the camera provides. Notably, editors were impressed by the device's backup systems, facial recognition functionality, automated privacy with geofencing, and smart alert notifications.
We think that the Ooma Butterfleye can help your home be more secure, but don't just take our word for it. Read the TechHive review of Ooma Butterfleye to learn why it was named Editor's Choice.
Read more home security blog articles here.