Celebrating Mother's Day with the 6 Best Calls to Mom in the Movies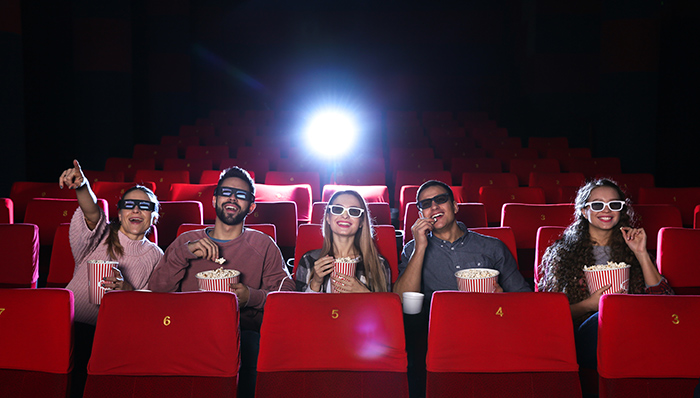 While many people celebrate Mother's Day with gifts, we discovered in a recent survey that 82 percent of moms would rather connect with their children for Mother's Day than receive a gift.With Mother's Day approaching, we're reminded not only to call Mom, but we're also thinking about some of the greatest movie moms in history. Even in the movies, moms use the phone to check in with their kids and catch up.Here are some of our favorite on-screen calls to Mom.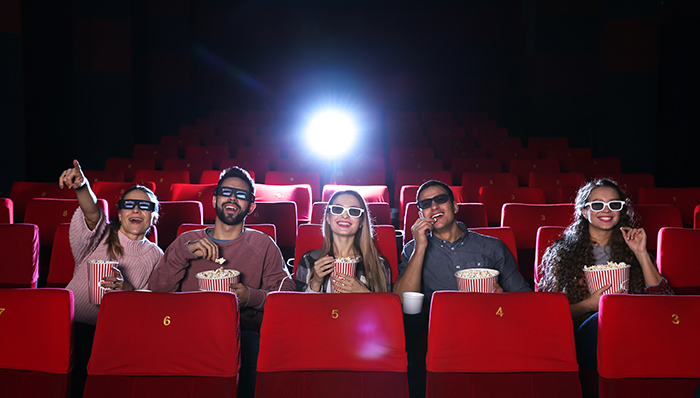 Leonid –
stock.adobe.com
Elaine Miller in "Almost Famous"
DreamWorks Pictures
When
William calls his mom
while he's on tour with the band, rock guitarist Russell grabs the phone and interrupts their conversation. The dialogue that follows is a moving scene that's delivered in a way that only Frances McDormand can.Elaine tells Russell, "Listen to me. He's a smart, good-hearted, 15-year-old kid, with infinite potential." She adds, "He is not ready for your world of compromised values and diminished brain cells that you throw away like confetti."Rather than staying on the offensive, she pivots: "I didn't ask for this role, but I'll play it. Now go do your best. 'Be bold and mighty forces will come to your aide.' Goethe said that. It's not too late for you to be a person of substance. Get my son home safely. I'm glad we spoke."
John Conner's Foster Mom in "Terminator 2"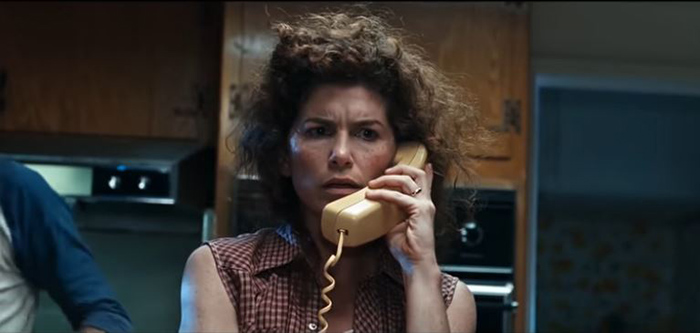 TriStar Pictures – Sony Pictures
Telephones play a big role in this sci-fi movie series from the '80s.In the first movie, the Terminator uses a page from the phone book to track down all the Sara Conners that live in town. There's also a scene where the Terminator discovers Sara's location through an answering machine message.However, one of the most
dramatic telephone scenes
is in "Terminator 2." Young John Connor calls his foster mother to check on her. Everything in the conversation seems normal until there's the gruesome revelation that the person he's talking to isn't his foster mom. Instead, it's a T-1000 robot impersonating her.
Etheline Tenenbaum in "The Royal Tenenbaums"
Buena Vista Pictures
In an iconic scene, Etheline's character is defined while she's talking on a rotary phone in a small telephone room just off the hallway.Anjelica Houston portrays Etheline multitasking in a way that's second nature to Moms. With a phone to her ear and one son on her lap, Etheline's other son, Chaz, interrupts to ask for $187 for a business venture. Without missing a beat, she tells him to write himself a check, which she then signs.
Beth Gardner in "The Big Sick"
Amazon Studios
It's important to call your mom in an emergency. However, in "The Big Sick," Emily was in a medically induced coma and wasn't able to call her mother, who was played by Holly Hunter.Instead, ex-boyfriend Kumail needs to make the call to her family. While Emily is lying immobile in the hospital bed, Kumail quietly apologizes to her, and then lifts her hand and uses her finger to unlock her iPhone.It's not an easy call to make. Even though Kumail started saying, "Everything's fine," the conversation ends with him saying, "Yes, I did say 'medically induced coma.'"
Miranda Hillard in Mrs. Doubtfire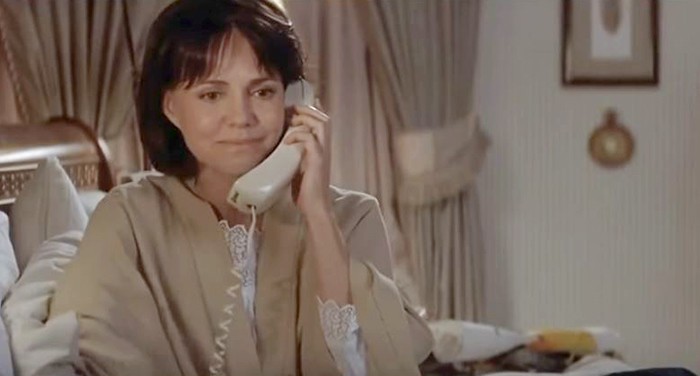 20th Century Fox
In "Mrs. Doubtfire," Sally Field plays a newly single mom, Miranda, who's looking for a nanny for her children. After publishing a help wanted listing, her ex, who's played by Robin Williams, repeatedly pranks her phone with replies to her ad.After creating a string of hilariously awful potential nannies, he then calls back as the Mrs. Doubtfire character. During that pivotal phone call, we see Miranda become delighted to finally speak with someone who could help her with the kids, thus launching the movie's main plotline.
Meg Altman in "Panic Room"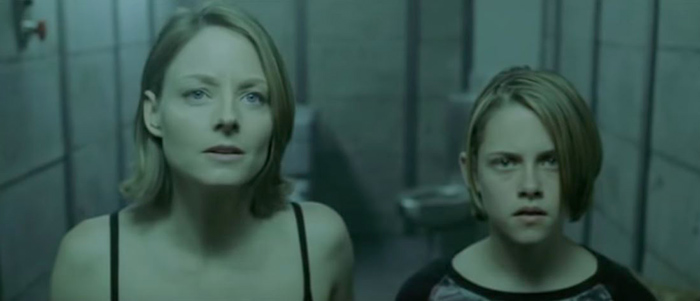 Columbia Pictures
The entire plot of the movie, "Panic Room," is built around a mom using security and communications to protect her child.Meg, played by Jodi Foster, discovers the intruders through
home security
cameras. However, after making it to the panic room inside the brownstone, Meg and her daughter realize that the phone was never hooked up. This leads to Meg using the home intercom to speak directly to the criminals while staying safely inside the panic room.
Ooma Can Help Mom Keep an Eye on Things
It isn't only moms in the movies that rely upon smart communication systems. With Ooma's Smart Security products, keeping track of the household can be a little bit easier.Ooma's 911 Alerts can instantly send an alert if someone dials 911 from the
home phone
.
Learn more about how Ooma Canada is providing smart solutions to helping you stay connected to the people and places you care about.