Black Friday
deals are here!
Save up to $65 on
select items.
For Business
Yealink T21 - Buy 1 Get 1 Free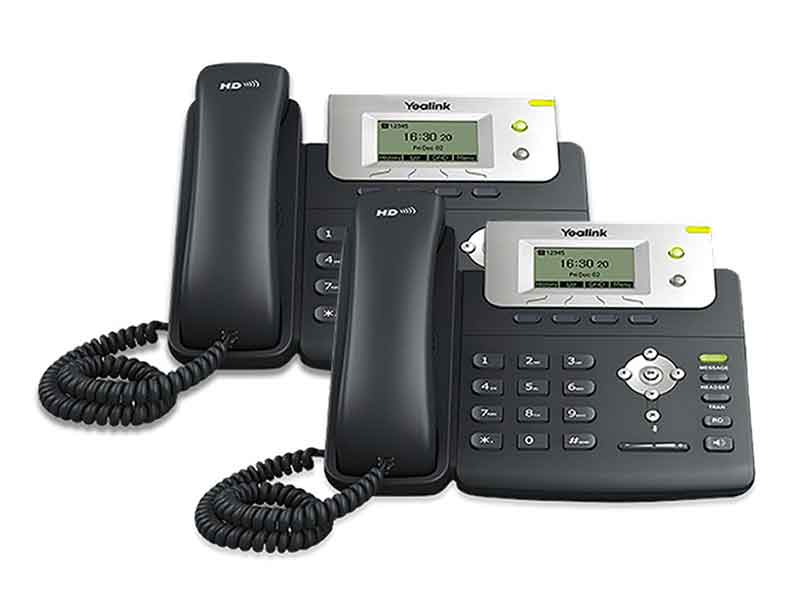 Get your business IP phones for less. Entry-level internet phone.
Good for: Small businesses/home offices
Yealink IP Phone T23G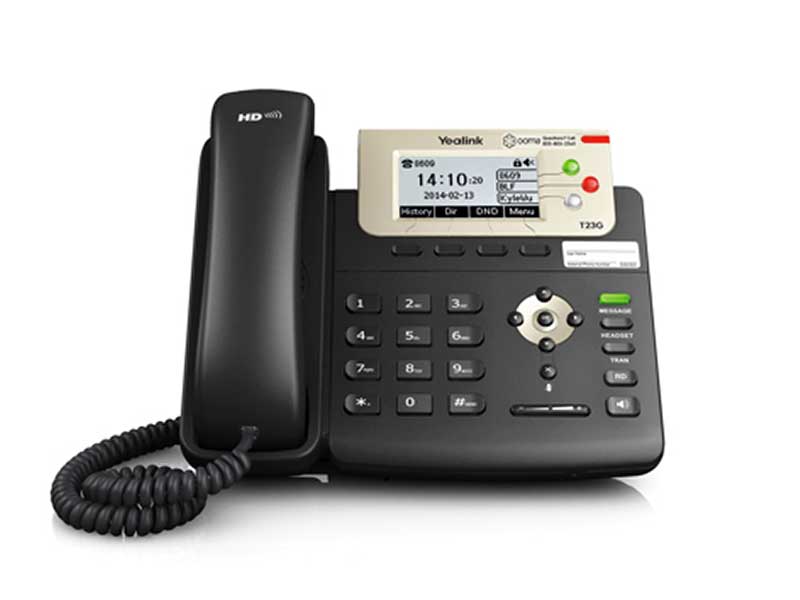 IP phone that makes it easy for people to interact and maximize productivity
Call volume: High
Good for: Startups, law offices, advertising agencies and growing businesses.
Yealink T27G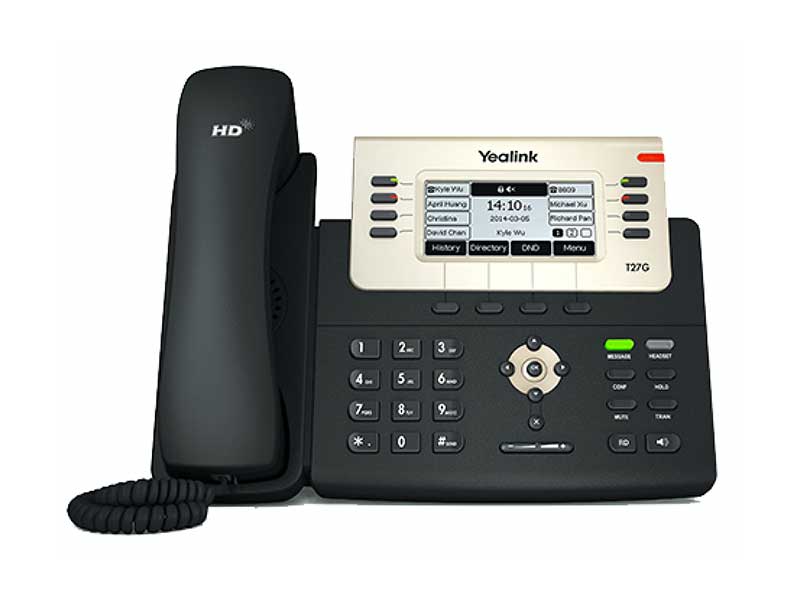 Easy-to-use deluxe IP phone.
Call volume: High
Good for: receptionists.