What is an LOA—Letter of Authorization or Letter of Agency?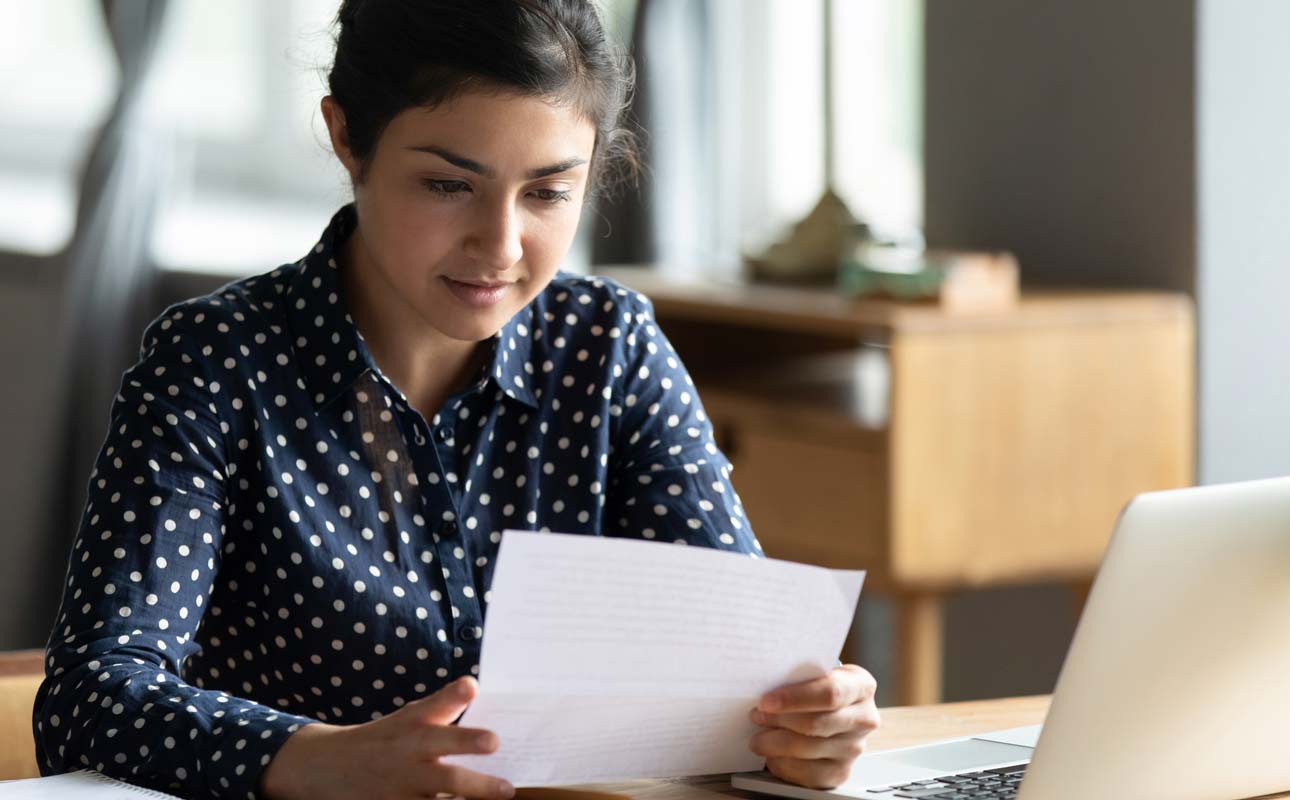 In the wide world of acronyms, LOA stands for many things from Lack of Attention to Leave of Absence to Line of Accounting. In the telecommunications business, LOA refers to Letter of Authorization and a Letter of Agency—same initials, same type of letter.
A letter of authorization or agency is basically a legal document that gives a person or company the right to act on your behalf. Read on for answers to some common questions about why LOAs are required when switching your phone service provider.
Why is my new phone company asking for an LOA?
They need your OK to gain access to private customer information from your current phone service provider. Think of the LOA as a permission slip that allows the two companies to transfer your information back and forth. This is especially important if you want to keep your phone number and transfer (or port) it to the new provider.
Who prepares the letter of authorization?

Generally, your new service provider will give you a form to fill out. Some companies, like Ooma, make it easy for you with an online form. It will ask for your name, address and phone number, as well as your current carrier's name, business phone number and your account number. Make sure the info you enter on the form matches the information on file with your current phone company.
Do companies have a deadline to respond to a letter of agency?
The Code of Federal Regulations states that a telecommunications carrier must submit a preferred carrier change order on behalf of a subscriber within 60 days of receiving a letter of agency.
The good news is that the transfer of your account will probably happen in a few days, not two months. Keep your original service open until your new provider lets you know that the transfer is complete. Otherwise, you risk losing your old phone number. That's because once an account is closed, your old provider can release your phone number to the pool of available numbers.
Do LOAs need to be notarized?
You won't have to track down a notary public to witness the signing of your letter of authorization.
Can Ooma port a phone number without an LOA?
No. Ooma needs your letter of authorization to contact your current phone service carrier and confirm your identity and phone number.
Ready to switch phone service providers
If you are researching new phone carriers, consider Ooma before you make a final decision. Ooma has affordable plans for home phones, as well as business phone plans that include more than 50 features. Both are super easy to set up—just unbox, plug in and start calling!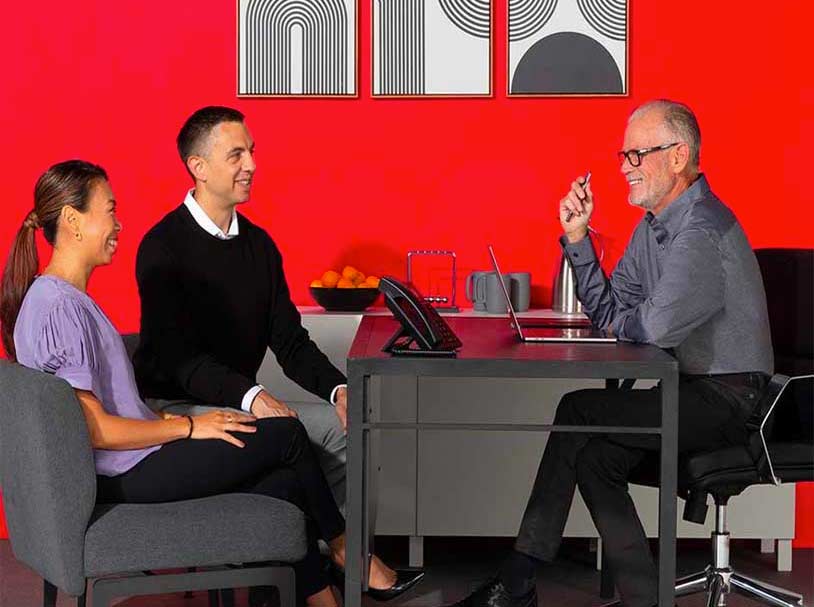 Learn more about how Ooma Office can help your business.
Thank you!
An Ooma Office Sales Representative will be in touch shortly.
866-573-0707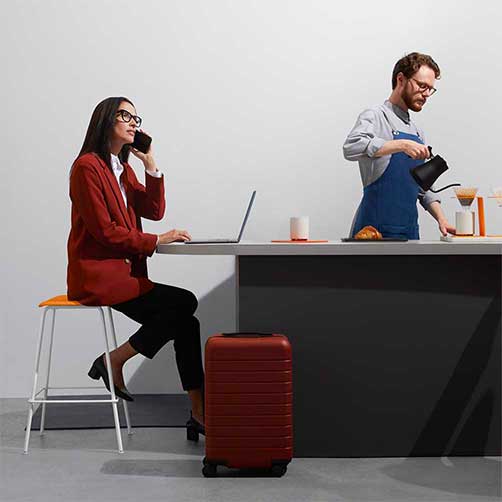 Learn more about how Ooma Office can help your business.
Just call 877-621-0515 or click this to CHAT. Or, fill out this form and someone will reach out to you shortly.